'Your Calling Is Calling': New Timberland Pro Campaign Celebrates Those Who Follow Their Passion and Find Purpose in the Skilled Trades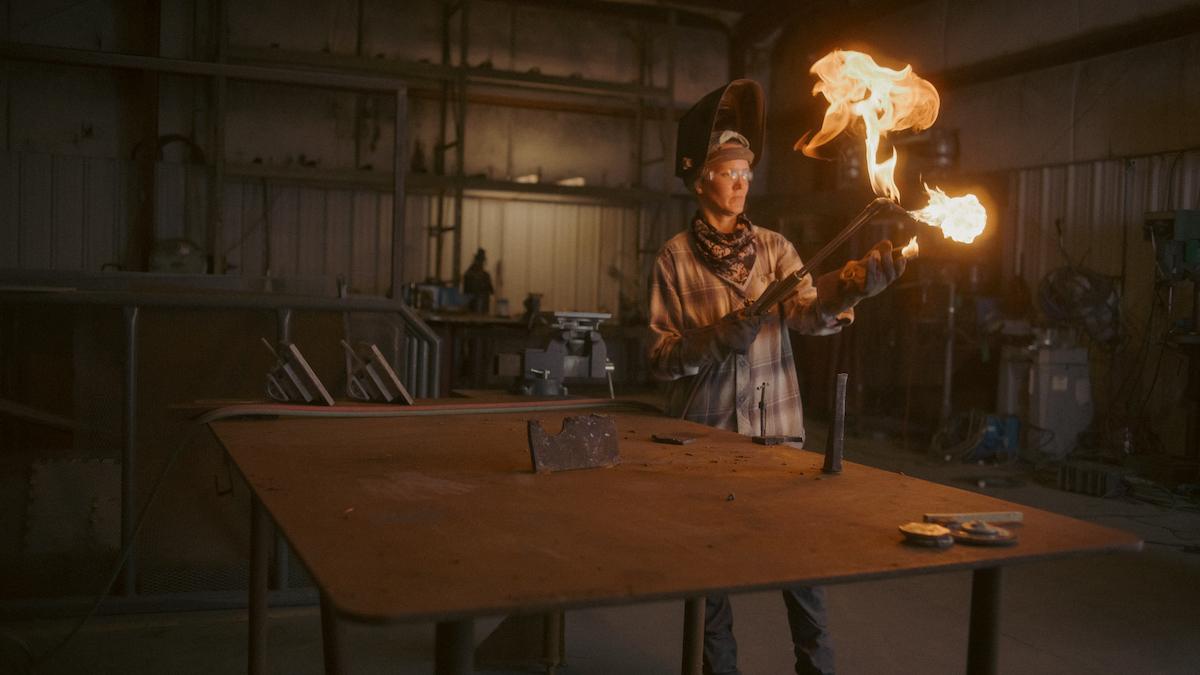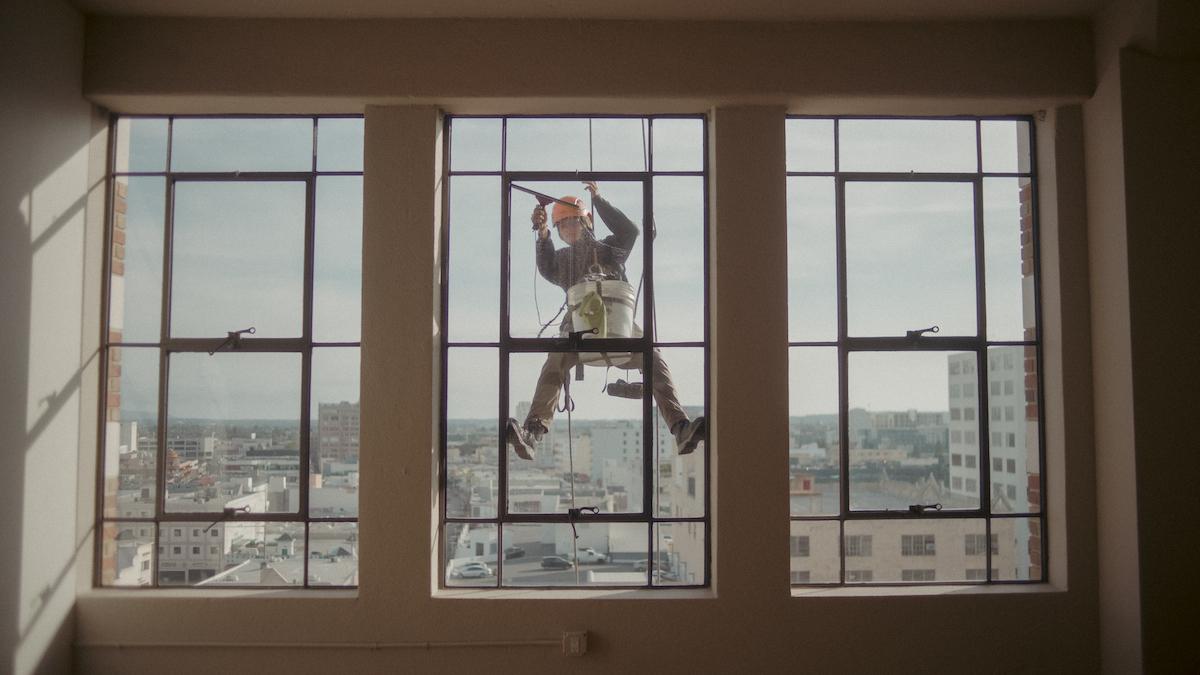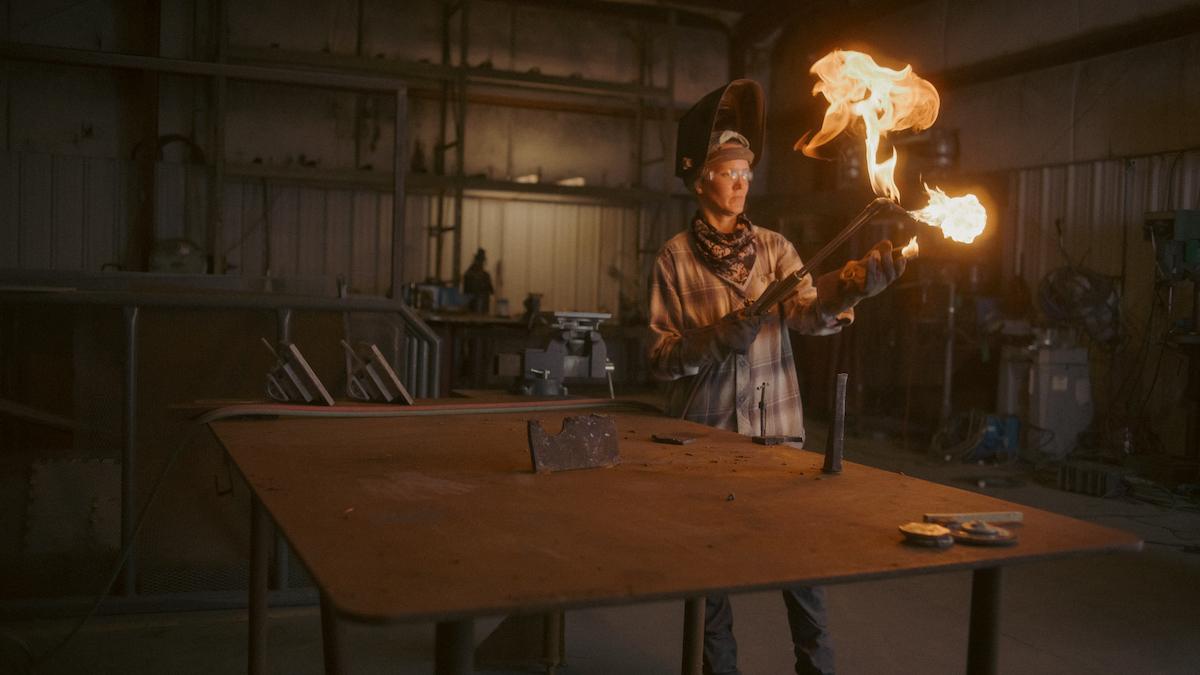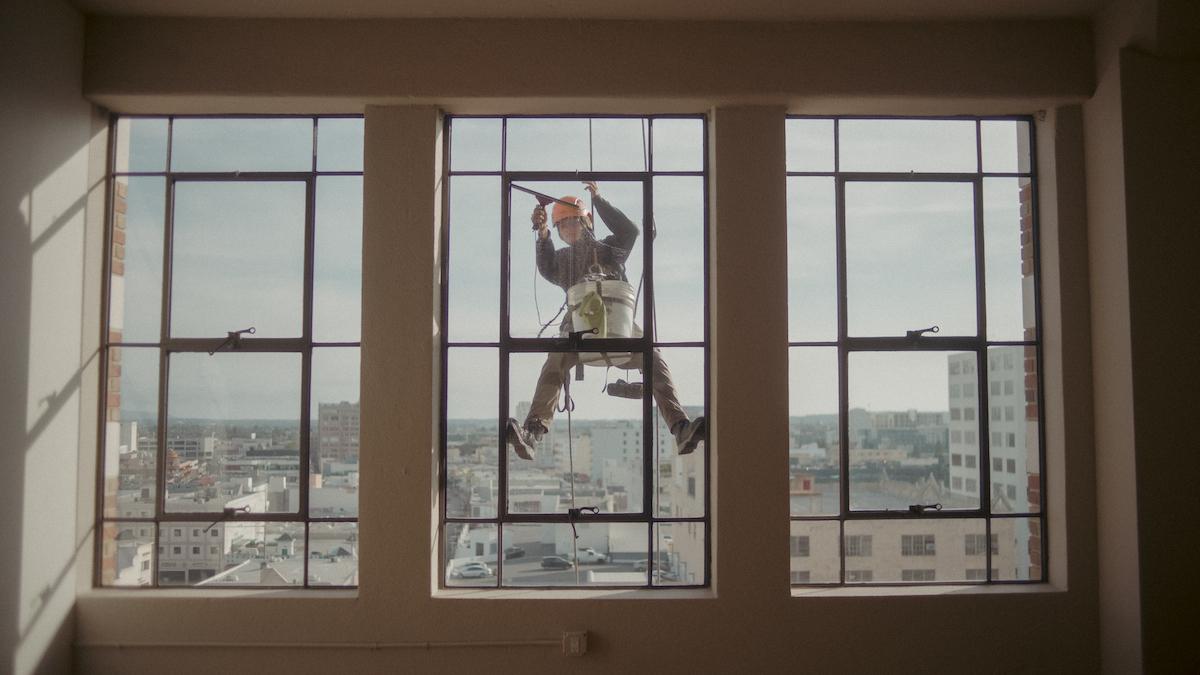 To help raise awareness for the skilled trades gap and to attract and inspire the next generation of skilled workers, Timberland PRO introduces a new campaign that celebrates those who follow their passion and find purpose – either renewed, or for the first time – in the skilled trades. 
"Your Calling Is Calling" comes to life through powerful, sometimes unexpected stories of men and women who have reimagined their life's journeys to include trade careers. The inspirational anthem film at the center of the campaign, created in partnership with The Martin Agency, shines a light on the bold spirit and determination at the heart of the trade community.
This campaign is the latest manifestation of Timberland PRO's commitment to changing the perception of skilled trades and creating the next generation of trades workers. In 2019, the brand joined Generation T – a national movement powered by Lowe's and supported by more than 70 brands and organizational partners working to develop the next generation of skilled trades experts. The brand also supports Bring Back the Trades, a nonprofit organization helping to fund scholarships for trade school students. And to help inspire more women to enter skilled trade professions, Timberland PRO partners with organizations like Girls at Work and Tools & Tiaras – two nonprofits committed to breaking down gender barriers and empowering young women to embrace new traditions to unleash their potential.  
Learn more about the Timberland PRO® campaign at timberland.com.