Voya Financial Congratulates Finalists for 2018 National Teacher of the Year Award
Voya Financial Congratulates Finalists for 2018 National Teacher of the Year Award
Today, the four finalists for 2018 National Teacher of the Year (NTOY) Award were announced. The finalists are: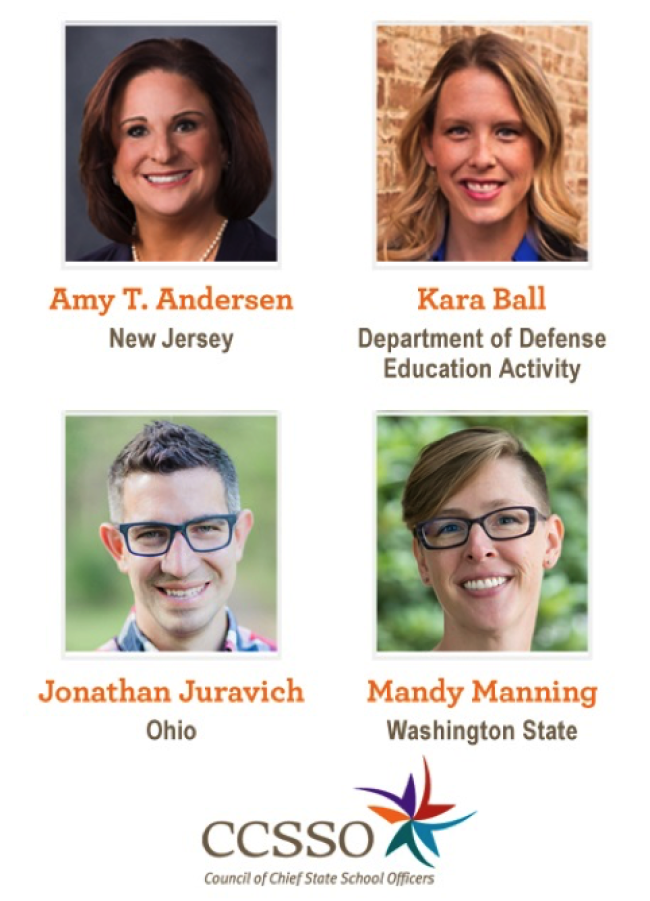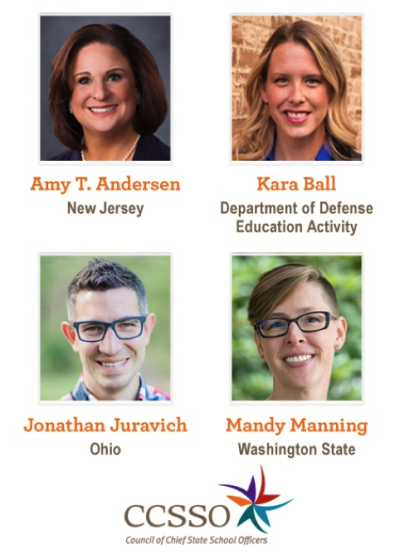 Thursday, January 4, 2018 - 12:30pm
Voya is proud to support the NTOY program, which helps recognize excellence in the classroom, highlights the important, positive impact that skilled teachers can have on the lives of their students, and amplifies and empowers teachers' voices. This year marks Voya's 14th year supporting the National Teacher of the Year program.
"We are proud to celebrate teachers who develop and promote innovative curriculums that empower children to succeed," said Angela Harrell, SVP, Corporate Responsibility, Voya Financial, Inc. "Voya is committed to children's education, and the National Teacher of the Year program recognizes and honors teachers who are dedicated to promoting the teaching profession and ensuring that children receive early education which enables them to achieve positive futures."
Read more about the NTOY program and Voya's support of teachers and early education