Vodafone Asks Customers to Become Cancer Researchers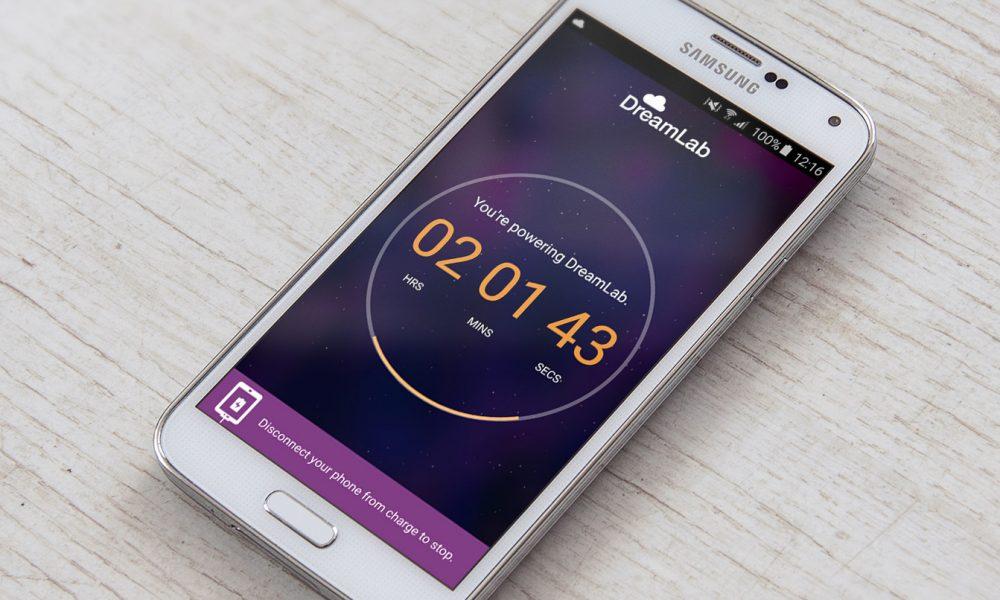 Vodafone Asks Customers to Become Cancer Researchers
As consumers spend more time on their phones, many organizations have begun brainstorming ways to engage them to do good on these compact, yet powerful machines. UNICEF tapped into the "always connected" stigma and created the wildly successful Tap Project app, which garnered over 2.6 million users and raised $1.6 million for kids in need of safe drinking water. More recently, one brand has come up with an even simpler ask in order to harness the power of smartphones and conscious consumers to support a cause.
Vodafone Foundation has partnered with The Garvan Institute of Medical Research to launch the DreamLab smartphone app. The multinational telecommunications company is giving consumers a chance to help fast track cancer research...while they sleep. The call to action is simple: download the free app, begin charging your device, and, while you sleep, the app uses the collective processing capacity of smartphones to crunch numbers and compare genetic profiles of tumors. Users are able to choose which cancer research they wish to support -- breast, ovarian, prostate, and pancreatic. Additionally, Vodafone has committed to waiving fees for the data on behalf of its five million prepaid and postpaid customers.
To continue reading, please click here.