Video | Watch Timberland and the Smallholder Farmers Alliance Join Farmers in the Field for Haiti's First Commercial Cotton Harvest in 30 Years
Video | Watch Timberland and the Smallholder Farmers Alliance Join Farmers in the Field for Haiti's First Commercial Cotton Harvest in 30 Years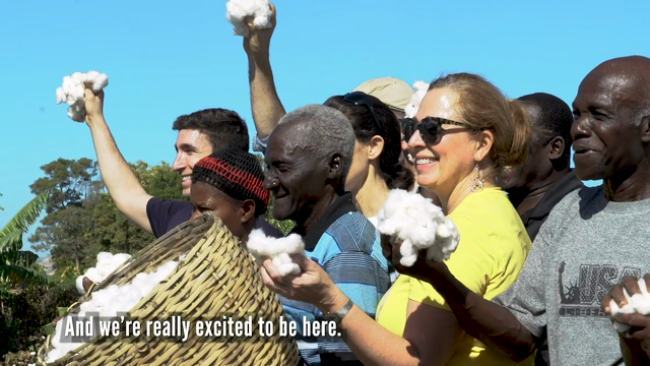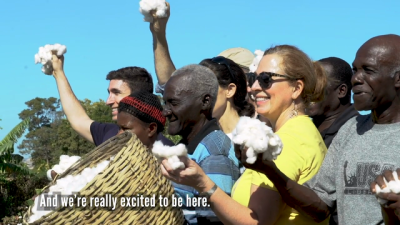 Monday, April 22, 2019 - 9:00am
Three representatives of global outdoor lifestyle brand Timberland recently joined the Smallholder Farmers Alliance and local farmers to help harvest Haiti's first commercial cotton crop in three decades. Since 2016, Timberland has worked with the SFA to reintroduce cotton farming to Haiti. Their goal is to create a new sustainable supply chain for cotton, while also forwarding the reforestation of Haiti and improving farmers lives. 
"Timberland's brand purpose is to inspire and equip the world to step outside, work together and make it better, and I'm thrilled to see it come to life in such a powerful way in Haiti," said Jim Pisani, global brand president, Timberland. "This project hits the sweet spot of three key priorities for our brand: to create better product, strengthen communities, and green the world.  We are proud and honored to be part of this important work with the SFA."
To learn more about Timberland's work to reintroduce cotton growing to Haiti, click here.
# # #