VIDEO | Barclays Citizenship Awards: Team CXWorks - Access to Employment
VIDEO | Barclays Citizenship Awards: Team CXWorks - Access to Employment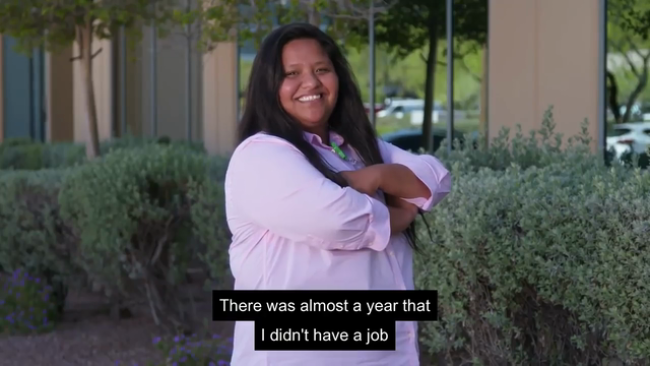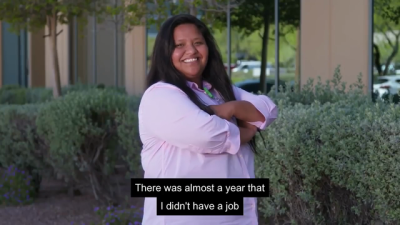 Tuesday, July 3, 2018 - 8:00am
Team CXWorks partnered with Tech Impact to develop a curriculum for a call centre training programme in Nevada to support unemployed young adults. The team volunteered 250+ hours to deliver vocational training, resulting in employment being secured. In Nevada, almost 10% of young adults aged 16-24 are unemployed. Tech Impact provides workforce development programmes to disadvantaged youths in Wilmington, DE and Las Vegas, NV. Working with Tech Impact, Barclays colleagues created a curriculum for call centre training to establish a hiring pipeline in Nevada. The curriculum focuses on customer service skills and provides mentor support.
Citizenship can take many different forms – from supporting entrepreneurs to helping young people develop their employment skills. The annual Barclays Citizenship Awards recognise those colleagues who make that difference and create opportunities to rise.
In 2018, we received over 550 nominations for the Citizenship Awards, celebrating the vast and outstanding Citizenship work of our employees and their contributions, not just to our customers and clients, but in helping to find ways in which to drive economic, environmental and social prosperity.
To see other Citizenship Award videos, click here.