U.S. Bank Teams With PGA Tour Golfer Collin Morikawa To Support Youth on Course
The bank will donate five Youth on Course memberships for every birdie Morikawa makes.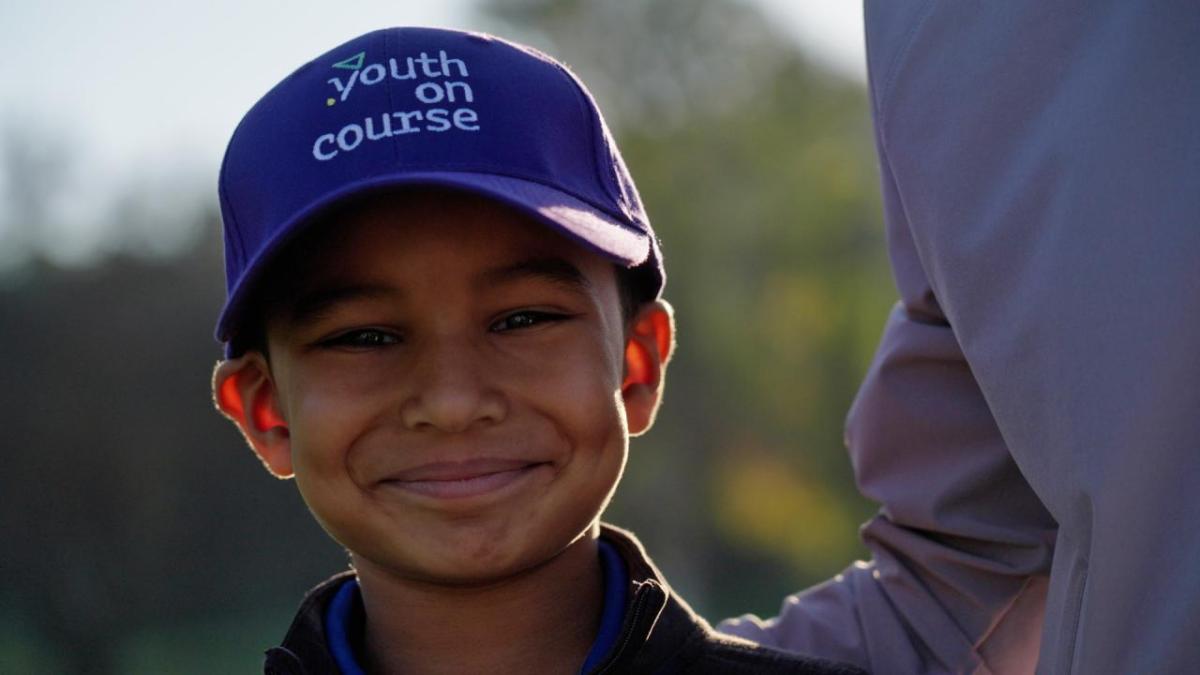 Originally published on U.S. Bank company blog
MINNEAPOLIS, February 27, 2023 /3BL Media/ — U.S. Bank announced it is teaming up with PGA Tour golfer Collin Morikawa to support Youth on Course through a special birdie challenge. For each birdie made during the 2023 PGA Tour regular season and playoffs, U.S. Bank will donate funds to cover the cost of five memberships to Youth on Course.
"This is a fun way to team up with U.S. Bank and support the future of golf," Morikawa said. "It all starts with access and if we can do our part to support these young people and get them on a golf course, that is a win. I'll be working hard to rack up the birdie total this season in hopes that we can get even more young people interested in this great game."
Youth on Course is a nonprofit based in California that provides its members access to rounds of golf for $5 or less at nearly 2,000 participating courses nationwide. The organization also helps young people through its caddie program, paid high school internships and college scholarships.
"We're incredibly appreciative of U.S. Bank and their investments in the communities we serve," said Adam Heieck, Youth on Course Chief Executive Officer. "Together, we can create access to new opportunities that wouldn't otherwise have existed."

U.S. Bank will work with Youth on Course to find youth who will benefit the most from these memberships.
"We are excited to continue teaming up with Collin Morikawa on making a difference in our communities," said Chris Lee, senior vice president of sponsorships for U.S. Bank. "This is certainly a unique opportunity to help more youth gain access to the game of golf in partnership with Youth on Course."
Contact:
Susan Beatty, U.S. Bank Public Affairs and Communications
About U.S. Bancorp:
U.S. Bancorp, with approximately 77,000 employees and $675 billion in assets as of December 31, 2022, is the parent company of U.S. Bank National Association. The Minneapolis-based company serves millions of customers locally, nationally and globally through a diversified mix of businesses: Consumer and Business Banking; Payment Services; Corporate & Commercial Banking; and Wealth Management and Investment Services. MUFG Union Bank, consisting primarily of retail banking branches on the West Coast, joined U.S. Bancorp in 2022. The company has been recognized for its approach to digital innovation, social responsibility, and customer service, including being named one of the 2022 World's Most Ethical Companies and Fortune's most admired superregional bank. Learn more at usbank.com/about.
About Youth on Course
The core purpose of Youth on Course (YOC) is to provide youth with access to life-changing opportunities through golf. Headquartered in Monterey, CA, Youth on Course is a 501(c)3 organization that began as the charitable arm of the Northern California Golf Association. Since 2006, YOC has grown to 140,000 members throughout North America, playing for $5 or less at nearly 2,000 golf courses. Members also benefit from career opportunities through the caddie and internship program and have the opportunity to receive college scholarships. YOC members have played more than two million subsidized rounds of golf, each round representing a new opportunity for learning, growth and connection through affordable access to play.