Timberland Helps Gather Provide Thanksgiving Dinners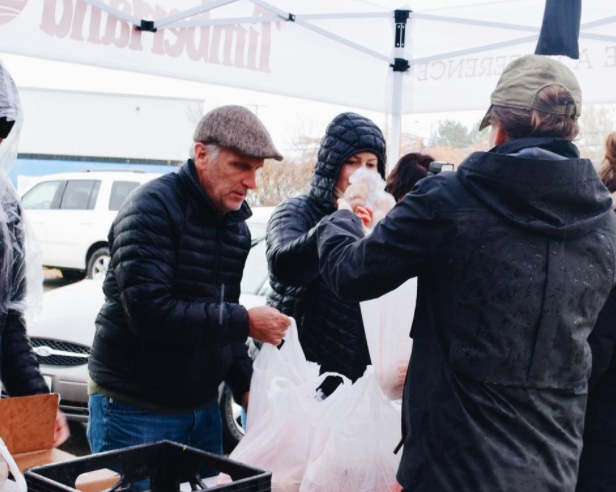 More than 100 Timberland employees joined a volunteer effort last week to prepare ingredients for Thanksgiving-week meals for more than 1,000 individuals in need on the Seacoast. [Image courtesy of Seacoast Online]
Originally posted on Seacoast Online
Timberland last week sent more than 100 of its employees into action to support Gather's mission to end hunger in the Seacoast.
More than 1,000 individuals received healthy ingredients for Thanksgiving-week meals, thousands of spice packets were prepared for Pantry Market customers, the Gather warehouse was organized to prepare for the busy holiday season and floral arrangements were created for Seacoast seniors who receive Gather's monthly meal deliveries.
To continue reading this article on Seacoast Online, click here.