From Tikka Masala to Congee, Campus Dining Trends Go Beyond Chicken Tenders & Pizza
Sodexo, Which Runs Dining Services at More Than 600 U.S. Colleges and Universities, Names Top Dining Trends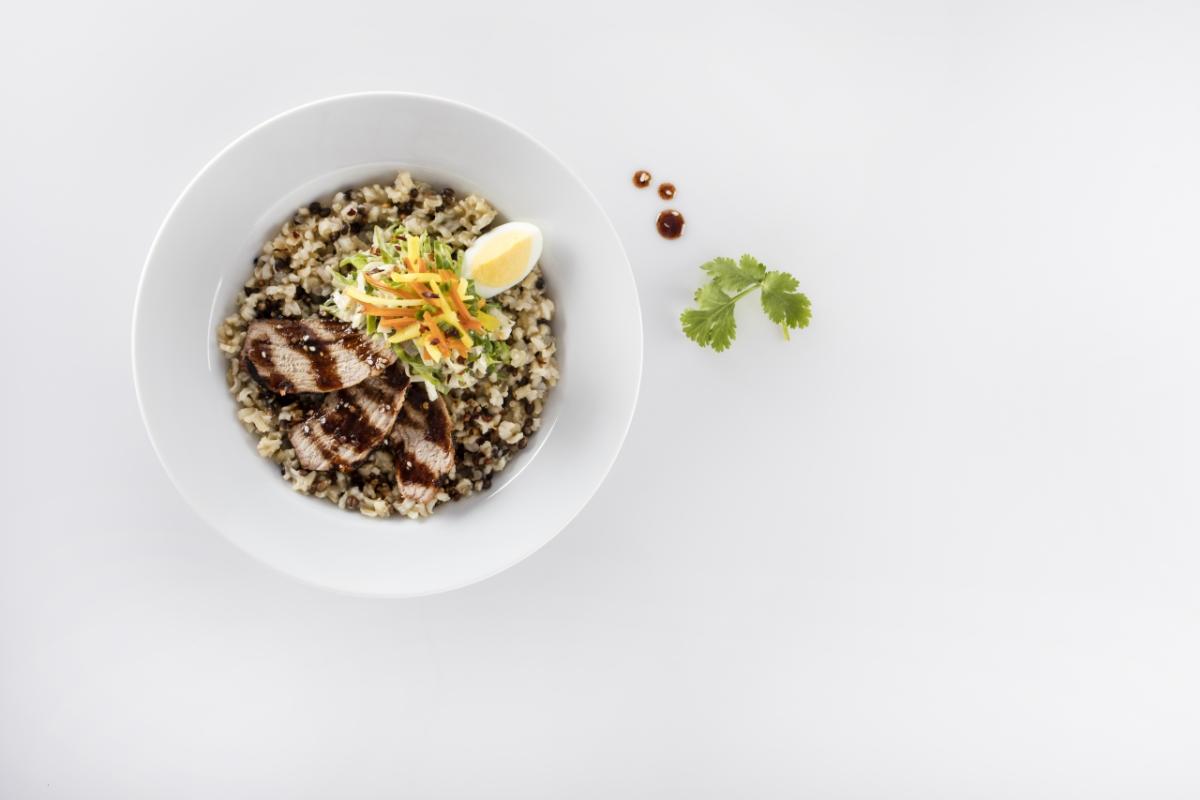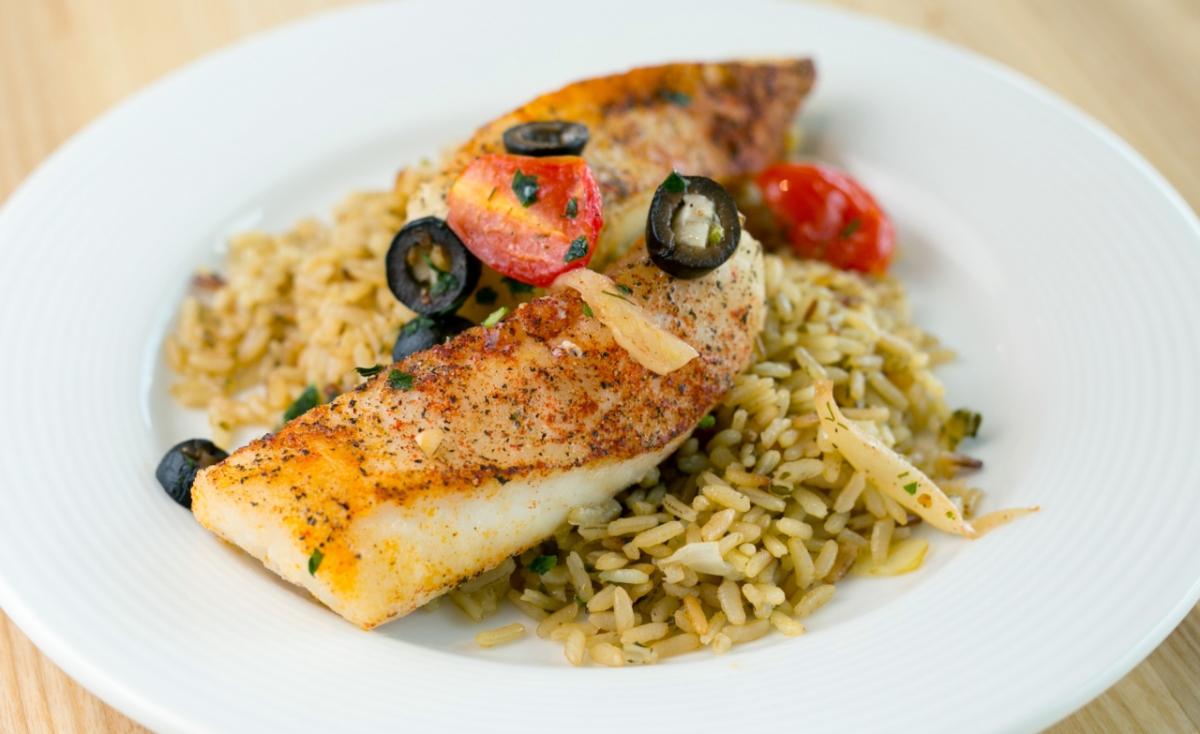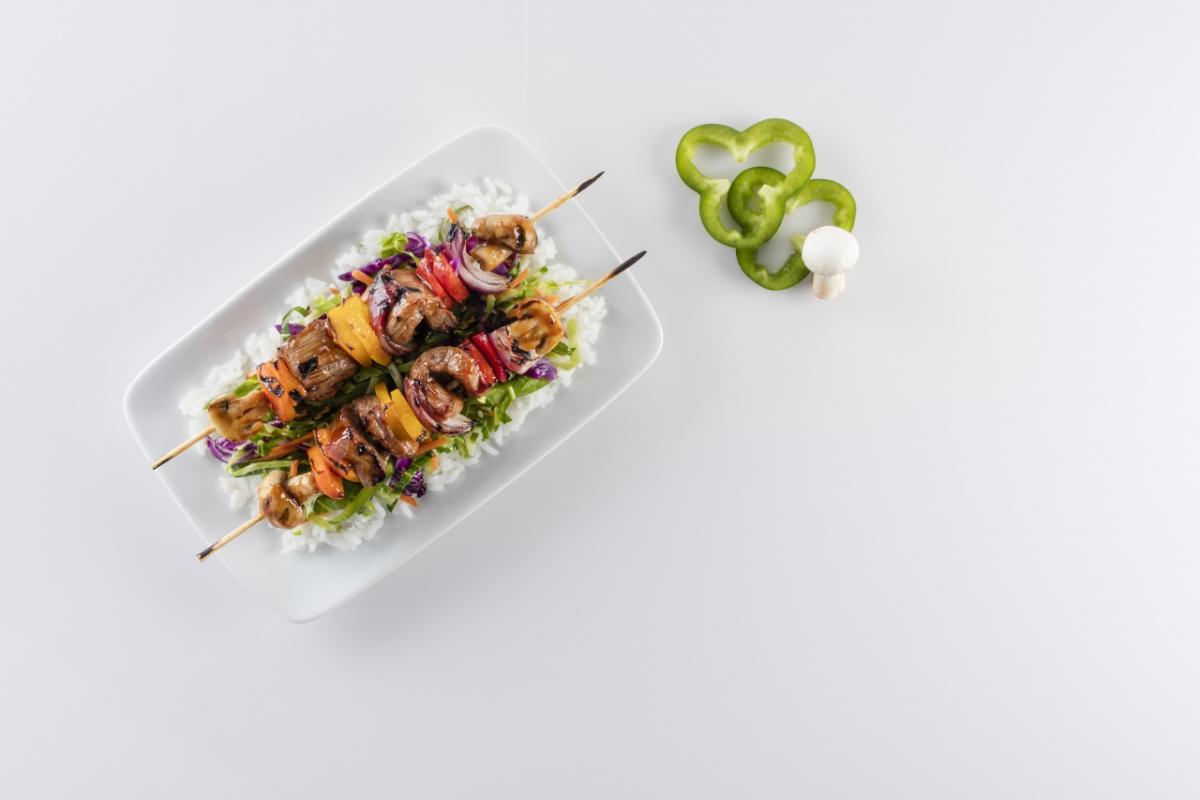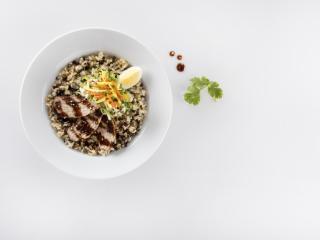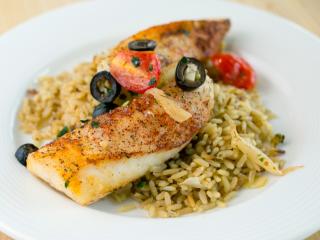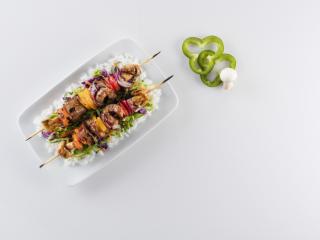 GAITHERSBURG, Md., September 18, 2018 /3BL Media/ – College dining halls these days look more like the popular food halls in cities throughout the US and Canada then like the cafeterias that many alumni remember. Today's students have sophisticated palates and dining services reflect this.
"Our student customers have grown up eating a wide-variety of cuisine from around the world. They know what they like, but they are also adventurous and want to try new foods," said Lisa Feldman, Sodexo's director of recipe management. Sodexo provides food services for more than 600 colleges and universities across North America.
Feldman has identified seven trends in university dining, including:
Plant-Based Options: Students want food that supports a healthy environment and diet. Plant-based options, which may or may not be vegan, make vegetables the star of the show. Flavor, color and protein combine to show that vegetables no longer have to be relegated to side dishes.  Schools such as the University of Pittsburgh in Pittsburgh, Pa., Brock University in St. Catharines, Ontario, Canada, and Marquette University in Milwaukee, Wis., label vegan options and offer vegan food stations.  The vegan stations are popular with both vegan and non-vegan students.  For example, Loyola Marymount University in Los Angeles, Calif., offers a vegan pasta bar with homemade sauces. Other schools' plant-based options include: Naked, Wild & Free Bowl; Jackfruit & Avocado Tortas; and Portobello Mushroom Poutine.
Social Food Sized Right: Small, shareable plates - tapas, mezze and antojitos -  allow students to sample multiple dishes or share with friends. They can size their meals up or down, leading to less food waste. Examples of small plates at Sodexo university locations include: Tikka Masala Turkey Meatballs, Charred Lemon Chimichurri Tacos and Smoked Chicken Chili Mac.
Global Flavors: With popular restaurants bringing international flavors home and social media making the world a smaller place, dishes from around the world are becoming popular options at university dining centers.  More and more international students are coming to the US and Canada to attend college and schools are bringing food these students love from home to campus. Schools are also catering to American students who crave new flavors from across the globe, such as Congee with Egg, Arroz Chufa and Beef Bulgogi.
Bowls, Bowls, Bowls: Portable and customizable, bowls are taking over college dining. Grain, acai berry, smoothie, poke, ramen, rice and everything in between, bowls are easy to assemble quickly and allow for layering of a variety of ingredients. "There is something comforting about holding a bowl," said Feldman.  Examples of bowls offered at some of Sodexo's dining destinations include: Braised Korean Pork Bowl, Penne Pasta with Spinach and Chicken, and Mole BBQ Beef with Sweet Potato.
Crazy for Customization: College students have grown up with fast casual dining options that allow for customization from Mexican to sandwiches to salads. This trend has made its way to campus with options including a pasta toss bar and the Boom Chica Bao Bar (playing off popular bao buns).
High-end Restaurants Go to School: Many college students don't have the money to eat at high-end, urban restaurants but by partnering with celebrity chefs, universities can serve a taste of them at affordable prices.  Sodexo has partnered with chef Art Smith to offer his famous healthy comfort food at dining centers across the US, rotating a different selection of dishes each season.  Florida State University students can also sample Art Smith's cuisine at Bobby Bowdoin Field at Doak S. Campbell Stadium, home to the FSU Seminole football team in Tallahasse, Fla.
Avoiding Allergens: For those with food allergies, eating out can be stressful. Providing students with allergies a safe place to eat where they do not feel singled out socially is a priority at schools such as the University of Vermont in Burlington, Vt., Liberty University in Lynchburg, Va., Tulane University in New Orleans, La., and Fairfield University in Fairfield, Conn. These schools are among over 120 Sodexo university dining centers that offer the Simple Servings program, many of which include food stations with items prepared without common allergens like shellfish, wheat, dairy, eggs, milk and tree nuts. Some of the schools have pantries that stock gluten-free and nut-free snacks and bakery items. Kitchen staff are trained on safe food handling procedures to create an allergy-safe environment.
Sodexo's campus dining locations exemplify the company's "Love of Food," a consumer-centric approach that embraces fantastic food, healthy and balanced choices, and culinary innovation among our team of global chefs.  For more information about Sodexo's "Love of Food," visit SodexoUSA.com.
Sodexo - Universities
Sodexo provides food service, accommodations and facilities management services to over 600 universities, colleges and independent schools in the United States. With nearly 50 years of experience, Sodexo focuses on improving the student experience through integrated services that promote and enhance quality of life.
###
About Sodexo North America
Sodexo North America is part of a global, Fortune 500 company with a presence in 72 countries. Sodexo is a leading provider of integrated food, facilities management and other services that enhance organizational performance, contribute to local communities and improve quality of life for millions of customers in corporate, education, healthcare, senior living, sports and leisure, government and other environments daily. The company employs 150,000 people at 13,000 sites in all 50 U.S. states and Canada and indirectly supports tens of thousands of additional jobs through its annual purchases of $9.2 billion in goods and services from small to large American businesses. Sodexo is committed to supporting diversity and inclusion and safety, while upholding the highest standards of corporate responsibility and ethical business conduct. In support of local communities across the U.S., the Sodexo Stop Hunger Foundation has contributed close to $32 million over the past 20 years to help feed children in America impacted by hunger. To learn more about Sodexo, visit SodexoUSA.com, SodexoInsights.com and connect with us on Facebook, Instagram, LinkedIn, Twitter and YouTube.