Three Quality of Lifehacks for Honoring Veterans in the Workplace
Three Quality of Lifehacks for Honoring Veterans in the Workplace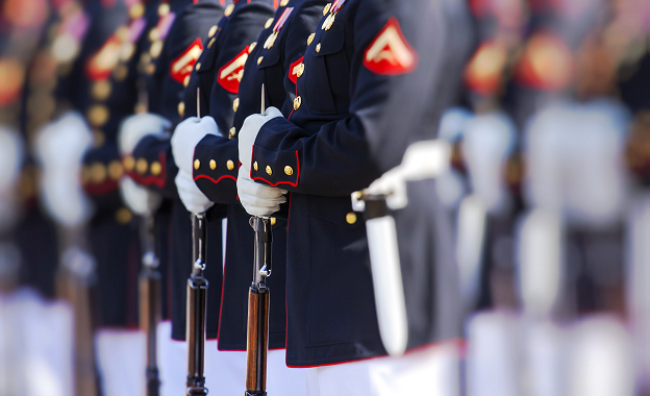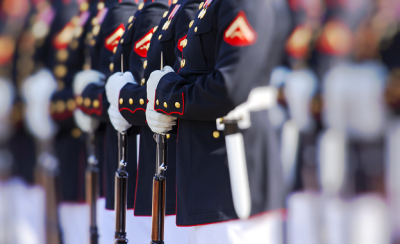 Friday, November 10, 2017 - 9:50am
Every year on November 11, we honor those who have made sacrifices to serve our country in the military. Americans know this day as Veterans Day, and we honor those who have served and are still with us. In Canada it's called Remembrance Day, and we honor those who have sacrificed their lives for their country.
This year, some offices are closed on Friday in honor of the holiday on Saturday. For those that remain open, it's a great opportunity to recognize and honor the veterans who work alongside us.
In many cases, employees don't even know the number of veterans they work with. Recognizing each veteran in your workplace is a great way to make those employees feel valued and engaged and to build team cohesion.
Here are three Quality of Lifehacks for ways to honor the veterans at your office.
Fly a Flag or Wear a Poppy
One of the simplest things you can do to recognize veterans is fly the flag. Be sure to respect the symbol by abiding by any flag code your nation observes, such as the U.S. flag code. In Canada, the Remembrance Poppy is the most meaningful symbol to wear or display.
Take a Recognition Break
Honor the veterans at your office by setting aside a coffee break to recognize all of them. You could honor them with a small card or gift or simply acknowledge their service, so that everyone in your office learns about the sacrifices they made. Military.com suggests using the opportunity to highlight the skills that veterans bring to the workplace. Be sure to plan ahead so you recognize every veteran in your office. Don't leave anyone out.
You may also consider recognizing military families—including parents, spouses and children of those who have been in the military—and acknowledge the sacrifices they made to support their family member.
Organize a Community Service Event
Veterans Day is a wonderful time for service. You could organize a group to visit a nearby VA Hospital and talk to the veterans.  Encourage them to talk about their service and thank them.
If you'd like to stay in the office, organize a postcard-writing event to send messages of thanks to patients at a nearby VA hospital or troops at a military installation, suggests Military.com.
How does your office honor those who have served in the military? Share your ideas in the comments section on Sodexo Insights.