Tetra Tech Recognizes the Power of Girls and Women to Change the World
Celebrating International Day of the Girl Child 2017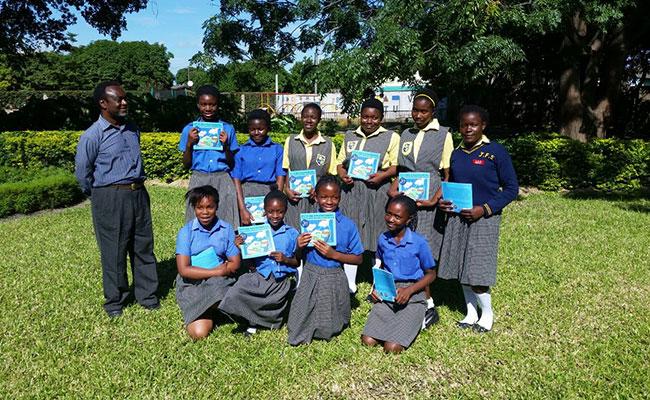 As part of Tetra Tech's STEM Program, Tetra Tech donated its Future Engineering: The Clean Water Challenge book to the girls of the Josephine Fogg School in Kafue, Zambia.
On October 11, Tetra Tech joins organizations around the world in celebrating the role of girls and women in building a better world.
The United Nations' International Day of the Girl Child has focused the world's attention on "the need to address the challenges girls face and to promote girls' empowerment and the fulfillment of their human rights. […] Girls have the potential to change the world—both as the empowered girls of today and as tomorrow's workers, mothers, entrepreneurs, mentors, household heads, and political leaders."
Tetra Tech believes in the power of girls and women to contribute to their communities and help solve the world's most complex challenges.
Learn how we are helping empower girls and women around the world
Meet some of the women who are Leading with Science® at Tetra Tech
Read more about our female experts across our disciplines