Tetra Tech President Jill Hudkins Provides Water Industry Insights in Environmental Business Journal
Discussing the state of the water industry, helping clients address water supply challenges, and harnessing water data to provide actionable intelligence for clients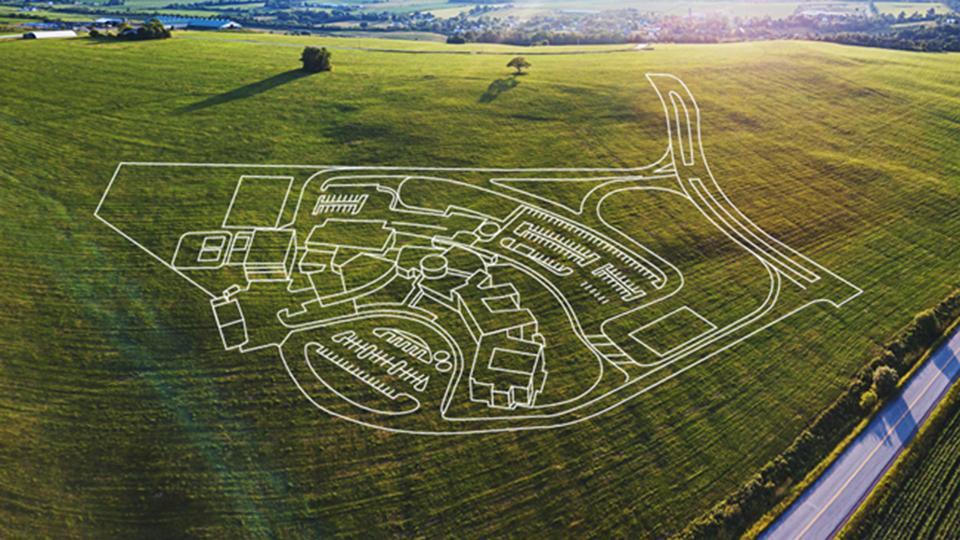 In Environmental Business Journal's (EBJ) 2023 "Water Industry Issue," Jill Hudkins, President of Tetra Tech, discusses the state of the water industry, helping clients address water supply challenges, and harnessing water data to provide actionable intelligence for clients.
As EBJ noted in the issue, key drivers in the water and wastewater industry continue to include resilience, digitalization, personnel, and PFAS. Tetra Tech partners with clients to address these critical factors through a range of water services, from asset management and financial planning to engineering and operations.
Solving our clients' toughest One Water challenges
"One Water strategies, intelligent planning, and digital water advances have facilitated our clients' ability to integrate and manage multiple sources at any given time," Jill told EBJ. "Climate uncertainty, environmental protection, environmental justice, and energy resilience for water production will drive innovation in the municipal water sector for the next decade. Some of the more proactive utilities are already implementing plans to comprehensively address these trends."
Engineering News-Record (ENR) has consistently ranked Tetra Tech #1 in Water in its Top 500 Design Firms issue since 2003, as well as consistently ranking #1 in water treatment and desalination. Tetra Tech actively applies our Leading with Science® approach to develop global One Water solutions that recognize the water cycle as an integrated system and embrace the view that all water holds value. One Water shifts from a linear model of water management to a circular strategy, emphasizing recovery, recycling, and reuse instead of discharge.
Addressing mounting water scarcity concerns
To support the resiliency of water supplies against mounting climate change impacts, municipalities and regional water authorities are undertaking reuse projects as part of their strategy. Jill explains, "As a result, our clients are increasingly relying on recycled water from water reuse facilities to meet their water supply needs. These sources are proving to be more resilient and sustainable than other supplies being considered." Tetra Tech has held a leadership position in this sector for nearly two decades, with signature reuse projects in Orange and San Diego Counties in California as well as Clearwater, Florida, and Oklahoma.
Transforming data silos into smart decision-making
"We are helping clients to remove data silos and unlock the potential of their data, enabling them to use new sources of business intelligence across their planning, capital delivery, and operations Teams," Jill told EBJ. "We are supporting large water utilities in modernizing their supervisory control and data acquisition (SCADA) systems and partnering with clients on cybersecurity programs as they address an evolving digital landscape."
She explains that clients must deal with high volumes of data that outputted at high frequency from various systems. Finding actionable insights to optimize operational and capital spending can be a challenge. Tetra Tech partners with clients across all aspects of digital transformation, from asset management and financial planning to engineering and operations. We also have invested in digital tools that enable our experts to turn this data into actionable intelligence for clients.
Read more from Jill in EBJ's 2023 "The Water Industry" issue.