Sustainable Solutions for Our People, Our Projects, and Our Planet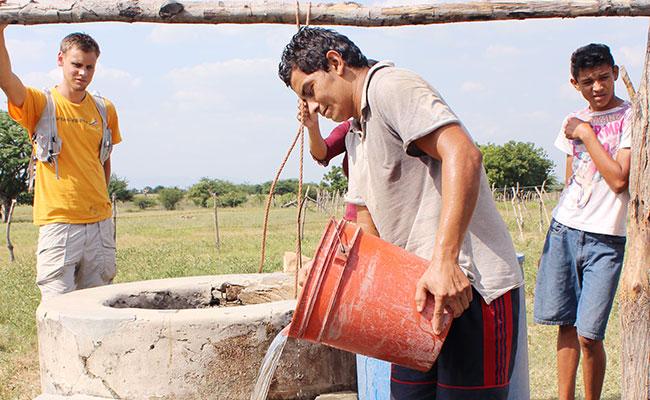 Tetra Tech helps our clients address water, environment, and energy needs through programs that minimize impacts on the environment while providing effective, efficient solutions to challenges across the markets we serve. The people at Tetra Tech also incorporate sustainability into our internal practices and processes. On a daily basis and on a global scale, our work plays a direct role in helping to achieve the balance that will allow future generations to access the necessary resources to meet all of their needs.
Learn more at tetratech.com/sustainability and tetratech.com/social-responsibility.
Videos from this campaign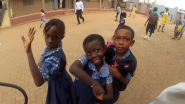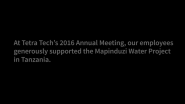 Content from this campaign