Taproot Foundation Expands Online Pro Bono Platform Taproot+ to First Global Market with Singapore Partner Empact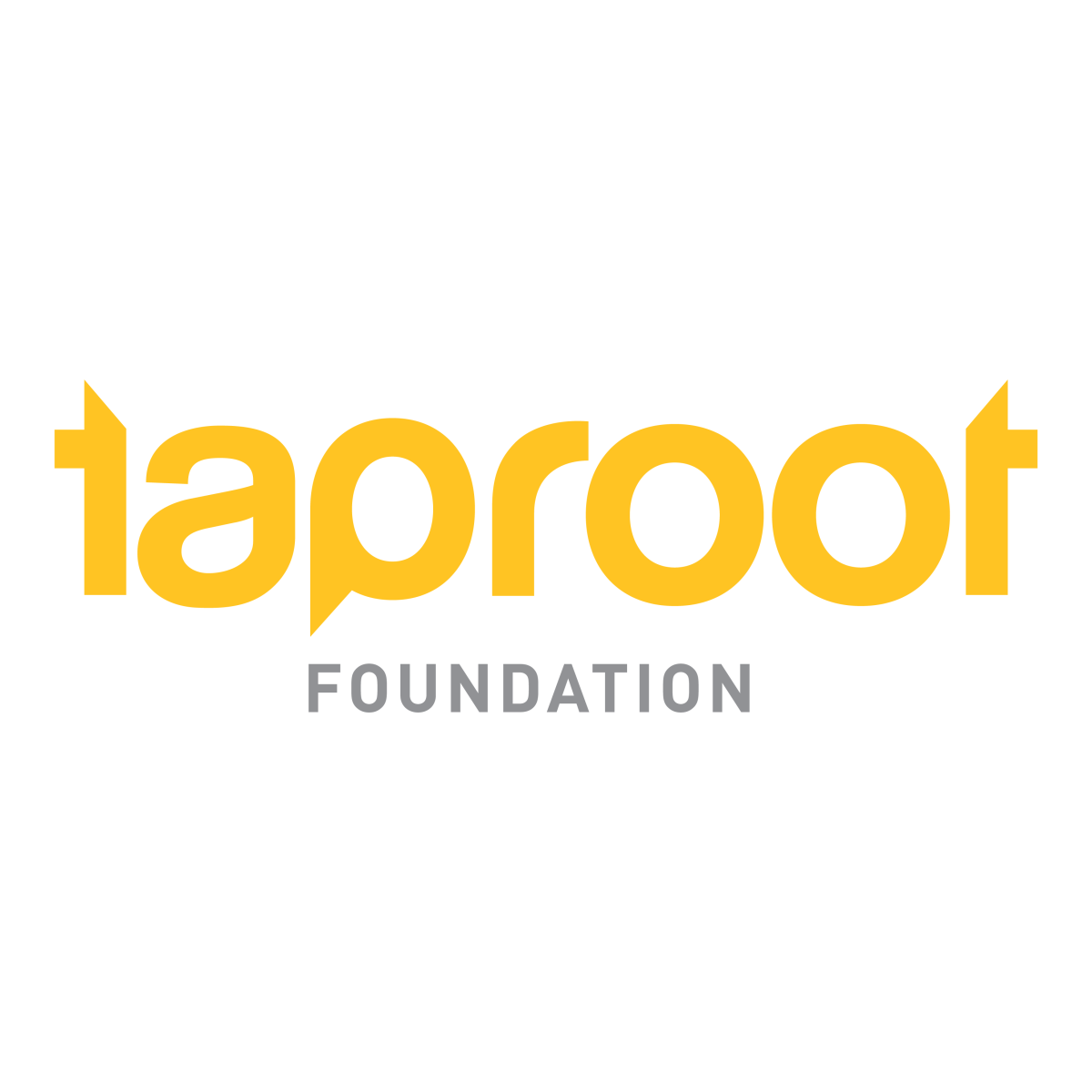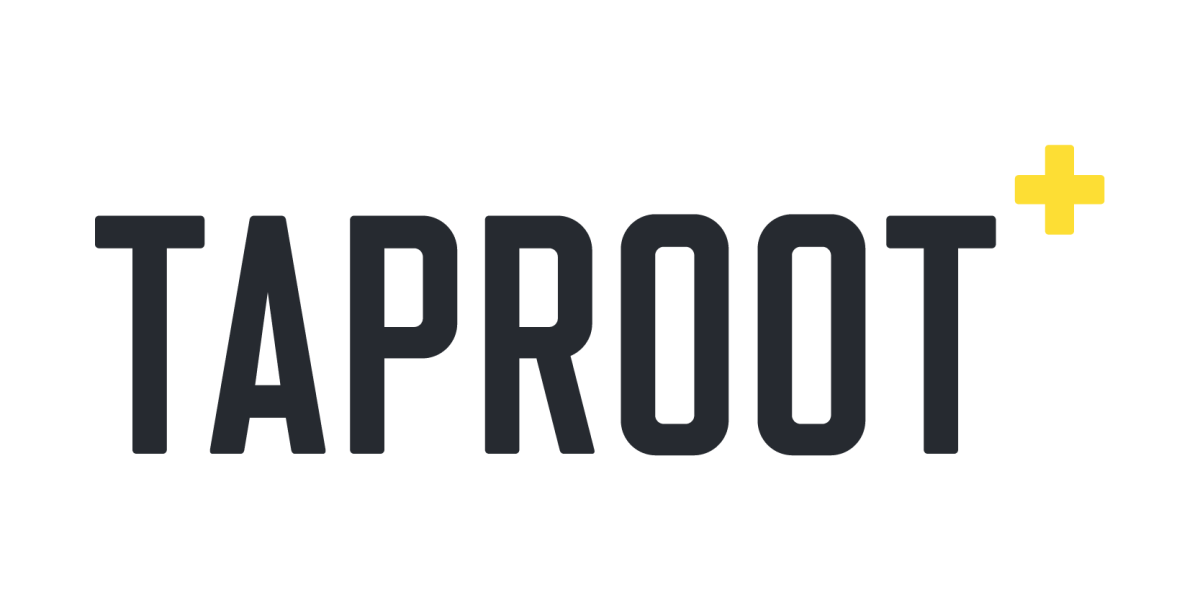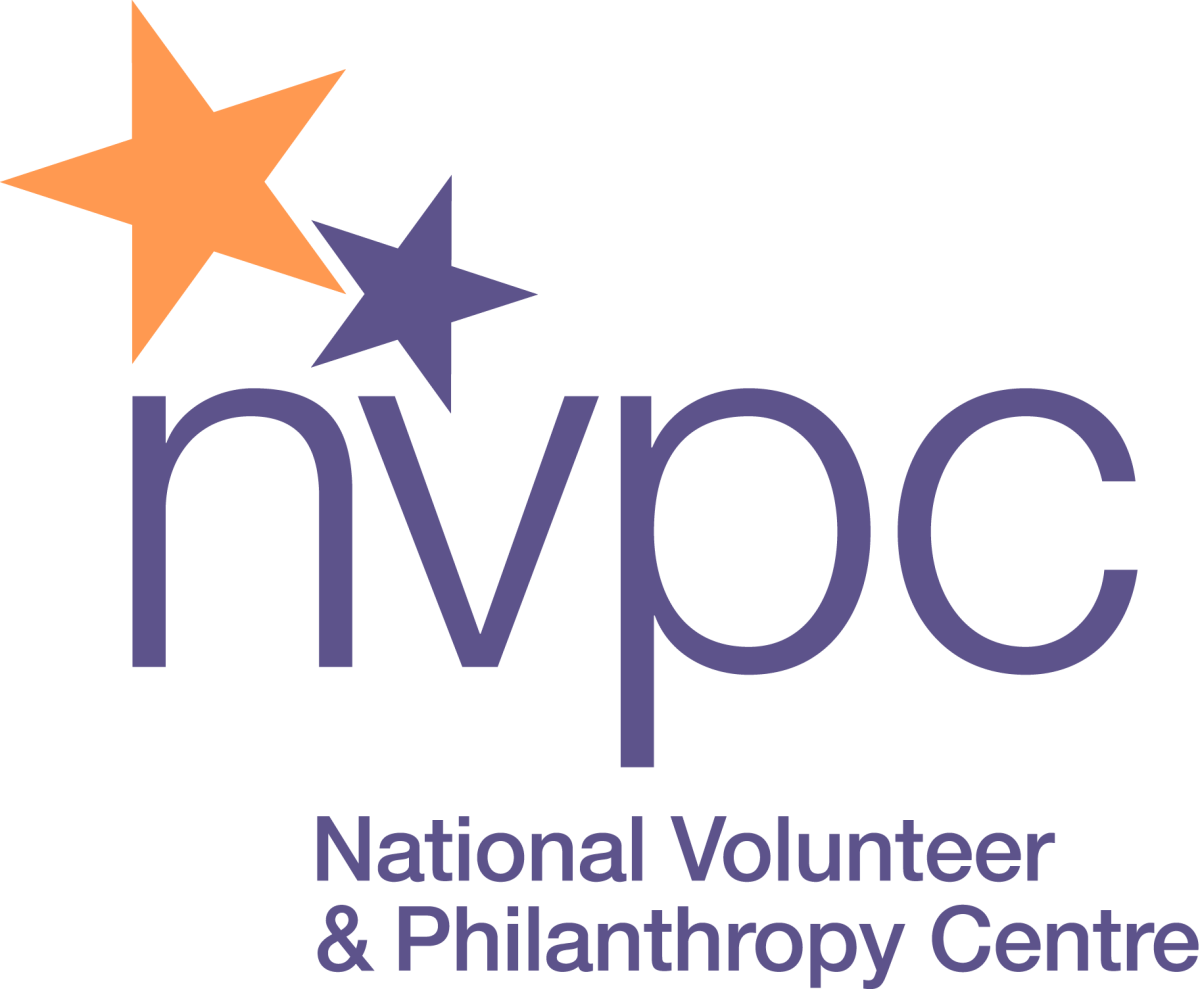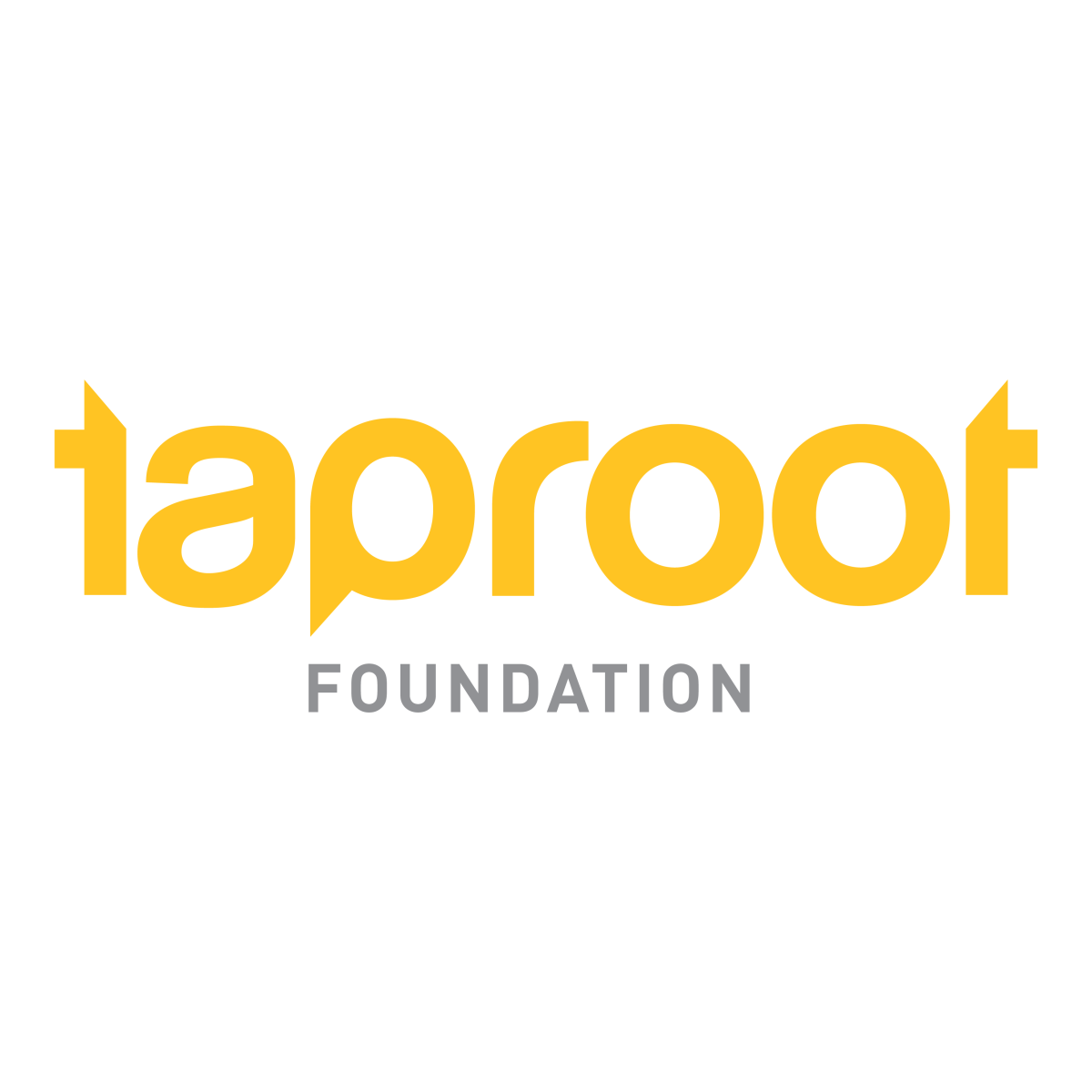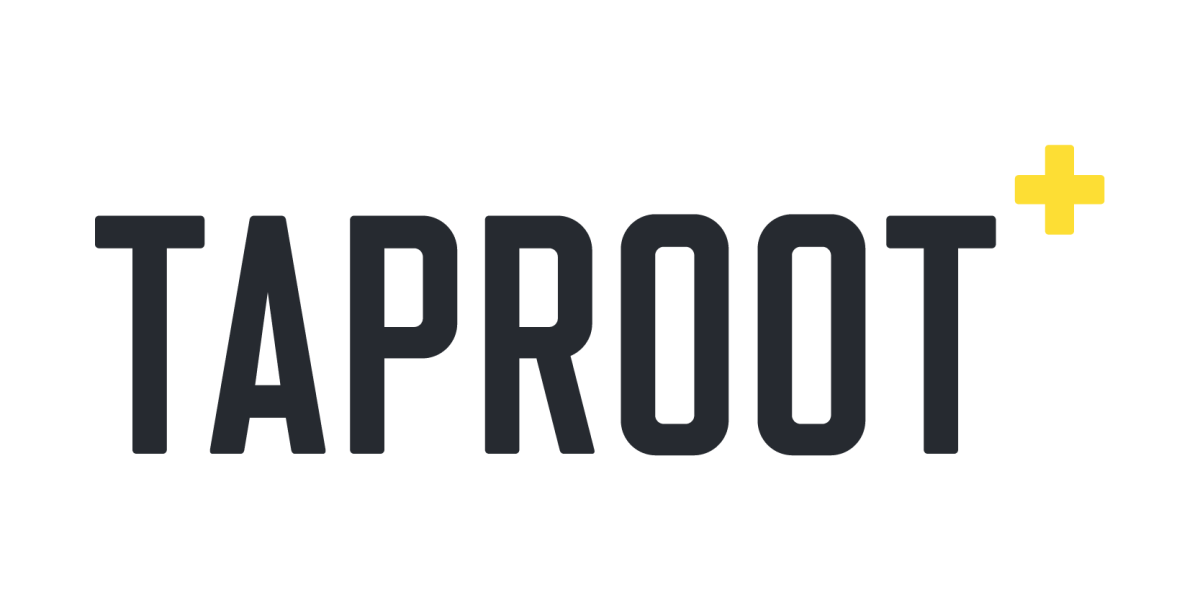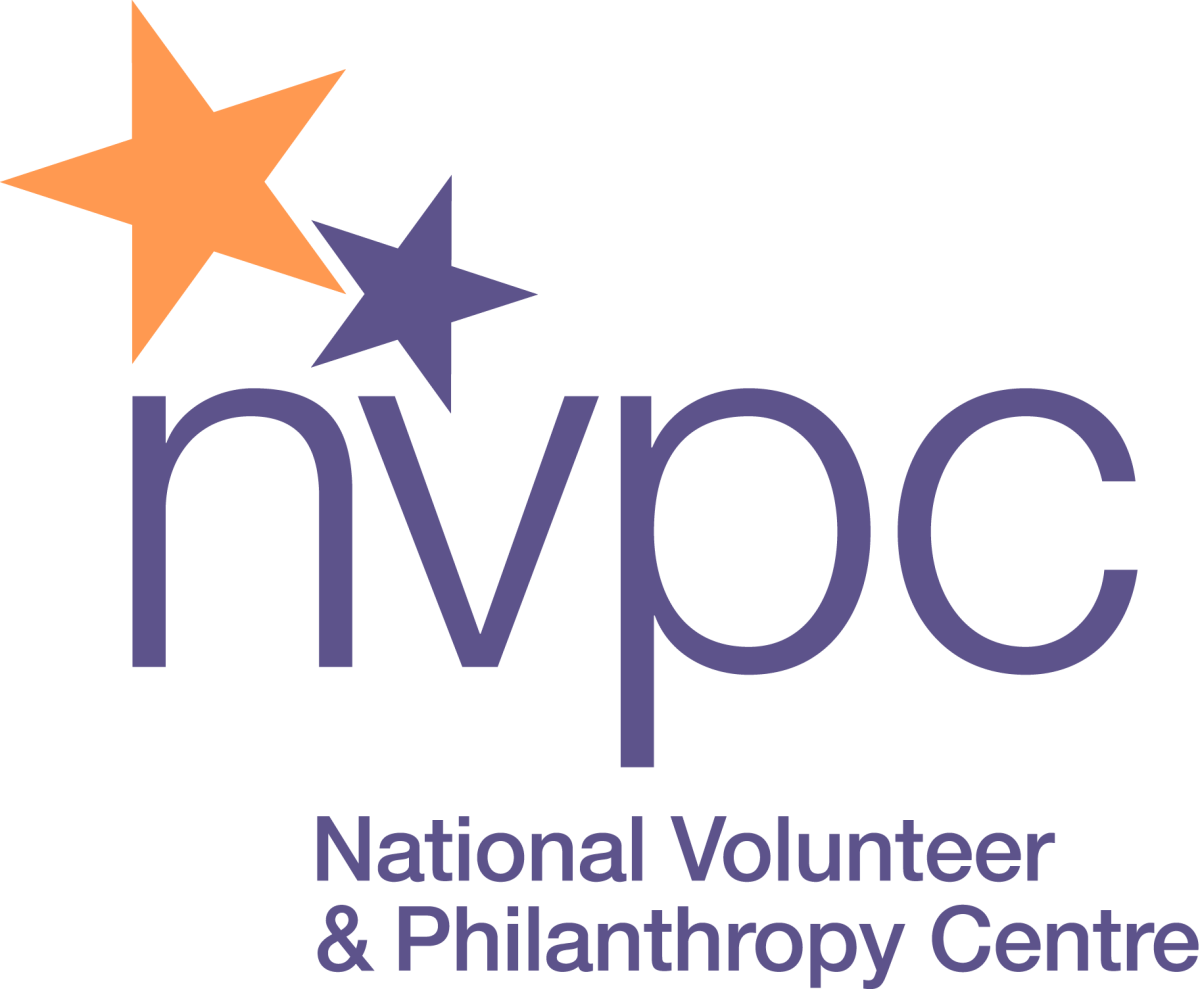 OAKLAND, Calif., August 31, 2017 /3BL Media/ - The Taproot Foundation announces the global expansion of online pro bono matchmaking platform Taproot+ to Singapore in partnership with Empact Ltd. The pilot program will launch during Pro Bono Week, October 22 – 28, 2017. Taproot+ connects nonprofit and social change organizations with experts who are donating their skills and time pro bono.
"We created Taproot+ almost three years ago as a way to provide NGOs and other social change organizations with easily accessible, effective pro bono support," says Taproot CEO and President Liz Hamburg. "A critical part of the platform's growth is ensuring high quality pro bono opportunities are available globally, and we are thrilled to partner with Empact to expand Taproot+ to Singapore, where the culture of volunteerism and community engagement is so strong."
On Taproot+, nonprofits have on-demand access to thousands of skilled volunteers ready to donate their skills in areas such as HR, marketing, technology, or strategy. Organizations post a project, select the right volunteer to meet their needs, and complete that project in collaboration with the volunteer, all with the support of Taproot's staff at each step of the process. The impact of these projects is wide-ranging, from building organizational capacity to developing staff skillsets to simply giving access to industry insights that they otherwise wouldn't be able to afford.
Since the launch of Taproot+ in the fall of 2014, with founding and leading support from Citi Foundation, more than 30,000 skilled volunteers have signed up to support nonprofits, over 2,000 projects have been completed, and nearly 80,000 hours of pro bono service worth $11.7 million in value has been delivered.
The partnership between Empact and Taproot will begin with a pilot of Taproot+ in Singapore, with support from National Volunteer & Philanthropy Center (NVPC) and Singapore Center for Social Enterprise (raiSE). NGOs and skilled volunteers in Singapore will be able to access a version of Taproot+ co-branded with Empact specifically for Singapore NGOs and volunteers. Empact will provide local customer service and support.
"We are privileged to be working with Taproot Foundation to pilot the Taproot+ initiative in Singapore," notes Peter Yang, Co-Founder and Executive Director of Empact. "We truly believe in the potential of unlocking critical skillsets from volunteers in the community to build the capacity of social organizations. We are excited to build on the proven success of Taproot+ to help with the 'matchmaking' process. This will ultimately help us to scale outreach and impact in Singapore, beyond this pilot." 
"We can all use our skills as professionals to help build organizations as they deliver stronger services, improve governance, innovate or create more opportunities for inclusion and equity," says Melissa Kwee, CEO of National Volunteer & Philanthropy Center. "We believe that the partnership with Taproot will improve the current matching process by helping nonprofit organizations better describe and scope their needs, as well as broaden opportunities for volunteers and provide greater clarity of resources and commitment required from them. We expect the platform to enhance the growth of skills-based volunteers, particularly in the area of corporate volunteering."
About Taproot Foundation
Taproot Foundation, a U.S. based nonprofit, connects nonprofits and social change organizations with passionate, skilled volunteers who share their expertise pro bono. Taproot is creating a world where organizations dedicated to social change have full access—through pro bono service—to the marketing, strategy, HR, and IT resources they need to be most effective. Since 2001, Taproot's skilled volunteers have served 4,600 social change organizations providing 1.5 million hours of work worth over $160 million in value. Taproot is located in New York City, San Francisco Bay Area, Los Angeles, and Chicago and is leading a network of global pro bono providers in over 30 countries around the world. www.taprootfoundation.org @taprootfound
About Empact
Founded in 2012, Empact is a Singapore-based social enterprise providing a range of intermediary and consulting services to not-for-profit organizations and social enterprises (collectively referred to as social organizations), as well as providing advisory services to grantmakers and corporations. To date, more than 250 social organizations have benefitted from their range of services. Empact's social mission is to facilitate the growth of impactful social organizations by working with various stakeholders (corporations, grantmakers, policy makers and individuals) who are interested to offer their skills and expertise to support social causes. Empact is a member of the Global Pro Bono Network. www.empact.sg @empactsg
About NVPC
NVPC is a nonprofit organization promoting a giving culture in Singapore through catalyzing development in volunteerism and philanthropy to build a City of Good. NVPC facilitates partnerships with non-profits, companies, public sector bodies and individuals to enliven the giving ecosystem within Singapore. www.nvpc.org.sg