Sodexo Recognized by LATINA Style, Inc. As One of the 50 Best Companies for Latinas to Work for in the U.S.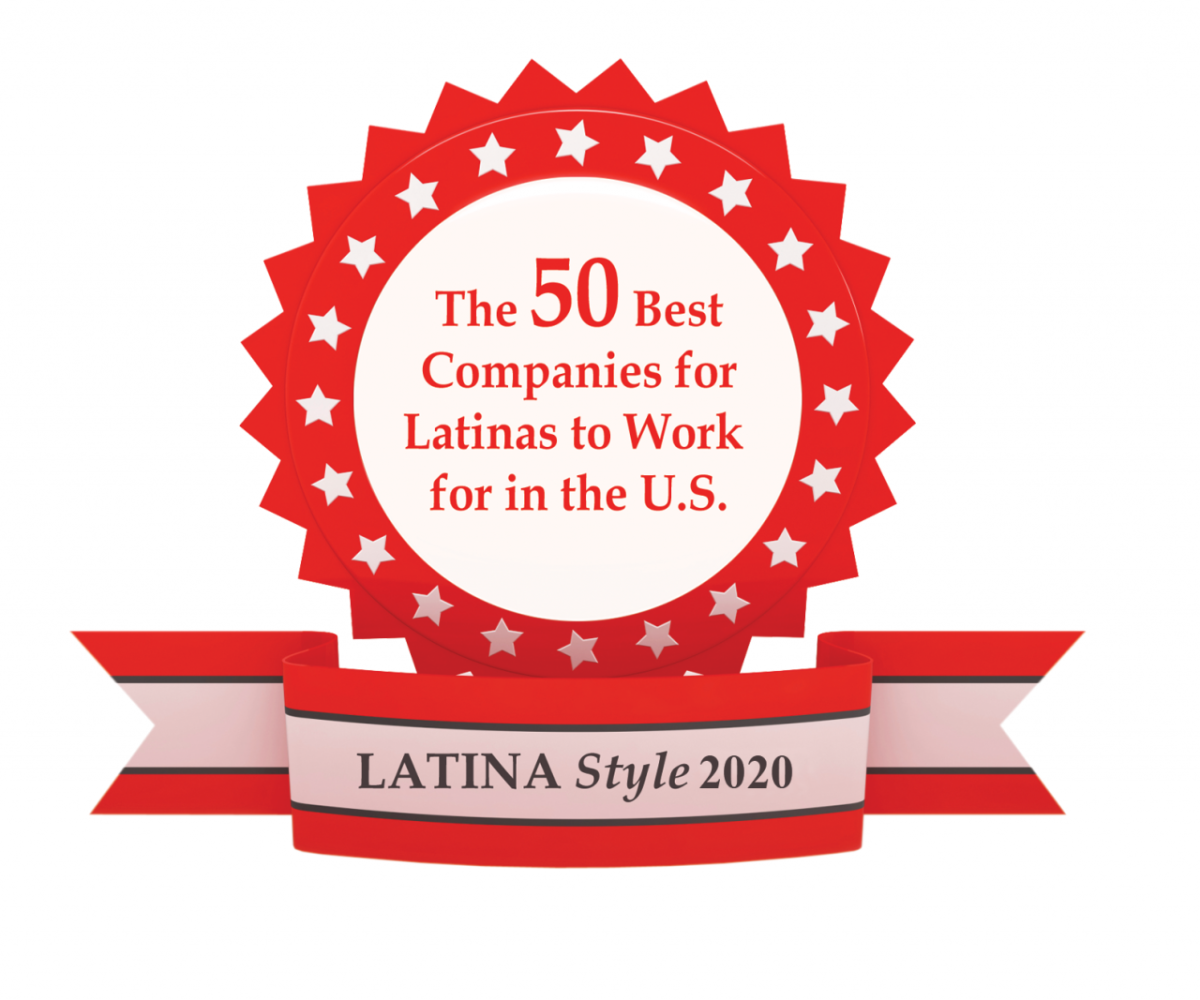 GAITHERSBURG, Md., September 17, 2020 /3BL Media/ - Sodexo, a food services and facilities management company committed to improving Quality of Life, announced today that it has been selected as one of the Best 50 Companies for Latinas to work for by LATINA Style, Inc. for the twelfth consecutive year. This ranking recognizes companies that encourage training, mentorship, retention, and promote Latinas within the company. 
"Intrinsic to Sodexo's diverse, equitable, and inclusive workplace culture is the intersectionality between ethnicity and gender," said Gerri Mason Hall, Chief Diversity and Corporate Responsibility Officer, Sodexo Americas. "We are honored that LATINA Style, Inc. continues to recognize our efforts to support and promote Latinas."
Sodexo remains committed to developing strategic relationships with key Hispanic professional associations, including the Hispanic Association on Corporate Responsibility (HACR). These partnerships enable us to attract diverse top talent to our organization.
The LATINA Style 50 report reflects those programs that Latinas are looking for when seeking job opportunities and career development. Among the principal areas of evaluation are the number of Latina executives, Latina retention, mentoring programs, educational opportunities, employee benefits, active affinity groups, and Hispanic community relations. Evaluations for the 2020 annual report is based on 2019 data.
Sodexo's commitment to diversity, equity, and inclusion has been consistently recognized by external organizations and notable diversity publications. Globally, Sodexo has been recognized on Bloomberg's 2020 Gender-Equality Index and FORTUNE'S 2019 list of the World's Most Admired Companies.
About LATINA Style, Inc.
LATINA Style Inc., headquartered in Dallas, TX., is the publisher of LATINA Style Magazine, a national magazine for the professional Hispanic woman. The magazine has been published for 26 years and has a national readership of nearly 600,000. The company is the host of the LATINA Style Business Series, the LATINA Style 50 Report, the National LATINA Symposium, and the LATINA Style Hero Initiative. For further information about the LATINA Style 50 Report visit www.latinastyle.com or call (214) 357-2186.
About Sodexo North America
Sodexo North America is part of a global, Fortune 500 company with a presence in 72 countries. Sodexo is a leading provider of integrated food, facilities management, and other services that enhance organizational performance, contribute to local communities and improve quality of life for millions of customers in corporate, education, healthcare, senior living, sports and leisure, government, and other environments daily. The company employs 160,000 people at 13,000 sites in all 50 U.S. states and Canada and indirectly supports tens of thousands of additional jobs through its annual purchases of $19 billion in goods and services from small to large businesses. Sodexo is committed to supporting diversity and inclusion and safety while upholding the highest standards of corporate responsibility and ethical business conduct. In support of local communities across the U.S., in 2018, Sodexo contributed over 159,500 in volunteer hours, and since 1996, the Stop Hunger Foundation has contributed nearly $34.5 million to help feed children in America impacted by hunger. To learn more about Sodexo, visit us.sodexo.com, and connect with us on Facebook, Instagram, LinkedIn, Twitter, and YouTube.