Sodexo Helps Military Professionals Sharpen Their Foodservice Skills and Business Expertise
Sodexo serves as the platinum-level sponsor of the annual Armed Forces Forum for Culinary Excellence event hosted by the National Restaurant Association Education Foundation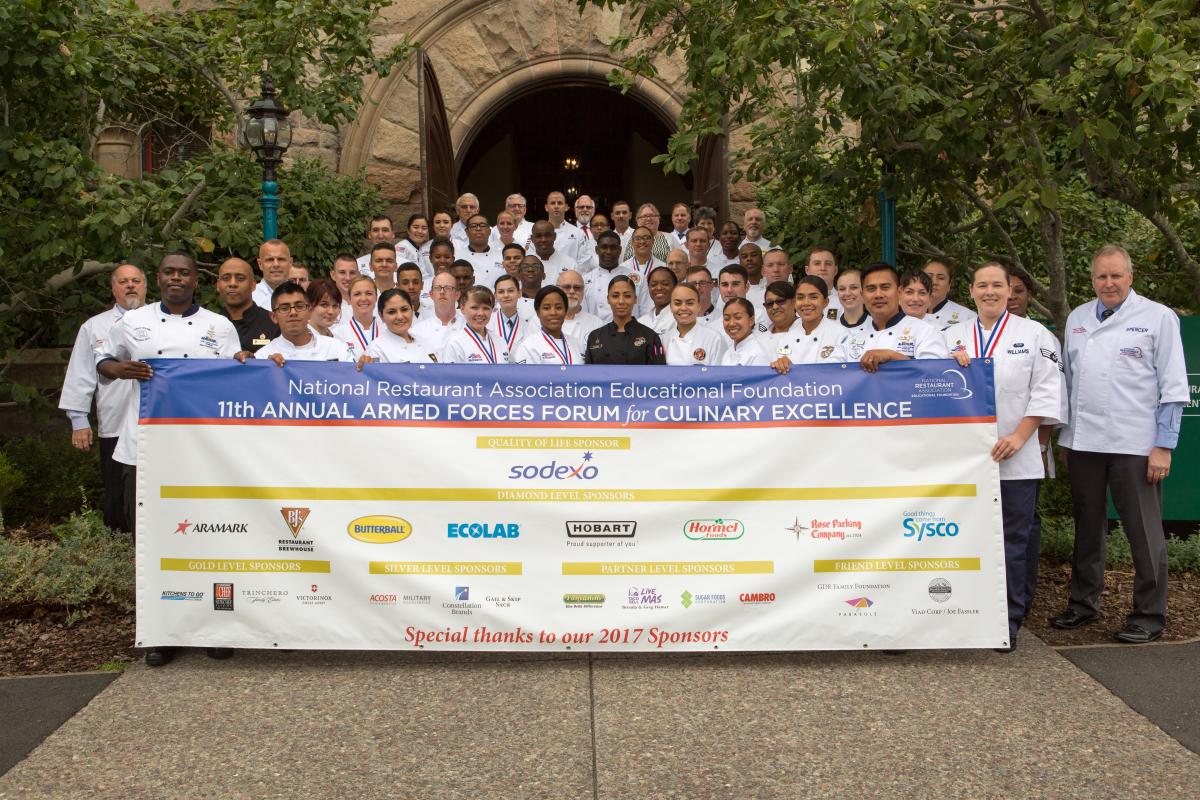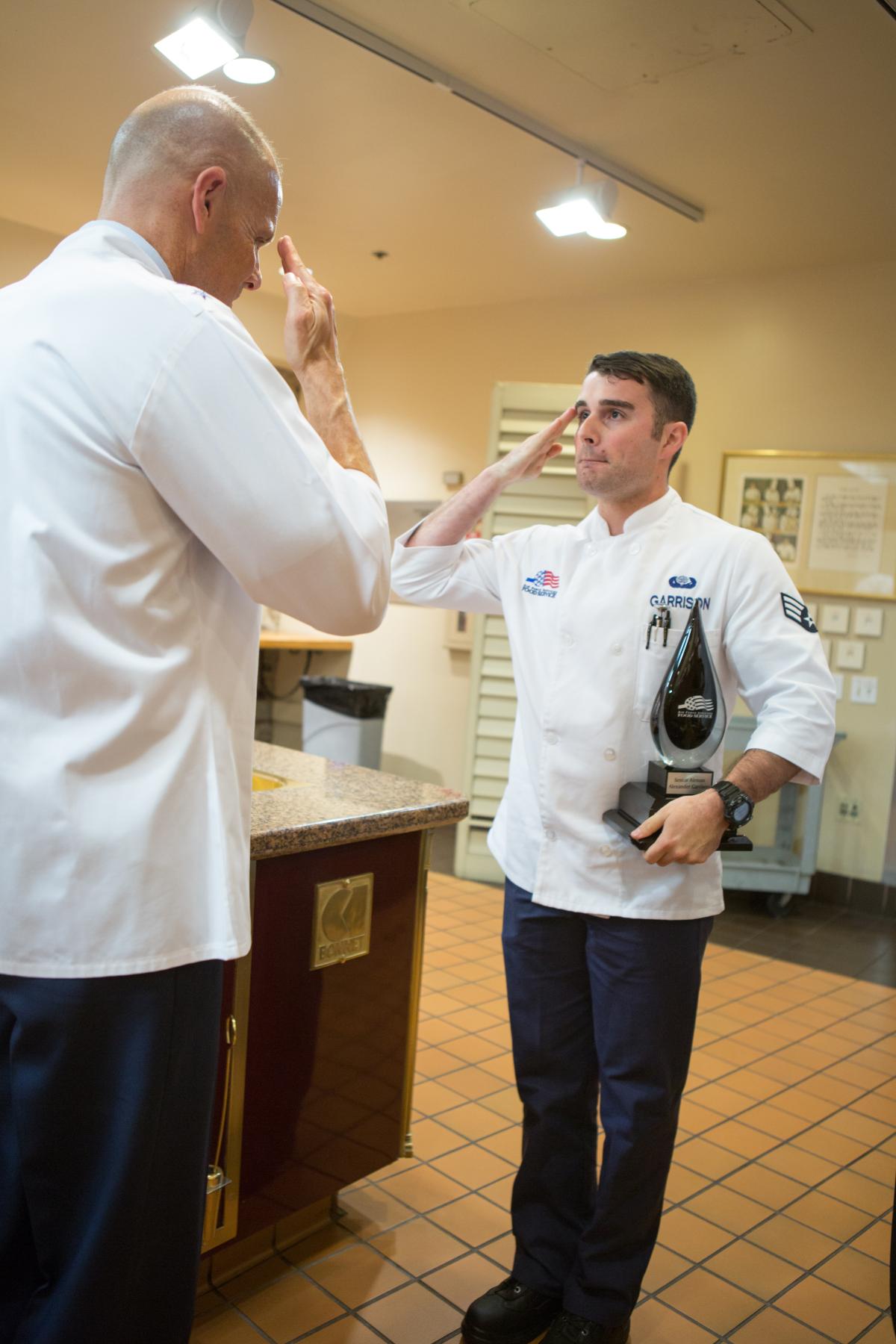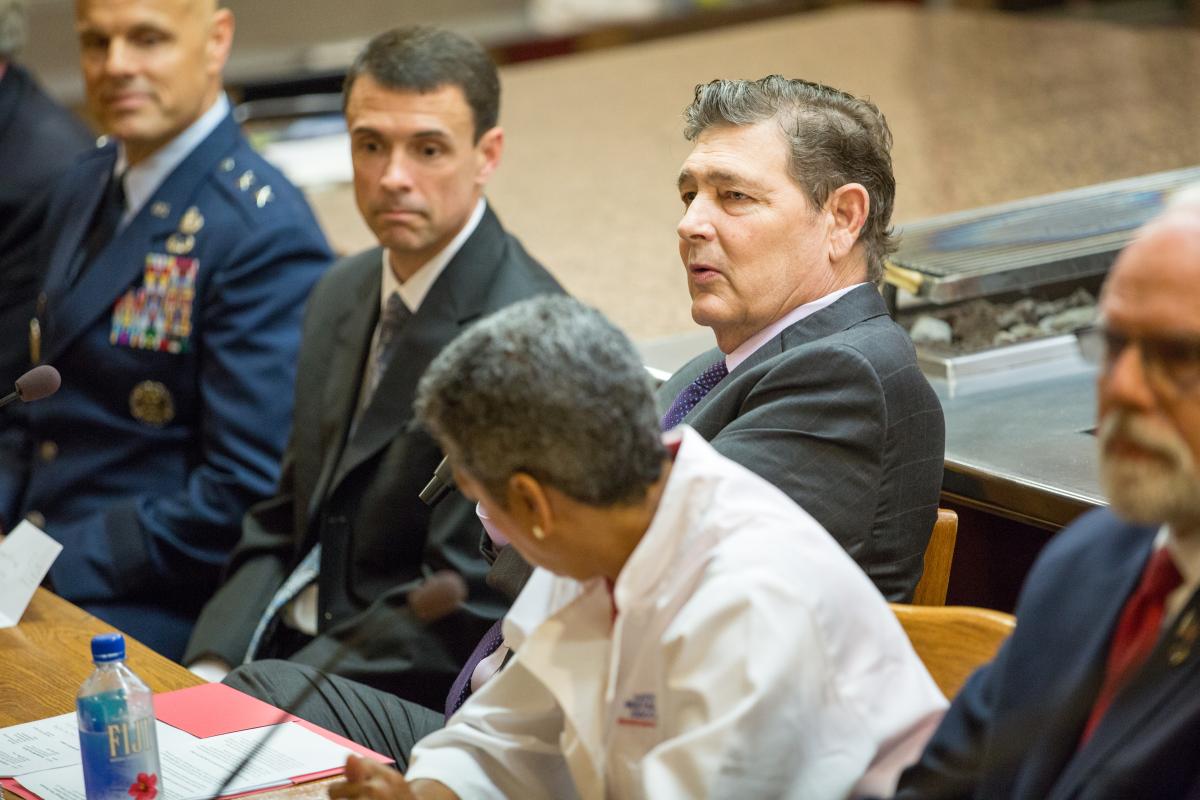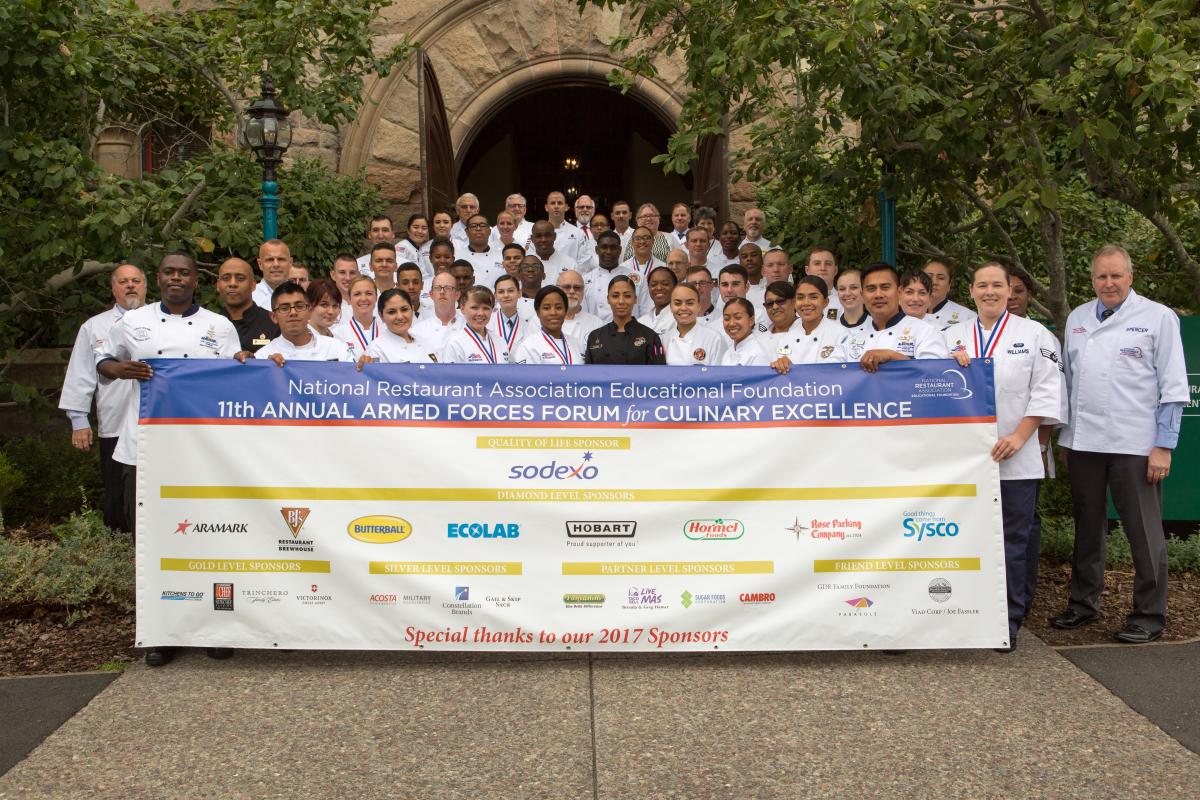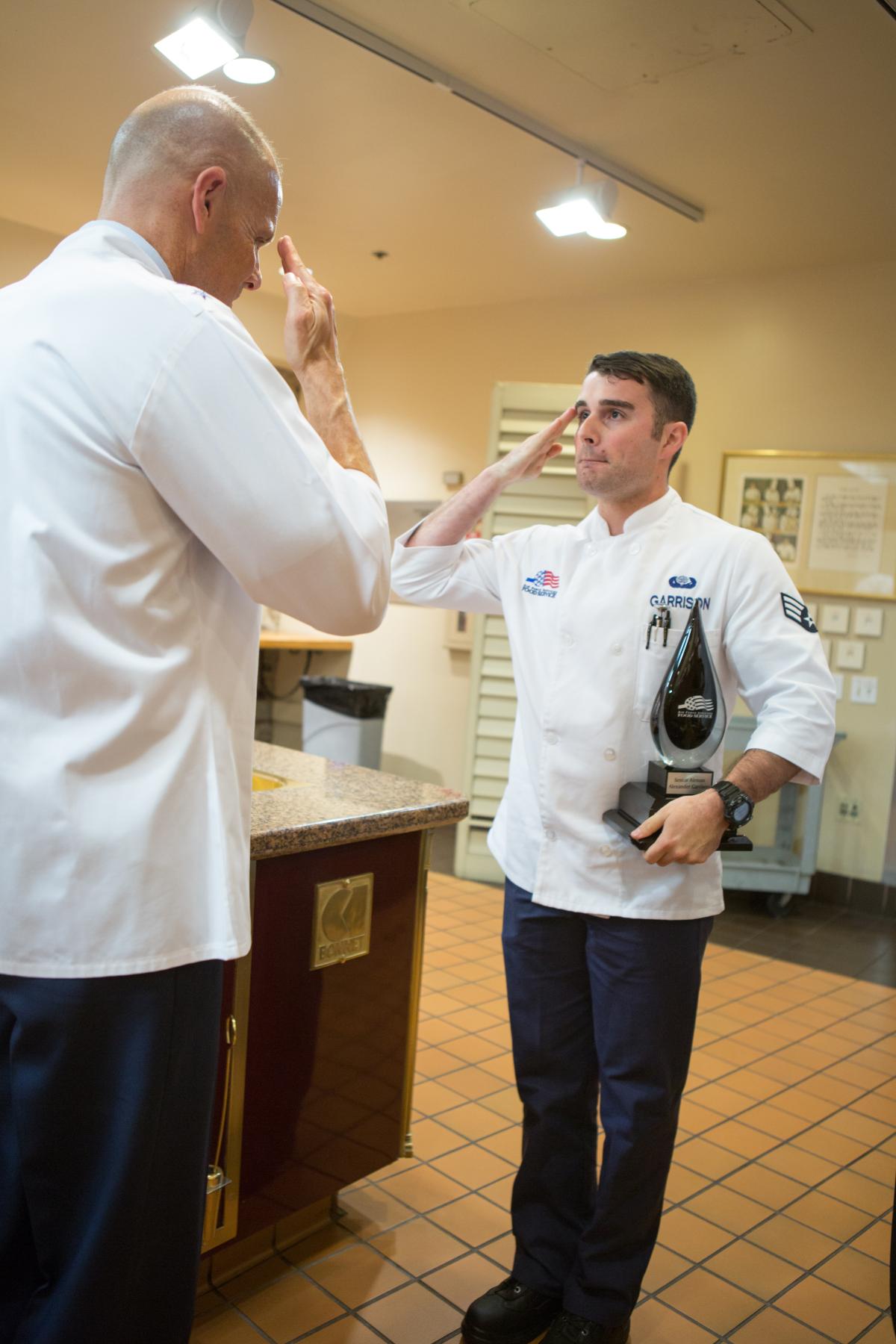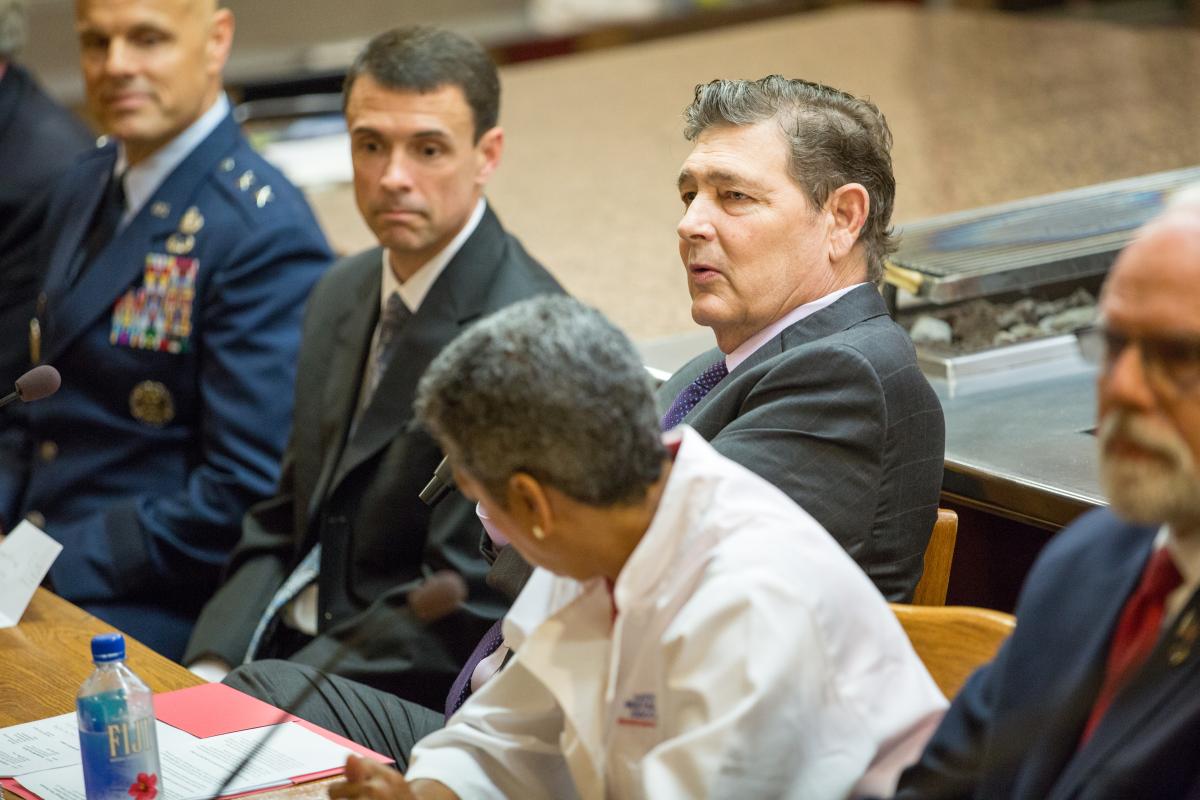 The National Restaurant Association Educational Foundation (NRAEF) hosted its annual Armed Forces Forum for Culinary Excellence event that brings together outstanding servicemen and women for hands-on cooking activities, interactive seminars, and mentoring and career-coaching sessions. Forty-seven servicemen and women representing all branches of the U.S. military benefited from Sodexo's platinum-level sponsorship of the 2017 event, held at The Culinary Institute of America (CIA).
"As both a company committed to improving the Quality of Life for our military and the nation's largest federal foodservice contractor, Sodexo feels a special responsibility to support those who serve by working in the culinary arts," said Deborah Roberts, CEO, Sodexo Government, North America. "In addition to our training programs and career-development initiatives, we also support efforts like this outstanding annual forum, which provides servicemen and women with the guidance they need to continue offering the best in foodservice to our nation's armed forces."
Event highlights included interactive tasting seminars and roundtable mentoring sessions. NRAEF added a special session to the traditional CIA program that addressed creative ways to enhance unitized group rations, modules commonly used in the military that provide a complete, hot meal for servicemen and women in the field.
"Each year, we look forward to hosting the men and women who devote their lives to serving us," said Rob Gifford, executive vice president, NRAEF. "This forum provides a select group of service members with the opportunity to learn from the best and eventually prepare themselves for meaningful careers in the restaurant and foodservice industry."
Sodexo USA is an American business that is part of a global, Fortune 500 company with a presence in 80 countries. Delivering more than 100 services across North America that enhance organizational performance, contribute to local communities and improve quality of life, Sodexo is a leading provider of sustainable, integrated facilities management and food service operations. It employs 123,000 Americans at 12,500 sites across the country and indirectly supports tens of thousands of additional U.S. jobs through its annual purchases of $9.2 billion in goods and services from small to large American businesses.
Learn more about Sodexo at its corporate blog, Sodexo Insights.