Sodexo Announces Its Mindful Soup-er Hero! Winner From Portland, OR, Receives Free Lunch for One Year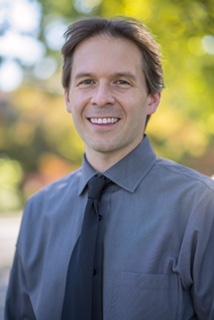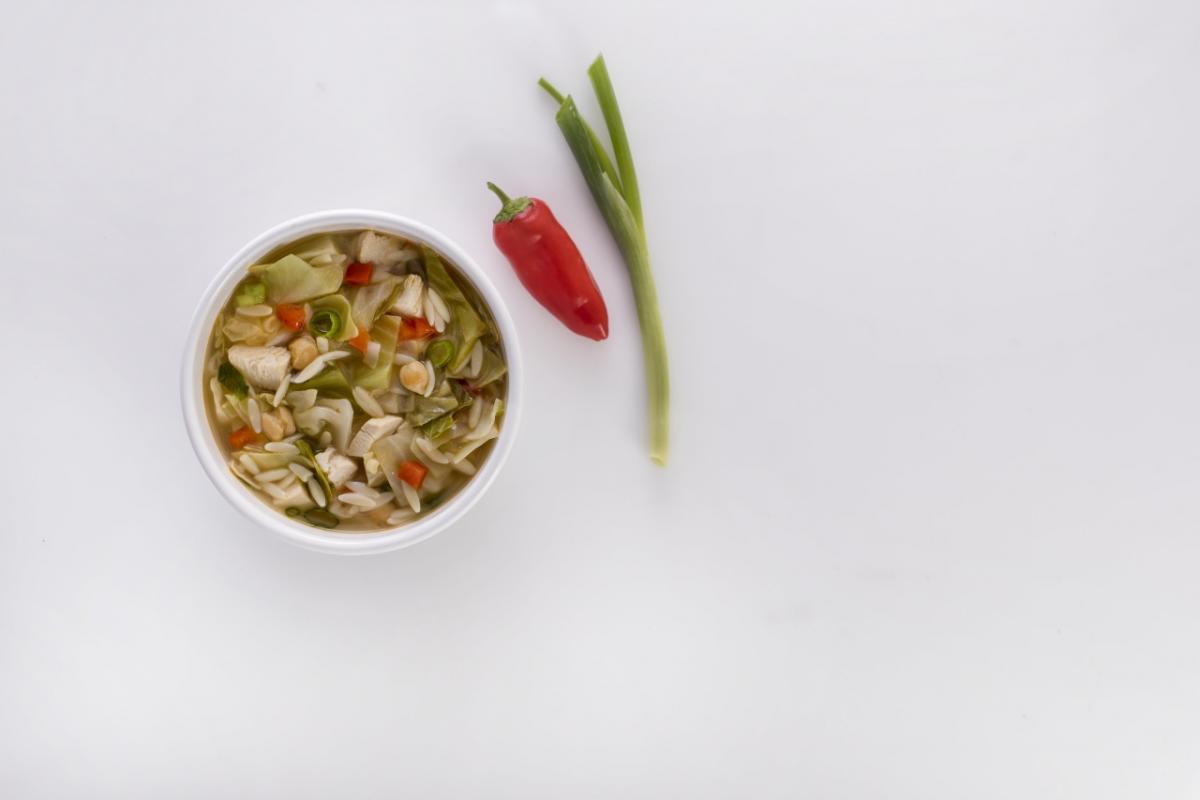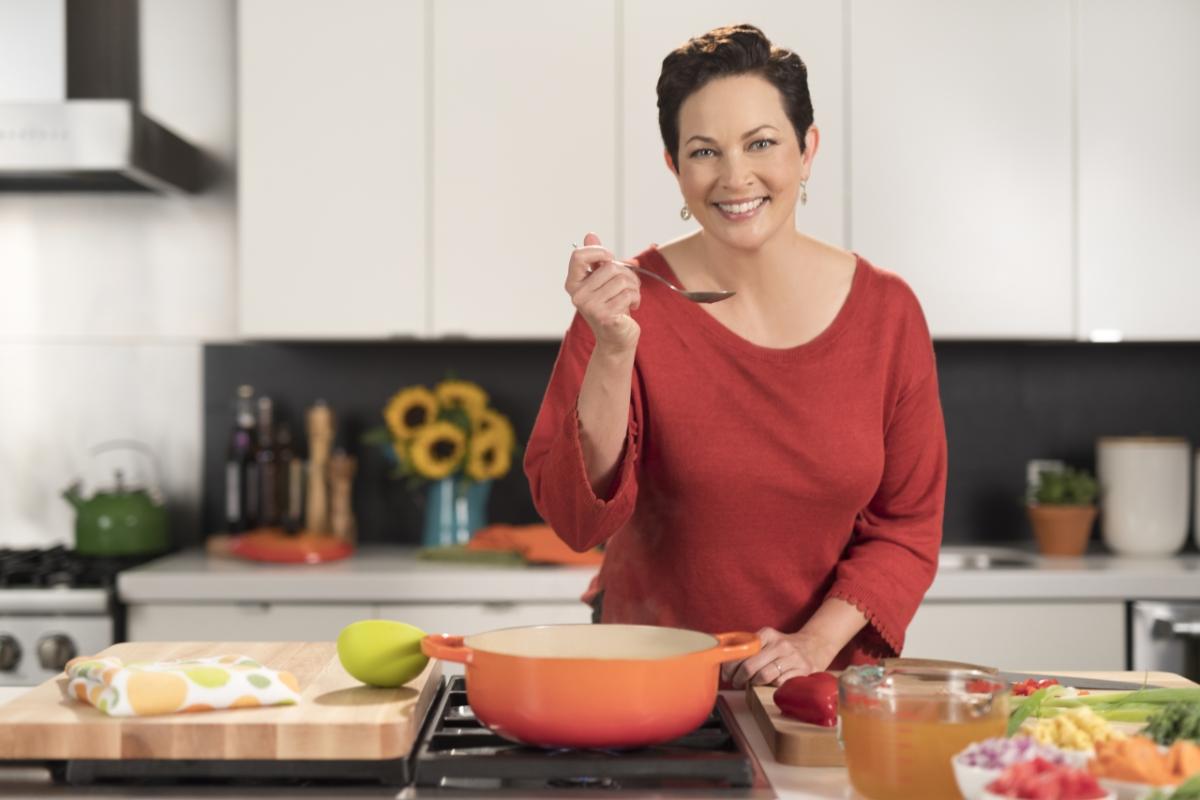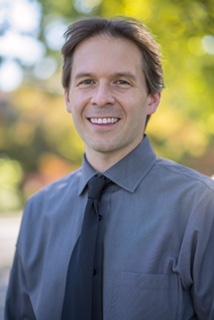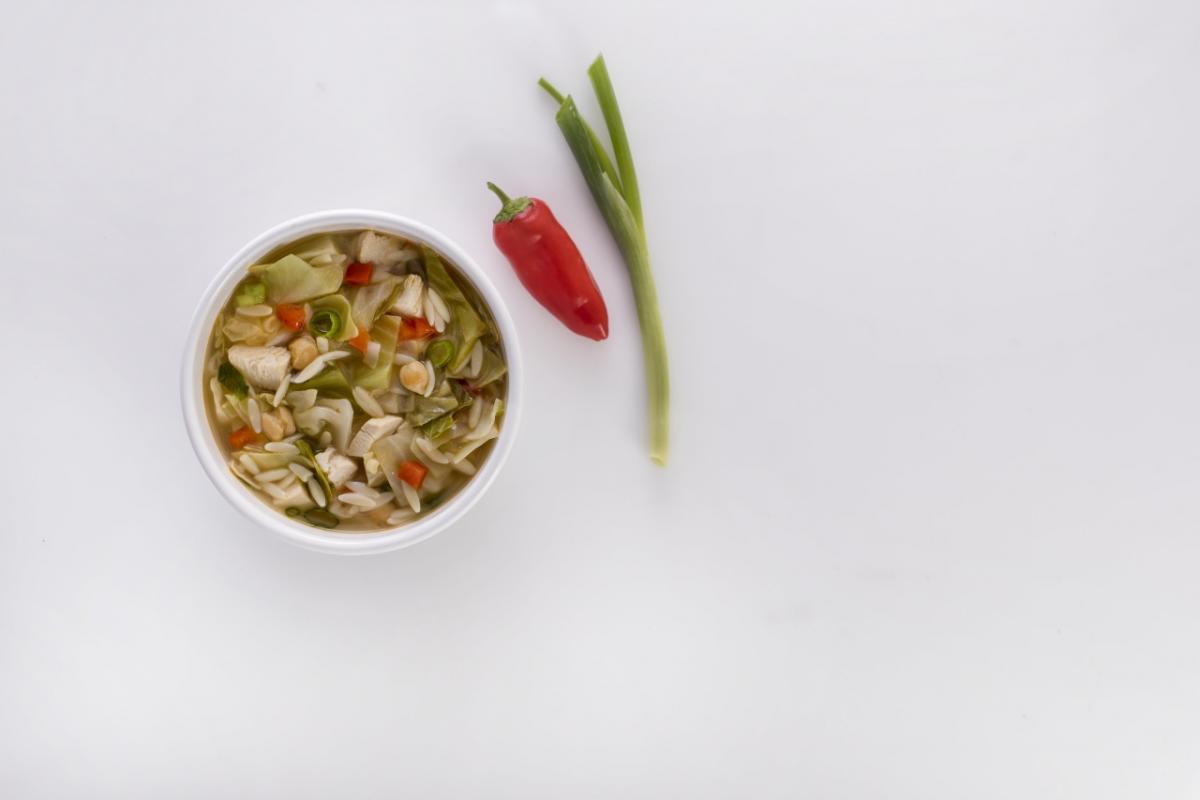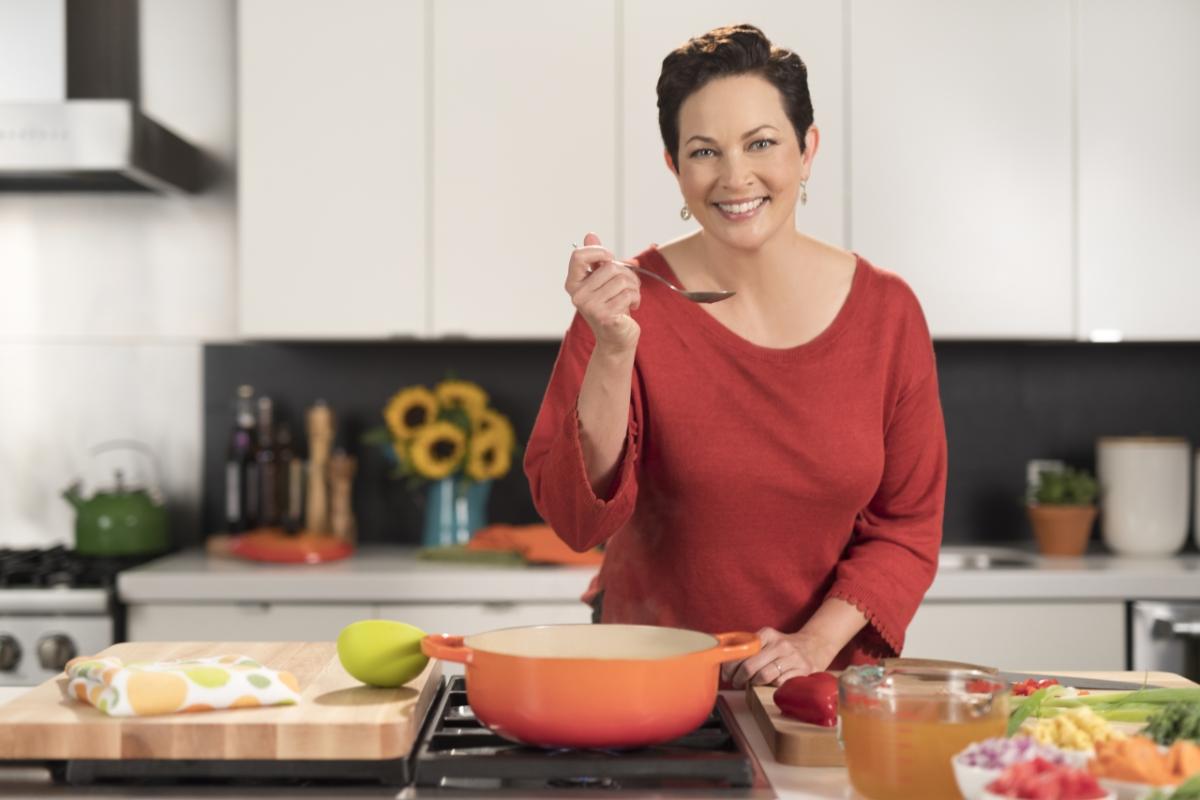 GAITHERSBURG, Md., January 10, 2018 /3BL Media/ -- Sodexo, world leader of quality-of-life services, is thrilled to announce that Shawn Daley is the winner of Make It Mindful. Shawn, an administrator at Concordia University in Portland, Oregon, created a delicious and healthy 3 Cs (Chicken, Cabbage & Chickpea) Soup that will be featured in Sodexo cafés across the country today through February 4. In addition to seeing his winning soup on the menu, Shawn will receive free lunch for one year.
"Being named a finalist was fun and exciting enough, but actually winning has been a big lift," says Shawn [link to Winner story:  https://www.mindful.sodexo.com/meet-winner-shawn]. "The wonderful staff at the campus café, the students there, my children's friends, my mother's friends, everyone around me really went to bat for me. They all deserve to enjoy in the revels!"
Mindful by Sodexo menu items focus on transparency of ingredients, delicious food and satisfying portions. The result is a healthy indulgence that our café guests look forward to. Because Mindful puts flavor first, a panel featuring Mindful culinary ambassador and best-selling cookbook author Ellie Krieger along with Sodexo's chefs and dietitians worked together to make sure that Shawn's reimagined chicken noodle soup fit the Mindful nutrition criteria without sacrificing taste.
Shawn created his 3 Cs (Chicken, Cabbage & Chickpea) Soup [link to winning soup page: https://www.mindful.sodexo.com/meals/3-cs-chicken-cabbage-chickpea-soup ] using Make It Mindful's user-friendly interactive online program. Believing every good soup begins with tasty ingredients, he put a Mediterranean spin on pantry staples like chickpeas, chicken, cabbage, onions, orzo and savory seasonings.
"A good soup should be simple but not leave anyone wanting," says Shawn. "Mine had to be substantial, with enough kick and spice to last me even if I have just a cup." He is looking forward to enjoying the first bowl of his own soup with the campus café workers and Concordia students, as well as with his family and friends.
For her part, Ellie Krieger says she enjoyed tasting and tweaking Shawn's recipe throughout the selection phase. "It was clear he not only loves soup but that he's interested in the ingredients," says Krieger. "I loved that he combined the lean, healthy protein found in chicken and chickpeas with vitamin-rich cabbage, a vegetable that's often overlooked but has so much to offer in terms of nutrition and health benefits. His winning soup is delicious enough to be enjoyed year-round, and it fits beautifully into a healthy eating plan!"
Nationally, soup remains a popular meal choice: According to marketresearch.com, soups are "popular among consumers as filling and tasty dishes that can be both healthy and inexpensive." In a recent statista.com survey of adults in the United States, nearly 60 percent said they eat soup for lunch, and 45 percent said they eat it for dinner. Science suggests that they're onto something: Because soup is a satisfying and filling dish, Americans who eat soup regularly are less likely to be overweight, according to research from the University of Iowa, using data collected by the National Health and Nutrition Examination Study.
ABOUT MINDFUL BY SODEXO
When consumers see the Mindful logo in a Sodexo café, they can be assured that they are making a healthier choice. By readily sharing the ingredients and nutritional information of Mindful meals and snacks, and by promoting healthy living content through mindful.sodexo.com, Sodexo is working to better educate consumers about which foods are part of a healthier lifestyle. The goal is to help guests reach a point where making healthier choices becomes second nature, whether at work, at school, at home or at play.
The first Make It Mindful challenge took place in early 2017 and directly engaged consumers to create a new Mindful pizzetta. The winning pizzetta, Julia's For the Love of Fruit Pizzetta, debuted on café menus in September. Based on high guest interest, the Mindful pizzettas created by the other three finalists made brief menu appearances in October and November. The program has been recognized with several prestigious marketing awards, including the Content Marketing Institute's Award for Best Overall Use of Social Media and Content Council's Silver Pearl Award for Most Innovative Content Solution.
Sodexo delivers more than 100 services across North America that enhance organizational performance, contribute to local communities and improve quality of life. The Fortune Global 500 company is a leader in delivering sustainable, integrated facilities management and food-service operations.
Learn more about Sodexo at its corporate blog, Sodexo Insights.