Service Makes Good Business Sense
By: Jim Pisani, Global Brand President, Timberland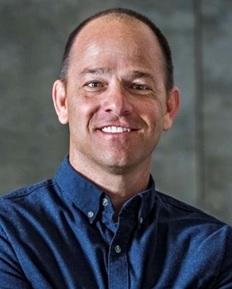 Jim Pisani, Global Brand President, Timberland
It's hard to believe over a year has passed since I joined Timberland as global brand president. When I think back on my first weeks in the role, I recall two things above all others: the excitement I felt at the challenge of leading a nearly $2 billion global lifestyle brand; and how moved I was by the passion and commitment of the Timberland community — not only for the brand itself, but also for doing good. This was clearly a special place I had landed.
Not many executives can say that in their first week on the job they – literally and figuratively – pulled on their boots to help restore a vacant lot in the South Bronx into a community garden. But doing just that is how I quickly began to understand and experience the Timberland philosophy of being an "Earthkeeper." It's a company mantra rooted in the idea that business is not just about the boardroom and the bottom line; it's about having a deeper purpose. For Timberland, this comes to life through a longstanding commitment to make our products responsibly, protect and restore the outdoors, and to serve communities around the globe where we live, work and explore.
To continue reading this article on HuffPost, click here.