Save the Food Takes Guess Work (And Waste) out of Thanksgiving Planning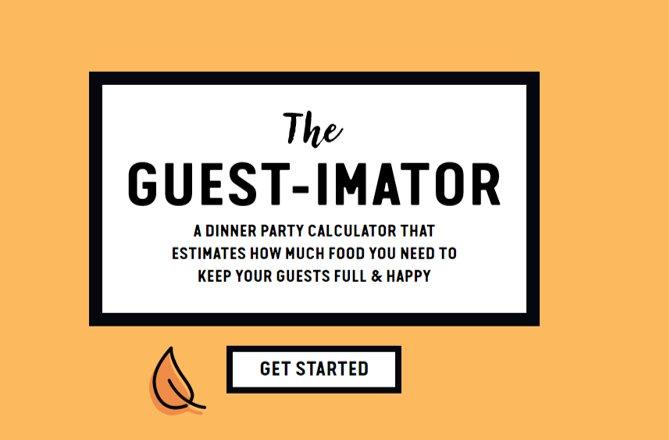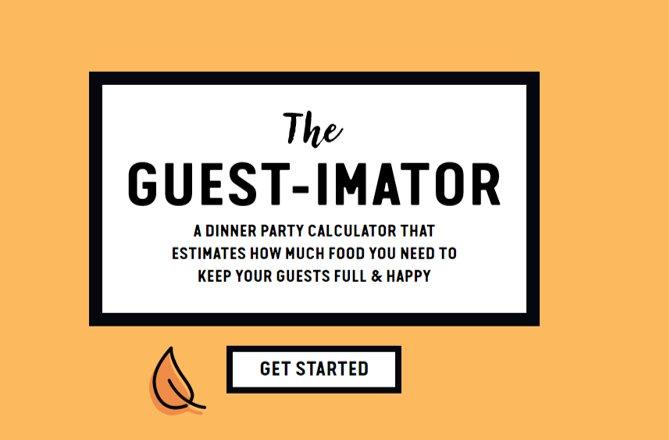 Save the Food Takes Guess Work (And Waste) out of Thanksgiving Planning
Each year consumers spend $218 billion on food that ends up going to waste. And, about $277 million of that waste will happen during Thanksgiving — when Americans begin to plan, purchase and prepare lavish meals which usually result in leftovers that ultimately end up in the trash. Now, two organizations have partnered to create an easy-to-use innovation that curbs food waste while making holiday cooking a little bit easier.
To help hosts save six million turkeys — a value of around $293 million — from the trash this Thanksgiving, the Ad Council and the Natural Resources Defense Council's (NRDC) Save the Food national public service campaign have cooked up a new tech tool targeted at party hosts. While ultimately solving for food waste, this latest tech solution is actually presented more as a planning tool. The Guest-imator serves as a digital portion planning calculator and is designed to reduce the amount of food, money and resources that go to waste around the holidays. Using the Guest-imator is easy. Hosts enter the number of guests they're expecting, the types of dishes they plan to prepare and the number of leftover meals desired. 
To continue reading, please click here.