Reducing Waste Sent to Landfills
Supporting parks in reducing waste sent to landfills by enhancing infrastructure, education, and environmental stewardship.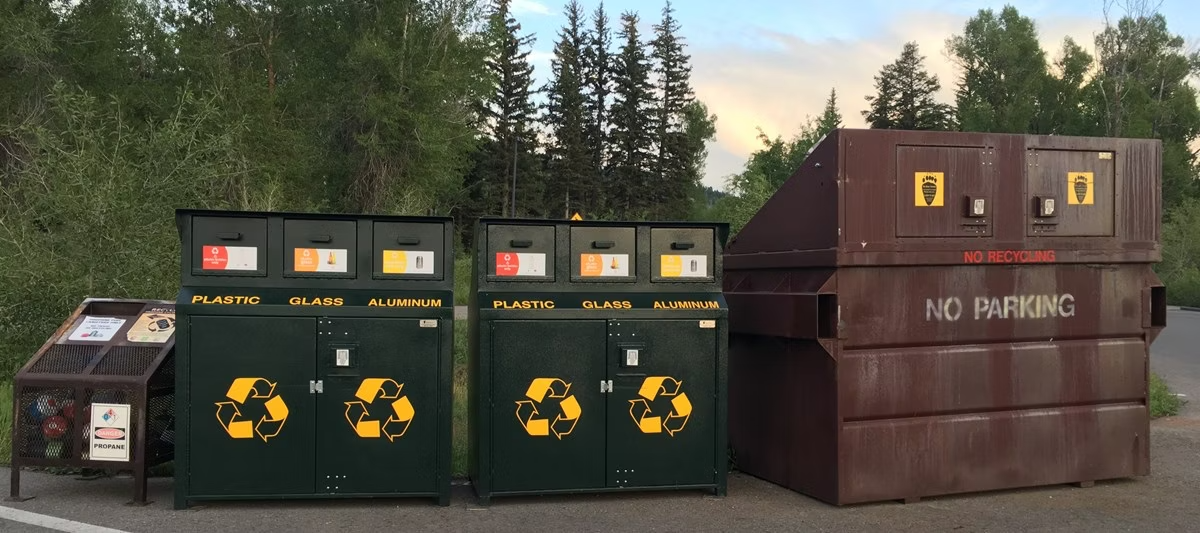 Image courtesy of National Parks Foundation
Originally published by National Parks Foundation
A multi-year waste reduction initiative funded by NPF and its partners, including Subaru of America, Inc., at three national parks – Yosemite, Grand Teton, and Denali – led to new recycling and composting infrastructure, dedicated staff for educational outreach, and marketing and labeling efforts to decrease contamination in recycling bins. Since its 2015 launch, there has been a 32% reduction in waste sent to landfills, keeping 18 million pounds of waste out of landfills while increasing recycling best practices among visitors.