Recognizing ON Semiconductor Employees Making a Positive Impact through Volunteerism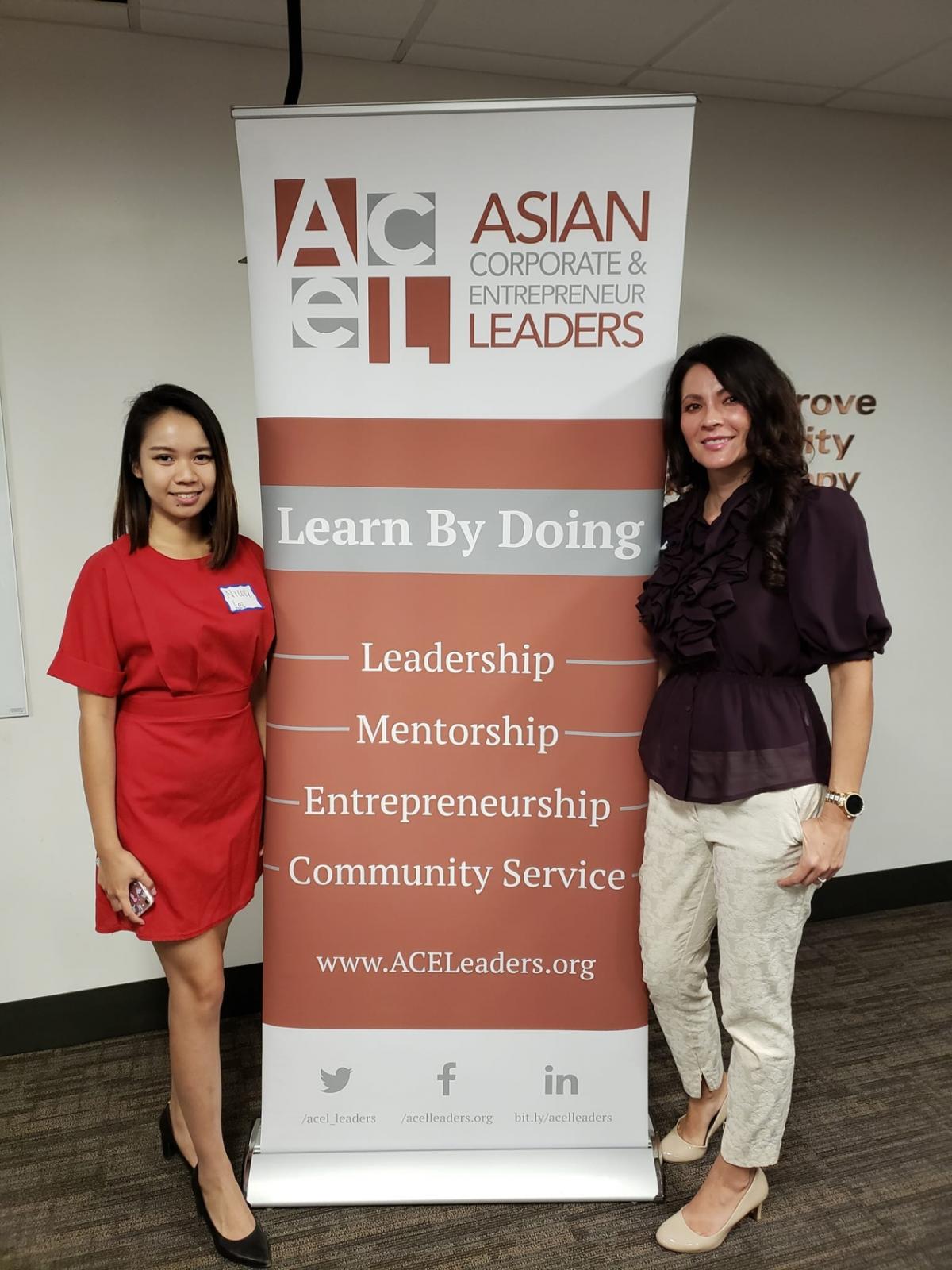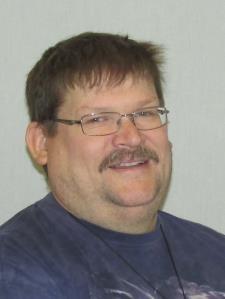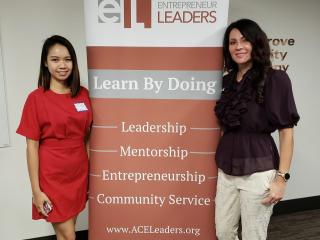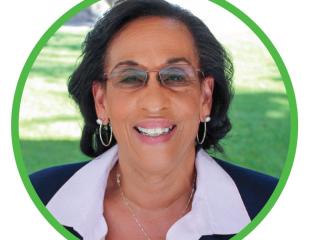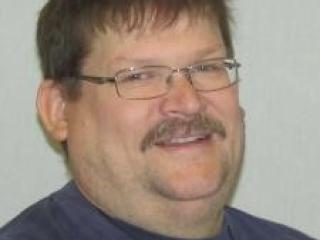 This National Volunteer Month, we are recognizing ON Semiconductor employees who have been exceptionally active in giving back to their local communities through nonprofit board member roles and volunteerism. We thank them for making a difference!
Elizabeth Greene
As director of global learning & development for ON Semiconductor, Elizabeth Greene realizes her dedication to the Phoenix, Arizona community through volunteering with Esperança as vice chair of the board of directors. Elizabeth has also been a wish granting volunteer for over 10 years at the Make-A-Wish Foundation of Arizona and a volunteer mentor for aspiring young professionals at the Asian Corporate and Entrepreneur Leaders (ACEL) program, where she also supports the organization by emceeing and speaking at various leadership conferences. In reference to why she decided to dedicate her time to these particular causes, Elizabeth expressed:
"They work to better the lives of those in our community. Whether it is through health equity for everyone, supporting children with life threatening illnesses or providing resources to our Asian American community, each organization strives to improve the lives of others." 
Nick Stinson
As a research and development engineering manager at ON Semiconductor's South Portland, Maine site, Nick Stinson supports youth in his community by volunteering on the board of directors for the Robotics Institute of Maine, an organization inspiring students to consider science, technology, engineering and mathematics (STEM)-based careers through educational robotics programs. He also volunteers with the local Cub Scout pack and coaches baseball. At work, he serves as a grant advisor for ON Semiconductor's global giving program. Speaking to his as a nonprofit board member, Nick shared:
"Nonprofit organizations don't run themselves; they rely on a strong leadership team to lead the organization forward. As a member of a volunteer board, you are not only empowered to make a direct impact on a cause you care about, but also have the opportunity to grow your leadership skills in new dimensions." 
Gail Ricketts
At ON Semiconductor, Gail Ricketts works as a security & risk manager in Phoenix, Arizona and chairs the Black Employee Network (B.E.N.) affinity network group. Highly involved in the wider community through volunteer board member roles for various initiatives, Gail chairs the board of Phoenix One Foundation and the Cybersecurity Council of Arizona. In addition, she is an advisory board member for Arizona State University's Cybersecurity Education Consortium where she helps to identify and coordinate initiatives for students at all levels to prepare them for participation in the technologies of tomorrow including artificial intelligence, machine learning and Internet of Things (IoT). Describing what inspires her community involvement, Gail stated:
"My involvement is based on a strategic plan. Identify the most vulnerable population of underrepresented children and young adults and prepare them to function, thrive and contribute to the future for the betterment of humanity and society."
Scott Myers 
Scott Myers works as manufacturing trainer at ON Semiconductor's site in Gresham, Oregon and gives back by using his skills and experience to help local nonprofits. Along with the learning and development team at his site, Scott has volunteered for the past six years with Human Solutions at their Christmas store. He also volunteers with Junior Achievement of Oregon & Southwest Washington for their JA BizTown program, where he guides student-learning opportunities about entrepreneurship and financial literacy through an interactive, simulated town square with operating businesses. Regarding the cause he would want to support if he had unlimited time and money, Scott said:
"I would like to find a way to train and teach the homeless skills to survive. The skills could be anything from job training, small business management, survival to money management, the economy and ecology. The list is endless."
To learn more about ON Semiconductor's commitment to creating meaningful change in the communities where we live and work, visit https://www.onsemi.com/about/foundation/community.