Recognizing Exelon for Their Energy-Saving Trees Program
Recognizing Exelon for Their Energy-Saving Trees Program
Congratulations to Exelon for being named a 2020 Top Project of the Year by Environmental+Energy Leader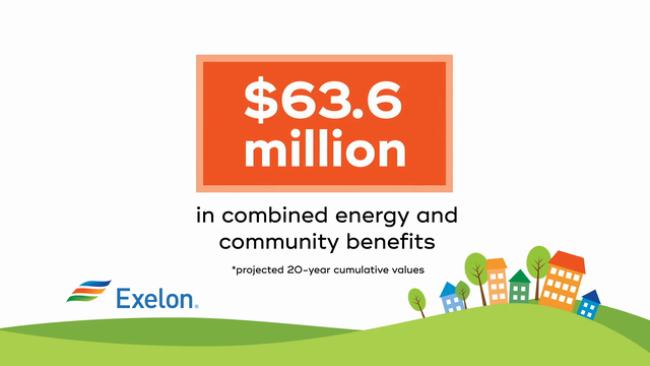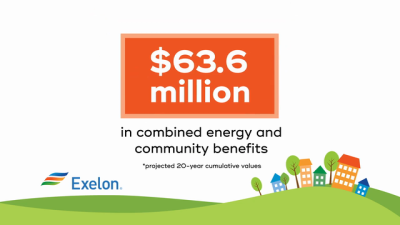 Tuesday, July 28, 2020 - 10:45am
We work with utility companies and communities across the country to distribute trees to homeowners to help lower energy use. The companies we work with are committed to preserving the environment and improving their communities. Being named as the Environmental+Energy Leader Project of the year is a rewarding validation of Exelon's 9-year commitment to social responsibility and the communities it serves. The award recognizes top products and projects based on their success in providing significant sustainability and energy management results.
Since the start of our partnership in 2011, Exelon has distributed more than 110,000 trees to residents across six Exelon electric utility service areas. These trees will make a big impact in their communities. Collectively, the trees will result in $63 million in combined energy and community benefits including decreasing energy usage, cleaning the air, removing carbon, and filtering stormwater.
We found a meaningful way to engage with homeowners and conserve energy, and the feedback from homeowners has been positive. Congratulations to Exelon for their outstanding commitment to trees and improving the places they live and work.
Visit arborday.org to learn more about the Energy-Saving Trees program.