Pushing the Limits of What's Possible: A New Frontier of HP Innovation
By Enrique Lores, President & CEO at HP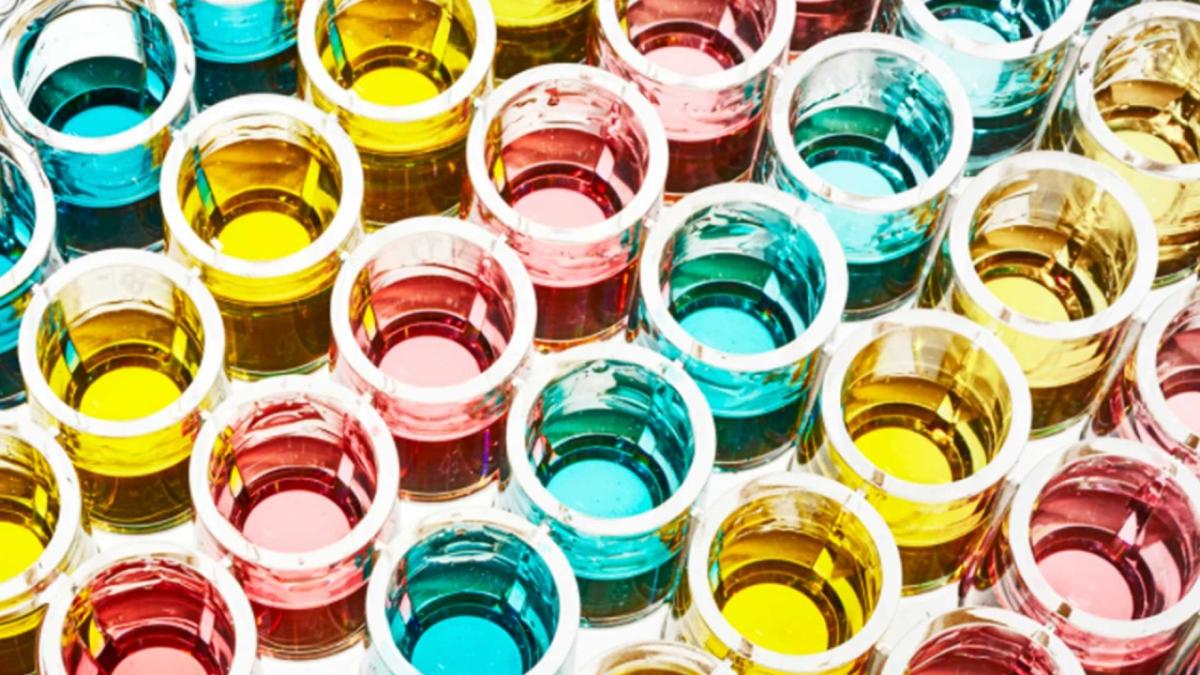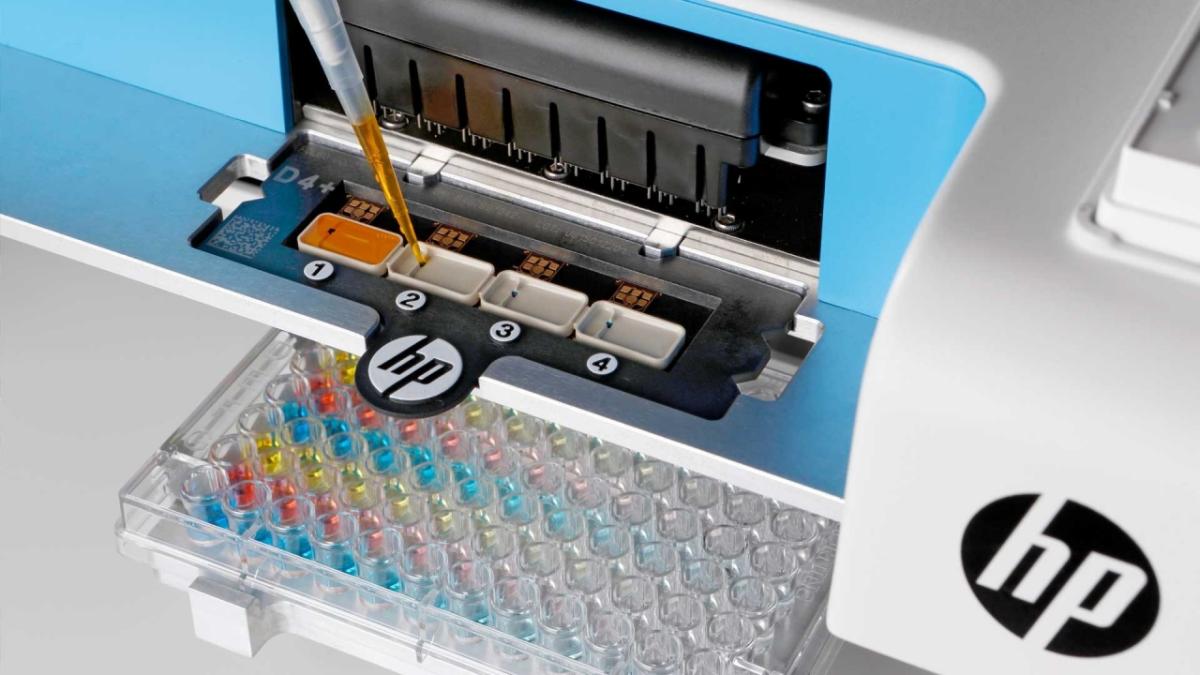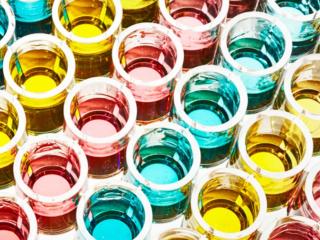 Originally published on LinkedIn
The belief that anything is possible has always driven me in my career. From the day I arrived at HP as an engineering intern, I learned that if you can imagine it, you can achieve it—as long as you put in the work. And looking back on the storied history of our company, I can point to many examples where people have turned moments of inspiration into groundbreaking innovation.
One of my favorites is the story of John Vaught, an HP engineer who was inspired by the coffee he drank in the morning. Watching the percolator of the machine heat and dispense water to brew a fresh cup made him wonder: What if, just like water is heated to brew coffee, we could heat ink to print documents? HP teams seized on this idea to perfect the science of thermal inkjet printing and pioneer a new business.
Decades later, people started asking a different question: If we can print in 2-D, why not 3-D? 3D printing and digital manufacturing are now cornerstones of the 4th Industrial Revolution, and HP is pioneering a new business once again: A business that promises to make supply chains more flexible and sustainable, while also paving the way to an era of mass personalization.
And today, inside HP Labs, the question isn't simply what else can we print. It's how we can leverage our printing technologies to create entirely new possibilities.
That's where microfluidics comes in. It's not a household term, but it's a basic building block of modern printing. Simply put, microfluidics is about manipulating doses of fluids with extreme precision and speed.
How precise? We're talking about drops that are 100,000 times smaller than a raindrop.
How fast? We can now apply billions of drops of ink per second, and our printing performance has roughly doubled every two years for the past three decades.
And as we look ahead, this same technology has applications far beyond printing. In fact, we believe it can be as revolutionary for liquids as the microprocessor was for electronics.
For example, we can see a future where microfluidics drives new breakthroughs in pharmaceutical development, diagnostics testing, and personalized medicine to enable better health outcomes. HP BioPrinters are already being used to accelerate drug and vaccine research. And we get inspired when we think about where else this can lead.
That's why, last year, we welcomed Trevor Hawkins to lead HP 200A, a team focused on innovating at the intersection of microfluidics and health. The name 200A harkens back to the very first product developed by Bill Hewlett and Dave Packard—an audio oscillator they sold to Walt Disney for use in the production of the film, Fantasia.
The former director of the Human Genome Project for US. Department of Energy, Trevor is an accomplished leader in health technology, having held senior roles at Siemens, Philips and GE and launched his own successful diagnostics startup. And here at HP, he and his team are setting their sights high.
We also created a new Strategy & Incubation organization, focused on new sources of growth and long-term value creation. To lead it, Savi Baveja joined HP this month as chief strategy and incubation officer following three decades at Bain & Company, where he was a senior partner and head of new business incubation.
Additions like Trevor and Savi – combined with the incredible talent across our HP Labs and 200A teams – fill me with optimism about what's to come.
Because HP is a home for people who are motivated by reinvention. And as we look forward, we're not content with incremental improvements. We're focused on taking giant leaps, always believing we can accomplish things far beyond what some might say is possible. That is, and always will be, a hallmark of the HP Way. And there's no limit to what we can achieve.
Photography by Jeff Harris for HP Innovation