Partnering to Address the Challenge of Food Waste
By: Andrew Shakman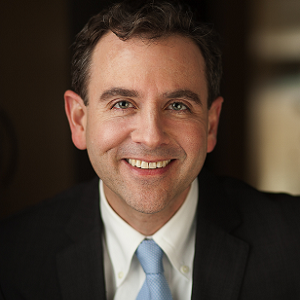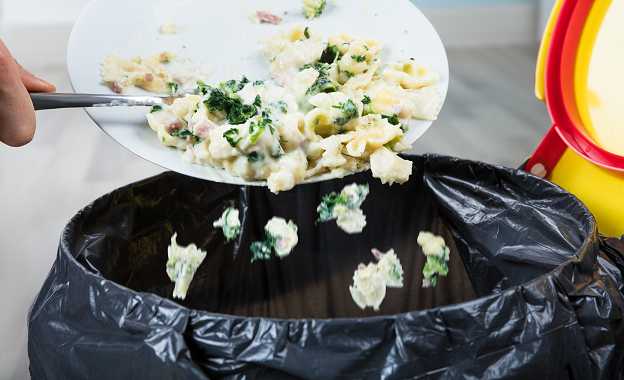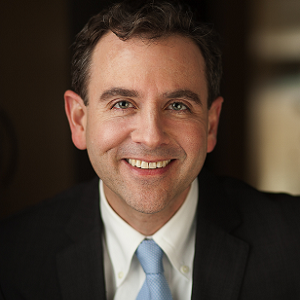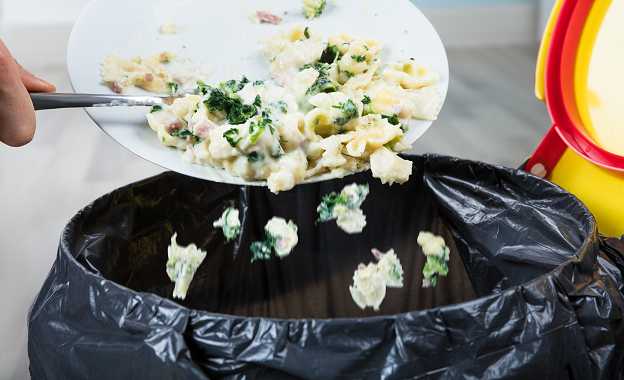 Partnering to Address the Challenge of Food Waste
Imagine if every year Apple threw out one third of its Iphones. Made them, shipped them, threw them out. Or imagine if Toyota threw out a third of the cars it made. Samsung a third of its TVs. Its ridiculous to even imagine.
Sadly, that surreal scenario is the reality of today's global food system, where an estimated one-third of the food produced — a staggering 1.3 billion tons — goes uneaten every year. The energy used to produce this wasted food contributes more than 3.3 billion metric tons of greenhouse gases, and uses up 45 trillion gallons of water. And while all of this food is unutilized, nearly 805 million people go hungry every day.
It's an enormous environmental, social, and economic challenge, but innovation across the food value chain — from the farm to the fork — is resulting in powerful new ways of evolving to a more sustainable, efficient food system. Innovative start ups and non-government organizations are producing advanced microbial analysis to help farms avoid spoilage. Entrepreneurs are creating new markets for "imperfect" produce and foods near expiration. People are turning coffee grounds into biofuels.
LeanPath is proud to be part of this sustainability and efficiency movement. In 2004, we introduced the world's first automated food waste tracking and analytics platform. By tracking and analyzing waste, we've helped commercial kitchens reduce their pre-consumer food waste stream by an average of 50 percent and save millions of dollars.
But we cannot do this work alone. Creating lasting and substantive change in something as complex as our food system is not easy, and it's only possible when there is deep and sustained collaboration among many parties in the value chain, including front-line food service teams.  This requires partnerships which welcome experimentation.  It requires visionaries who recognize there is no panacea to such a challenge, and that multi-faceted solutions and incremental progress represent the path to long-term positive impact.  It also requires large companies to take big risks with small companies as partners, creating a foundation for innovation to take-hold in a sustainable manner.
Sodexo, the world's 19th largest employer, has recognized the need to make such change over many years and has opened its arms to innovate with LeanPath, an innovator of very different scale. Specifically, in 2010, Sodexo began a partnership with LeanPath to use measurement to prevent food waste from being created in the first place. Leveraging a deliberate, data-driven approach, Sodexo introduced the LeanPath tracking and analytics system in five of its U.S. university facilities. Just eight months in, these facilities had reduced the volume of their food waste stream by 47 percent which equated to 4,865 meals that didn't go to waste. Building on this incredible success, Sodexo rolled out the LeanPath system to 120 more colleges and universities.
After these facilities experienced the same success, Sodexo worked with the team here at LeanPath to expand internationally and then to design a global food waste prevention program — WasteWatch Powered by LeanPath — with a mission to deploy a state-of-the-art, technology-enabled food waste prevention program at every Sodexo food service facility around the world. Global food waste is a large and daunting challenge, but we are beginning to solve it with innovative partnerships such as the one between Sodexo and LeanPath.
How often are we faced with a problem that, if solved, improves the environment, improves the quality of life for millions, and has a measurable impact on the bottom line, generating resources for reinvestment? Because there is no single solution to food waste, there must exist an ecosystem of innovation, imagined by creative, empowered individuals and forward-leaning, mission-driven organizations. All of us at LeanPath are proud to be partnered with such a mission-driven company in Sodexo on this incredibly important journey.