Oceans 2050 Leads Global Effort to Quantify Seaweed Carbon Sequestration
Groundbreaking Global Study Will Deliver Evidence and Methodology to Validate and Monetize the Carbon Sequestration Impact of Ocean Farming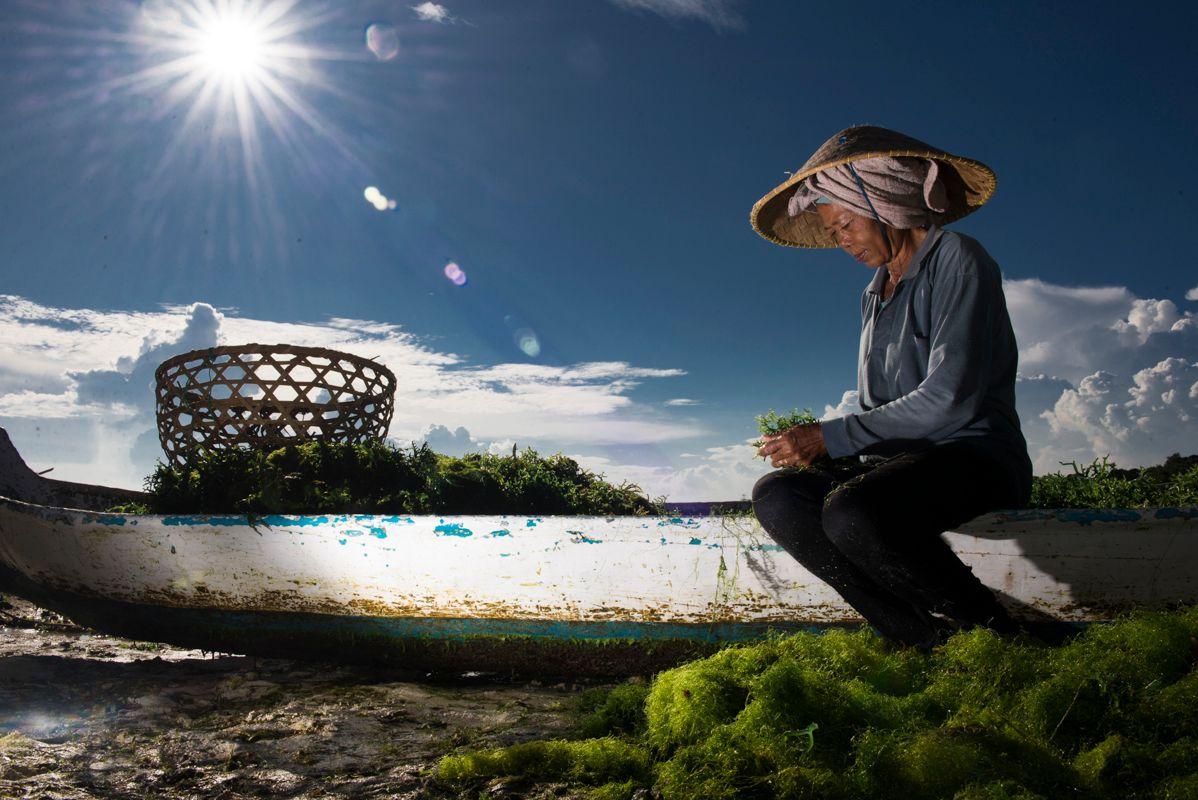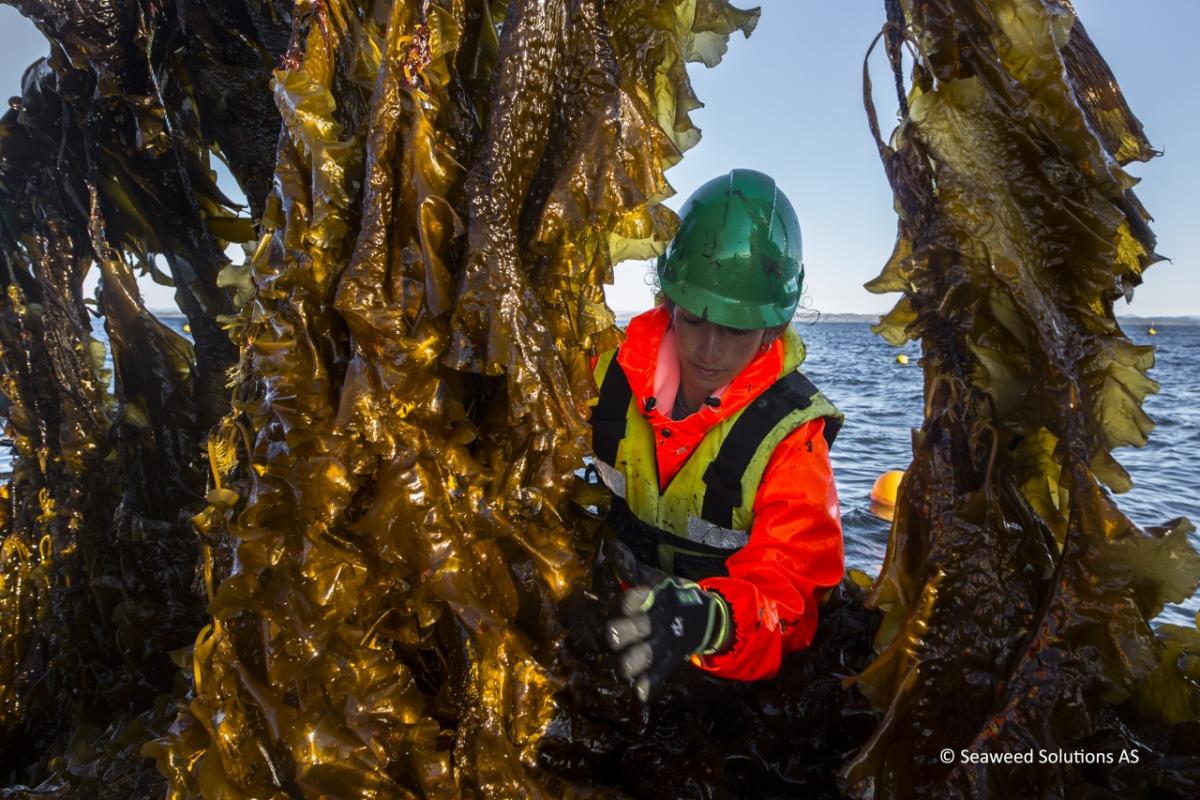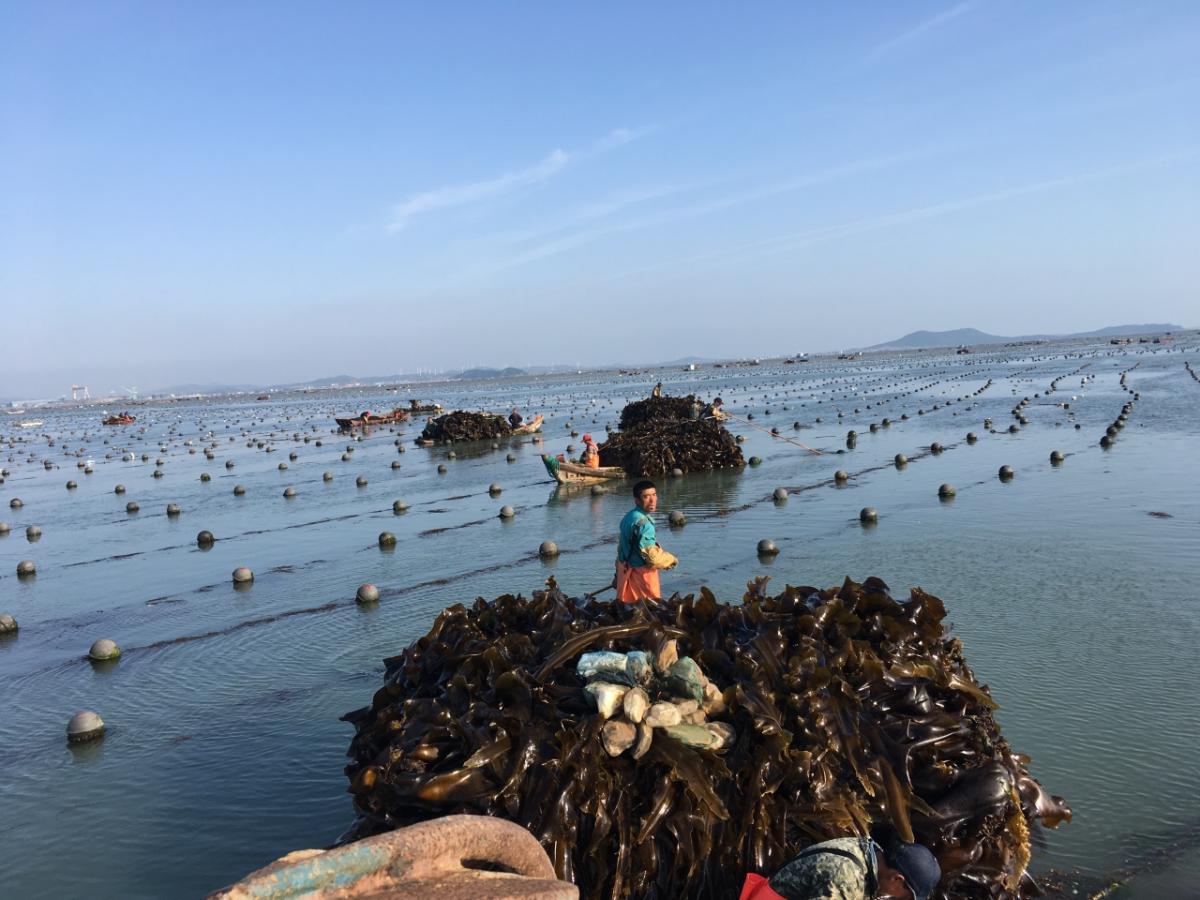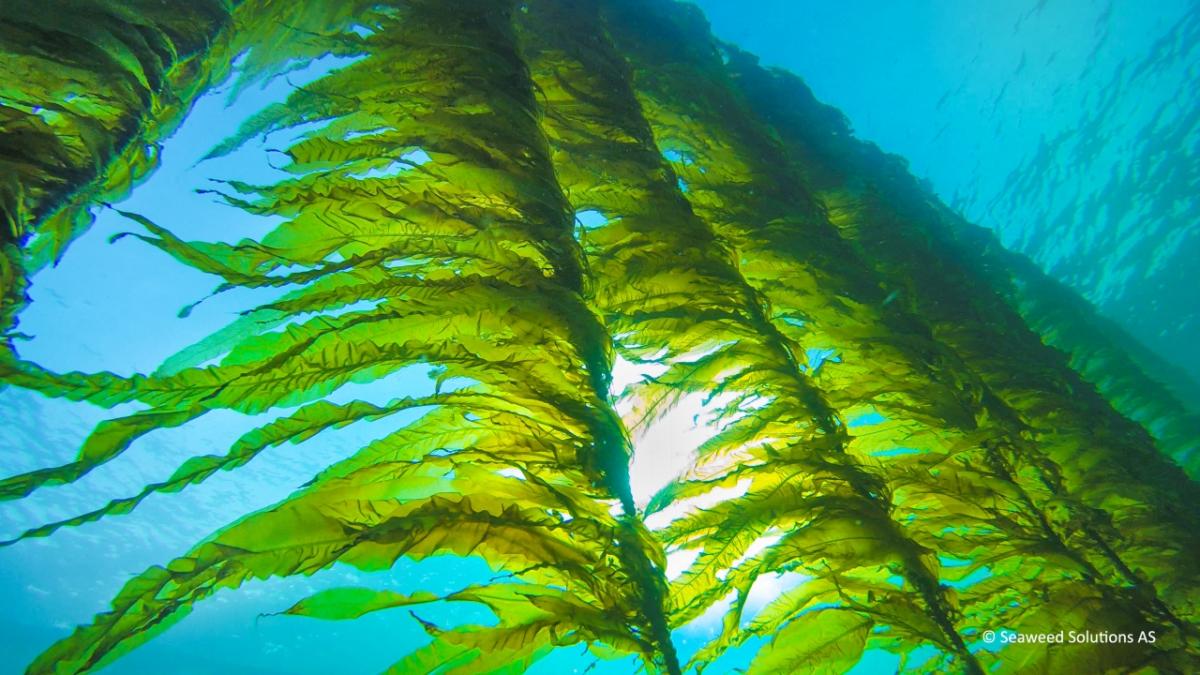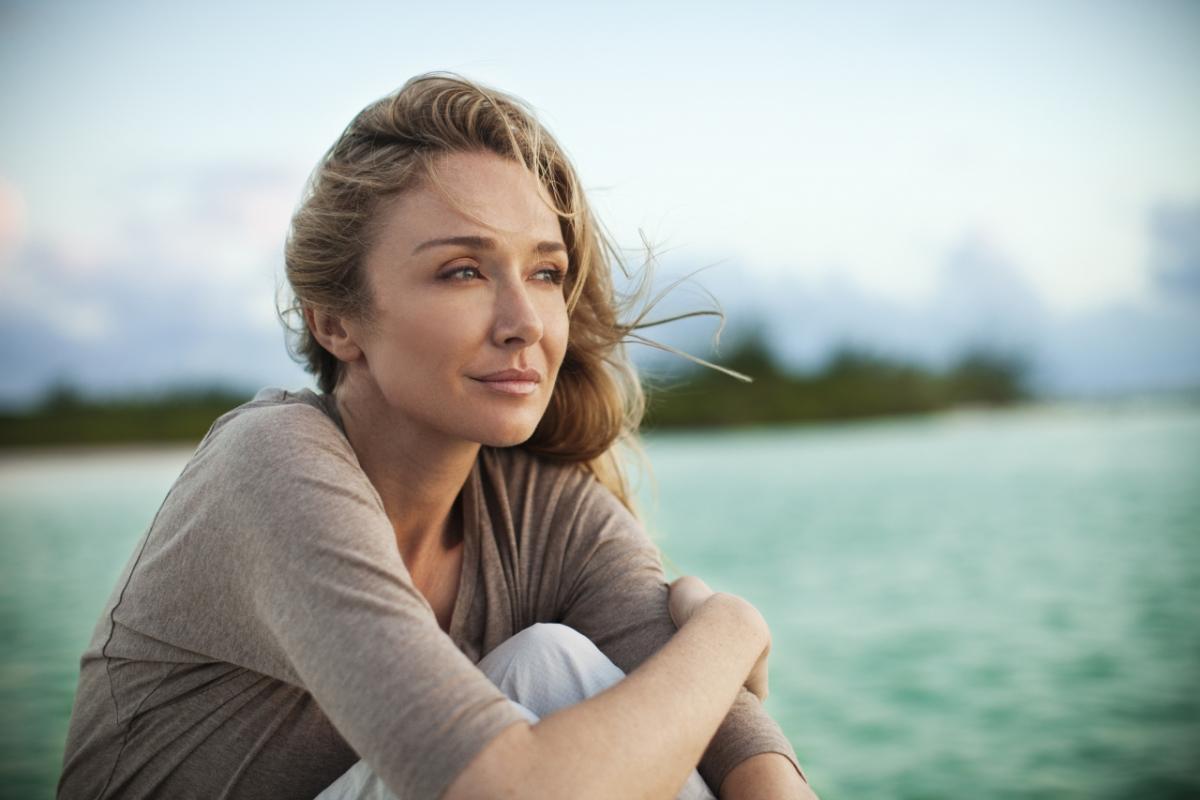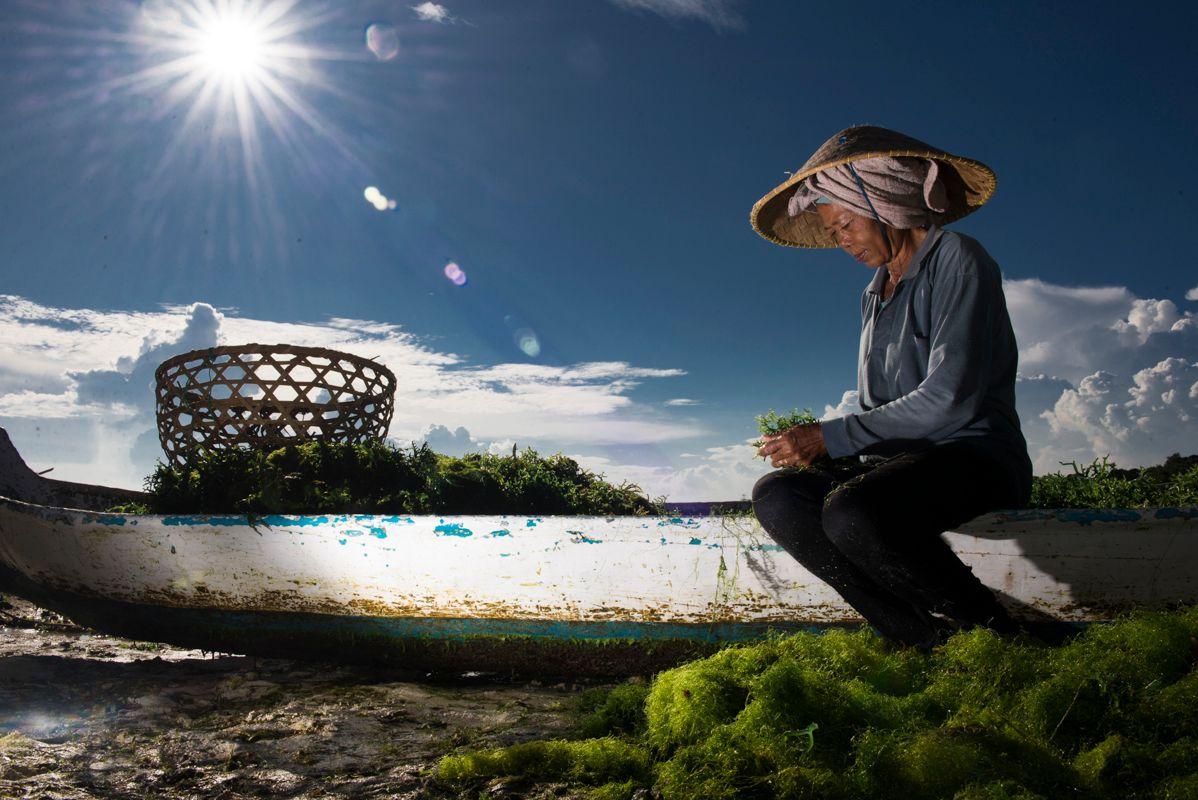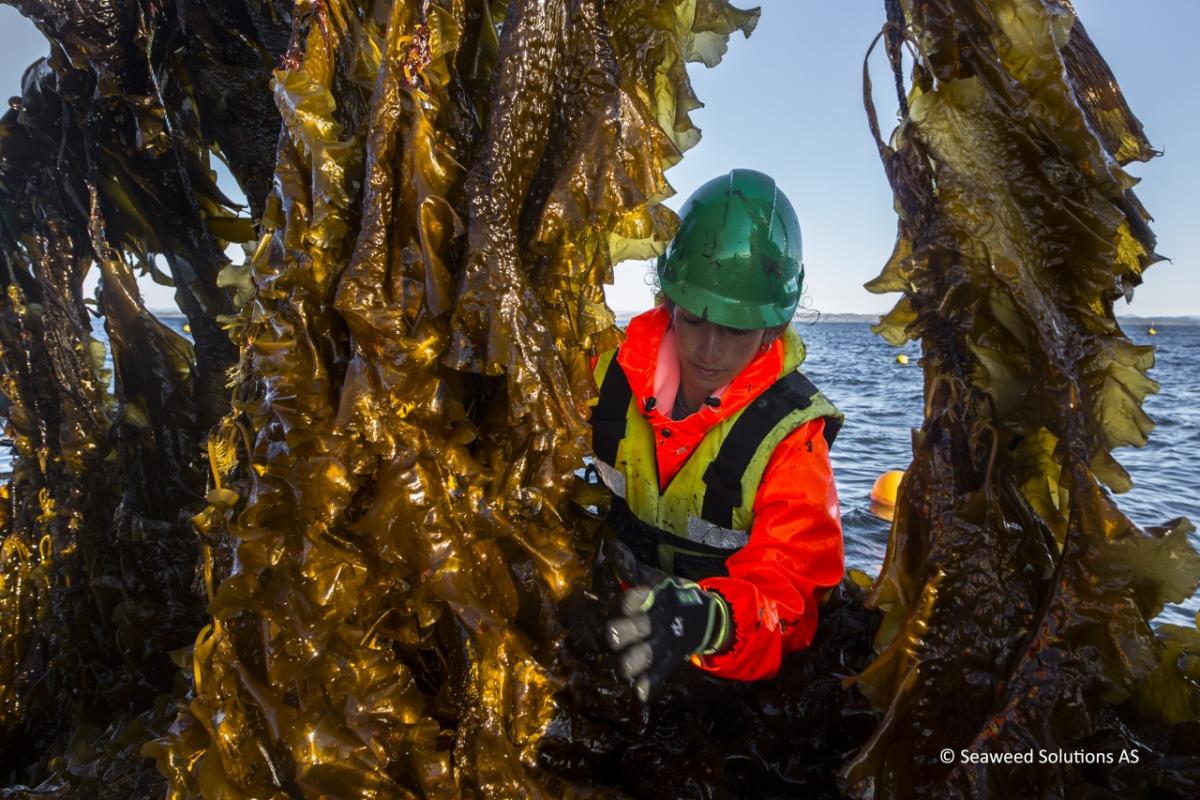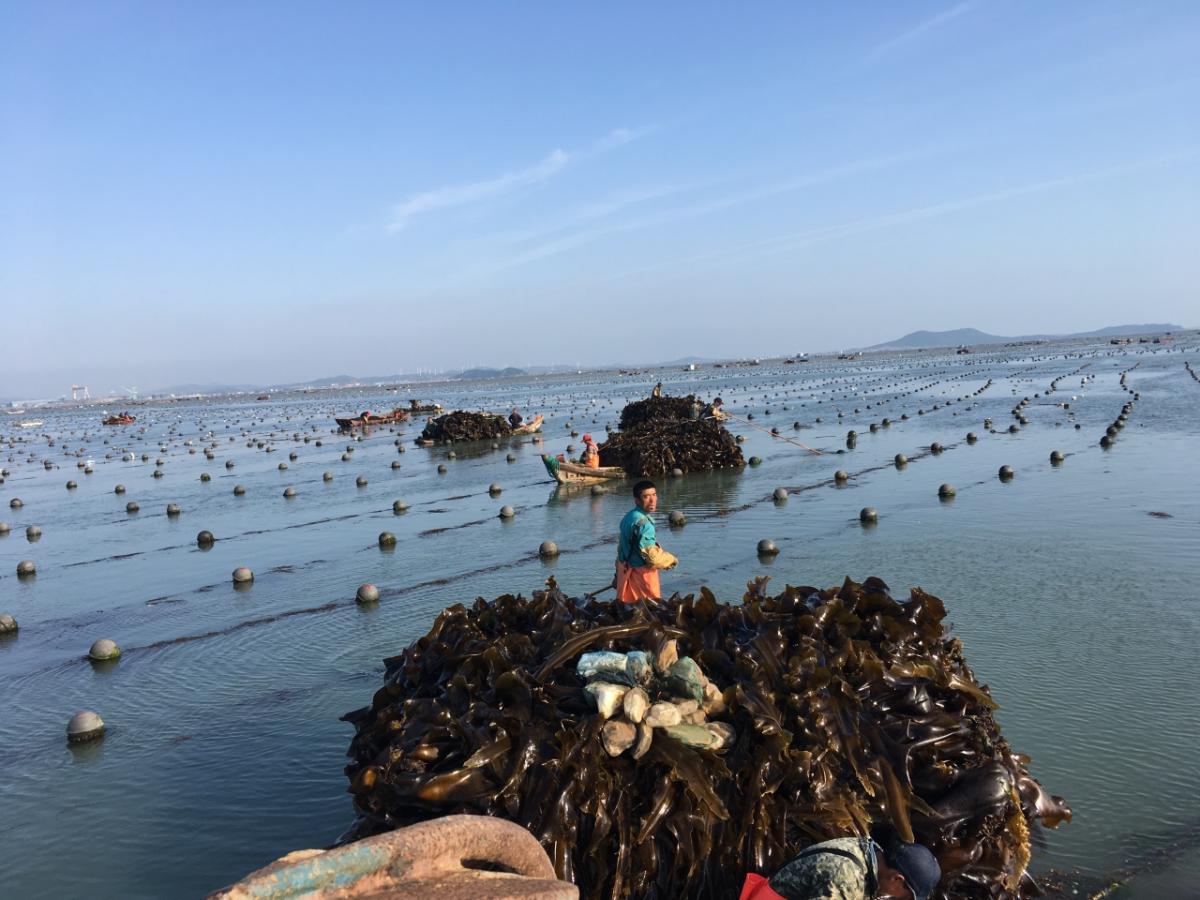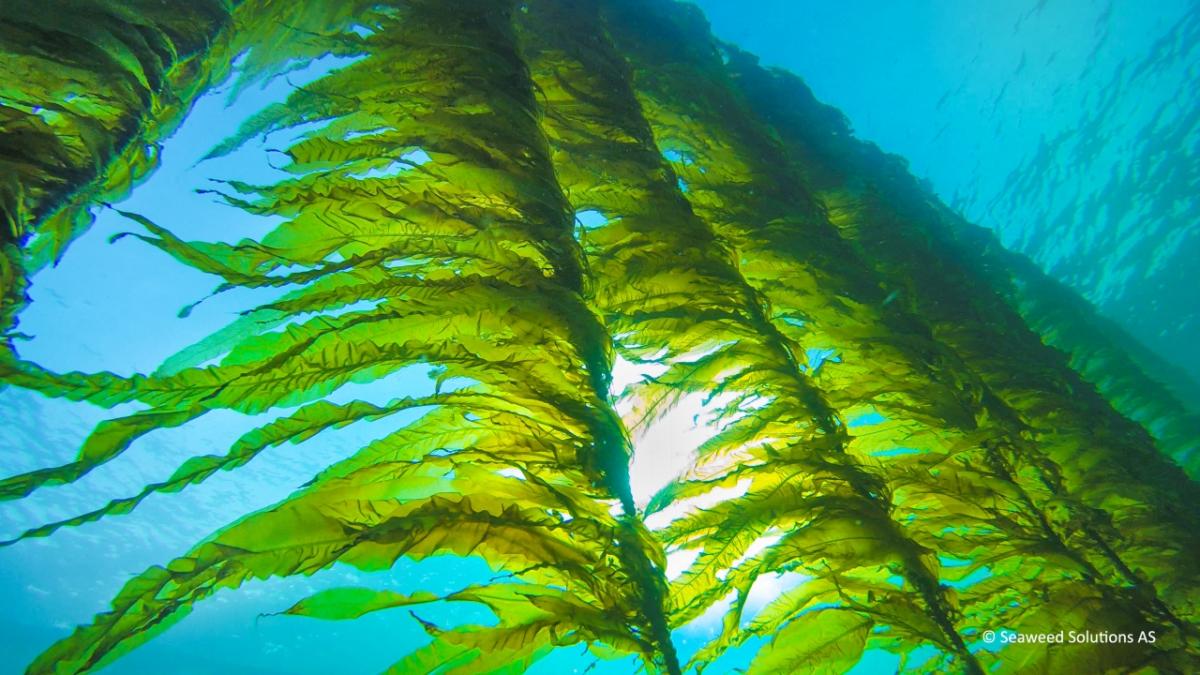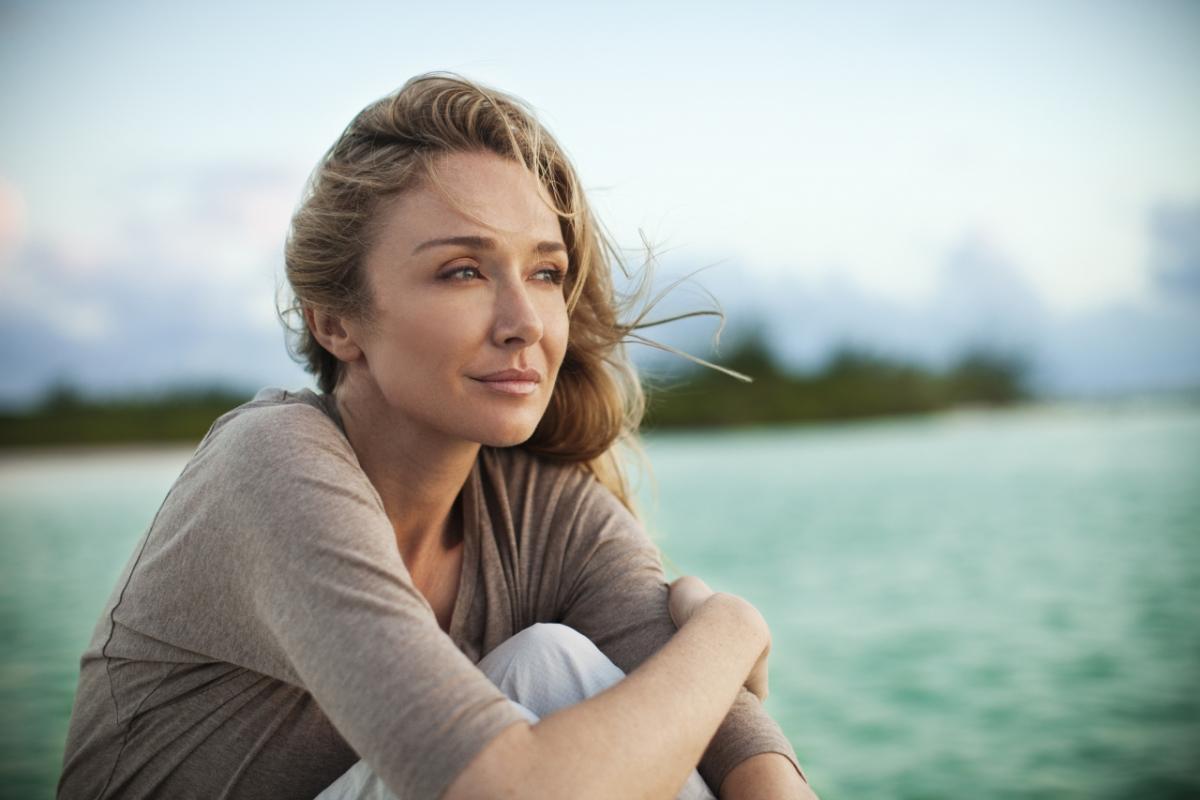 October 22, 2020 /3BL Media/  – Today, Oceans 2050 Co-Founder Alexandra Cousteau and Chief Scientist Professor Carlos Duarte announced the launch of a groundbreaking global study that will help restore abundance to the world's oceans while advancing climate restoration through seaweed aquaculture.
The study, entitled "Seaweed Carbon Farming," builds on Professor Duarte's research, published in Nature1, on our capacity to rebuild the abundance of marine life by 2050 by further assessing the role of seaweed aquaculture as a key recovery wedge for the world's oceans and the climate system. These efforts will set the robust scientific foundation to support the development of a new voluntary carbon protocol for carbon sequestration with seaweed aquaculture, which will be a public good and allow seaweed farmers to monetize the positive carbon impact of their activities for the first time.
The 15-month study will quantify carbon sequestration by seaweed in sediment below seaweed farms across five continents, advancing the scientific basis for seaweed aquaculture as a solution to helping address the climate crisis while contributing to ocean restoration, and ultimately creating market incentives to catalyze this solution.
"We have a narrow window of opportunity to deliver a healthy ocean to our grandchildren's generation, and to create sustainable enterprises along the way. This study will help accelerate progress by creating evidence-based pathways to restore oceans and the climate through innovative, market-based sustainability solutions," said Duarte.
Professor Duarte is mobilizing a global network of leading seaweed scientists and seaweed farm operators who are sampling sediments from 19 seaweed farms in 12 countries on five continents, which will provide the solid empirical evidence for the carbon sequestration rates. The results will be reported in a peer-reviewed scientific paper. Following the study and based on its results, Oceans 2050 will develop and submit for approval a methodology in the voluntary carbon offset market. Once approved, the methodology will make possible the issuance of carbon credits by seaweed farms to global buyers, enabling these restorative enterprises to benefit financially from the tons of CO2 their farms currently sequester; creating a new, scalable blue carbon market; and catalyzing global expansion of this regenerative solution to address the climate crisis and the crisis facing our oceans, which are inextricably linked.
"Oceans 2050's vision is to implement a step change in the scale up of seaweed aquaculture – creating the enabling conditions for millions of people around the globe to become ocean farmers. Doing so will set seaweed farming on track to sequester gigatons of CO2, help to restore abundance to the ocean and create a new, socially just blue economy to help feed and power the world in a regenerative way," said Cousteau.

"The vast majority of nature-based solutions to the climate crisis have focused on land. The ocean has absorbed 25% of the carbon emitted since the Industrial Revolution and is suffering the consequences. We believe the ocean can, and must, play a profound role in climate restoration. Creating carbon credits for seaweed farming will allow corporations and others to invest in blue carbon credits at a much larger scale than is available today, and with very meaningful co-benefits in the restoration of the oceans and the livelihoods of all that depend on them," said Megan Reilly Cayten, Oceans 2050 Project Lead.
The "Seaweed Carbon Farming" project is supported by the ClimateWorks Foundation and the Jeremy and Hannelore Grantham Environmental Trust.
"Seaweed cultivation is gaining momentum as a potentially scalable nature-based solution to carbon dioxide removal but we know far too little about its real sequestration potential. On my knowledge, this Oceans 2050 project is the most ambitious and robust study to date estimating the pre-harvest sequestration benefit of macroalgae cultivation," said Antonius Gagern at CEA Consulting, a consultant to the ClimateWorks Foundation.
1 https://www.nature.com/articles/s41586-020-2146-7
# # #
About Oceans 2050 
Established in 2018, Oceans 2050's mission is to mobilize a global alliance to restore the world's oceans to abundance by 2050. Founded and led by Alexandra Cousteau, the platform identifies and develops solutions that harness the power of markets to reshape an ocean strategy fit for current and future challenges by producing impact at a scale that is meaningful for the oceans, the climate, and the millions of people that depend on them.
About the ClimateWorks Foundation
The ClimateWorks Foundation is a global platform for philanthropy to innovate and accelerate climate solutions that scale. We deliver global programs and services that equip philanthropy with the knowledge, networks, and solutions to drive climate progress. Since 2008, ClimateWorks has granted over $1 billion to more than 500 grantees in over 40 countries.
About the Jeremy and Hannelore Grantham Environmental Trust
http://www.granthamfoundation.org
The Jeremy and Hannelore Grantham Environmental Trust was formed in 2005 by Jeremy and Hannelore Grantham. Jeremy is Co-Founder and Chief Investment Strategist of Grantham, Mayo, Van Otterloo (GMO), an investment management firm. The Trust supports charities whose mission is environmental protection, with particular focus on the developing world. Jeremy and Hannelore are both actively involved in setting the strategic direction of the Grantham Trust and the Grantham Foundation for the Protection of the Environment.