New Collaboration and Investment Scales Up Innovation To Improve Vaccine Delivery Systems in Africa
Project Last Mile and Gavi partner to accelerate the scaling of innovations under the INFUSE platform with catalytic funding and expertise for high-impact, proven innovations.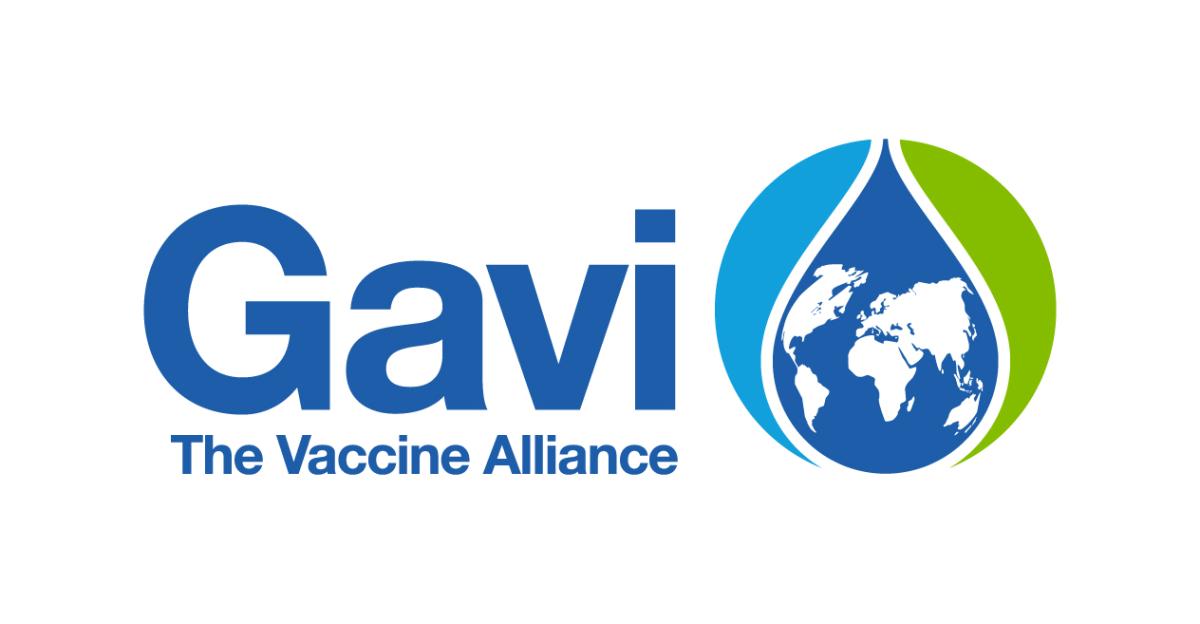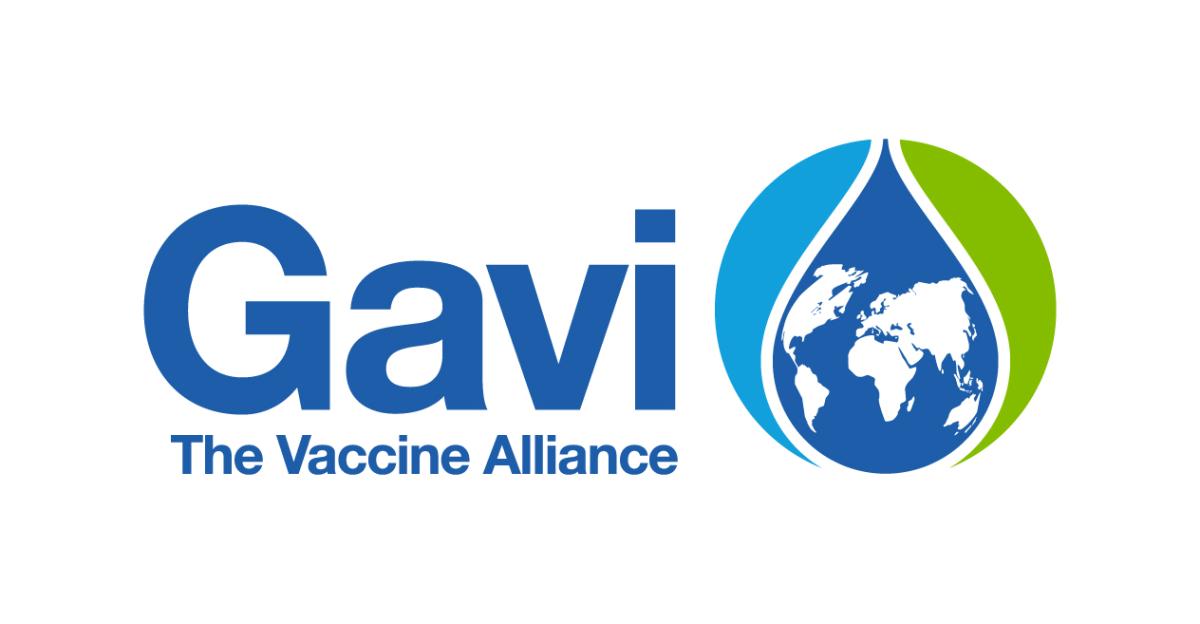 DAVOS, Switzerland, January 20, 2023 /3BL Media/ - A new collaboration has been announced today during the World Economic Forum in Davos, Switzerland between Project Last Mile and Gavi, the Vaccine Alliance to improve vaccine delivery systems via Gavi's INFUSE platform.
INFUSE - Innovation for Uptake, Scale and Equity in Immunization - helps improve vaccine delivery systems by connecting high impact, proven innovations with the countries that need them most. It then "infuses" the innovations with capital and expertise to help take them to scale.
The collaboration will bring catalytic funding and private sector thinking from the Coca-Cola ecosystem to the INFUSE platform, at a time when the number of non-immunized children (zero-dose children) is growing, and the number of people fully vaccinated against COVID-19 remains low. In 2020, 23 million children missed out on basic childhood vaccines through routine health services, the highest number since 2009 and 3.7 million more than in 2019 (UNICEF, 2021). Pandemic disruptions continue to prevent equitable access to immunizations putting millions of children at increased risk of contracting a vaccine-preventable disease.
This new collaboration will accelerate INFUSE's impact by helping to transform how Gavi-supported countries and innovators leverage private-sector thinking to connect needs to solutions.
"We are thrilled to see The Coca-Cola Foundation and Project Last Mile bring funding and expertise to INFUSE 2.0. We value their leadership to support the scaling of cutting-edge technologies for immunization. We believe the private sector and innovations are playing an ever-growing role in safeguarding immunization systems against further shocks," explained Marie-Ange Saraka-Yao, Managing Director, Resource Mobilization, Private Sector Partnerships and Innovative Finance.
Through funding from The Coca-Cola Foundation's Stop the Spread grant, Project Last Mile will allocate USD$1.5 million to catalyze the initiative. Project Last Mile will also apply its Coca-Cola system expertise to help innovators scale solutions that improve access, availability and uptake of immunizations, including but not limited to COVID-19 vaccines.
"We are pleased to announce this new collaboration between Project Last Mile and Gavi INFUSE, made possible by a USD$1.5 million grant from The Coca-Cola Foundation to Project Last Mile," explained Adrian Ristow, Executive Director of Project Last Mile. "With Project Last Mile already having reached over 40 million lives through more than 40 projects in Africa in partnership with USAID, The Global Fund to fight Aids, Tuberculosis and Malaria, PEPFAR, and the Bill & Melinda Gates Foundation, this is an exciting milestone in Project Last Mile's journey, in supporting the scaling of innovation for immunization."
Moving forward, INFUSE 2.0 aspires to unlock additional investment and private sector partnerships, leveraging each other's strengths to scale innovations that save lives. New partners interested in joining this effort to scale INFUSE 2.0 and build equitable and resilient health systems can visit https://www.projectlastmile.com/contact-us/.
###
Media Contact: 
Camilla Osborne: camilla@projectlastmile.com; +27 63 501 1061
About Project Last Mile 
Project Last Mile is a multi-sector partnership pioneering a scalable model for strengthening health systems through transferring the Coca-Cola system's business and technical expertise to ministries of health in 14 African countries. The partnership brings together The Global Fund to Fight AIDS, Tuberculosis and Malaria (The Global Fund), the President's Emergency Plan for AIDS Relief (PEPFAR), the United States Agency for International Development (USAID), The Bill & Melinda Gates Foundation, The Coca-Cola Company, and The Coca-Cola Foundation. Project Last Mile is administered by Global Environment & Technology Foundation. Find out more at projectlastmile.com.
About The Coca-Cola Foundation 
The Coca-Cola Foundation is the global philanthropic arm of The Coca-Cola Company. Since its inception in 1984, The Foundation has awarded more than $1.4 billion in grants to support sustainable community initiatives around the world, including protecting the environment; empowering women; and the overall well-being of communities through education, youth development, arts and culture, and economic development.
About Gavi, the Vaccine Alliance 
Gavi, the Vaccine Alliance is a public-private partnership that helps vaccinate half the world's children against some of the world's deadliest diseases. Since its inception in 2000, Gavi has helped to immunize a whole generation – over 981 million children – and prevented more than 16.2 million future deaths, helping to halve child mortality in 73 lower-income countries. Gavi also plays a key role in improving global health security by supporting health systems as well as funding global stockpiles for Ebola, cholera, meningococcal and yellow fever vaccines. After two decades of progress, Gavi is now focused on protecting the next generation, above all the zero-dose children who have not received even a single vaccine shot. The Vaccine Alliance employs innovative finance and the latest technology – from drones to biometrics – to save millions more lives, prevent outbreaks before they can spread and help countries on the road to self-sufficiency. Learn more at www.gavi.org and connect with us on Facebook and Twitter.
Gavi is a co-convener of COVAX, the vaccines pillar of the Access to COVID-19 Tools (ACT) Accelerator, together with the Coalition for Epidemic Preparedness Innovations (CEPI), the World Health Organization (WHO) and UNICEF. In its role, Gavi is focused on procurement and delivery for COVAX: coordinating the design, implementation and administration of the COVAX Facility and the Gavi COVAX AMC and working with its Alliance partners UNICEF and WHO, along with governments, on country readiness and delivery.
The Vaccine Alliance brings together developing country and donor governments, the World Health Organization, UNICEF, the World Bank, the vaccine industry, technical agencies, civil society, the Bill & Melinda Gates Foundation and other private sector partners. View the full list of donor governments and other leading organizations that fund Gavi's work here.
About GETF 
The Global Environment & Technology Foundation (GETF), established in 1988, is a leading 501(c)(3) nonprofit organization with a mission to accelerate sustainable development through partnerships that deliver impact at scale. GETF builds and manages high impact public-private partnerships improving the lives of 14 million people in over 100 countries through water access, sanitation and hygiene, health systems strengthening, entrepreneurship, women's empowerment, sustainable agriculture and climate resilience. For more information, visit getf.org.