New Year, New Ways Forward for Pro Bono
Taproot Foundation's 2018 Campaign Initiatives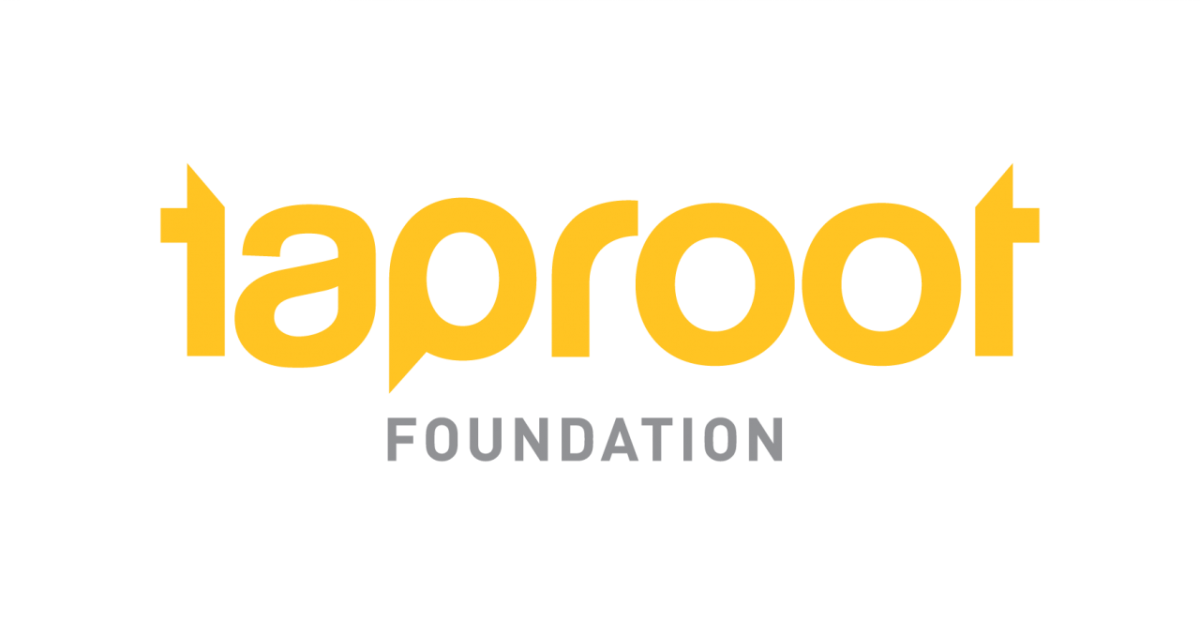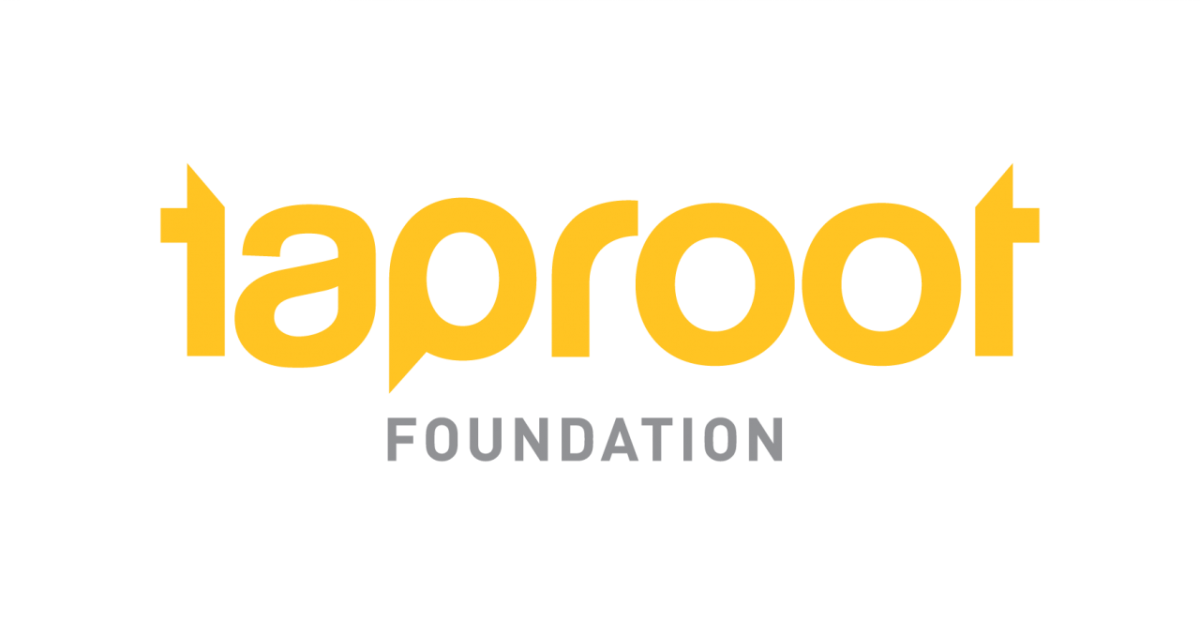 Did you make a new year's resolution? Each year many of us resolve to change a disliked trait or accomplish a personal goal. Whether you love them or hate them, resolutions serve a purpose. They encourage us to make a conscious decision to improve our life in the coming year.
When the Taproot Foundation launched our campaigns in 2017, we made a similar commitment to be better. Through cross-sector dialogue, the creation of new tools, and the delivery of high-quality pro bono projects, Taproot is harnessing pro bono service to increase food access, build individual leadership skills, and increase technology fluency and use in order to transform social change organizations.
In 2018, Taproot will continue to expand how pro bono service can improve our communities. Here are our resolutions for the upcoming year:       
Resolution 1: Get fit.
Give nonprofits the right fuel to thrive.
A nonprofit needs certain nutrients for optimal performance. But similar to our bodies, "eating healthy" isn't the same for every organization. The mission, the services, and the program structure can all affect what a nonprofit needs to thrive. In 2018, we've identified some key opportunities for "personalized" nonprofit support:
Uncover the infrastructure challenges facing food access organizations. Going beyond core functions like HR, marketing, or business strategy, where else might these organizations need support? For instance, some food access nonprofits work to strengthen local urban growers and markets to increase the production of sustainably grown, local food. These organizations may struggle with how to access land or acquire city permits in order to grow food within urban areas or how to create revenue-producing services such as farmers markets or Community Supported Agriculture (CSA) programs. Connecting them to an outside expert to design new business opportunities or help navigate complex city protocols supports these organizations in better providing access to fresh and healthy food for all.   
 
Connect nonprofits to skilled technology talent who can lay the groundwork for their organization's technology success. These outside experts can help a nonprofit prioritize technology projects, identify organizational constraints, analyze current systems or processes that could affect their technology solution, or document the requirements for a new solution. This kind of consultation pro bono support meets the organization where they are and starts to address the "technology unknowns" facing many nonprofits.
Resolution 2: Eat healthy.
Create more effective, user-centric pro bono experiences.   
Healthy eating may mean cutting out excess calories or sugar. It also means eating more foods that fill you up, taste great, and are good for you. In both cases, you're optimizing what you put into your body to create the healthiest you. It's the same for pro bono service: if we optimize the pieces that make up pro bono--tools that volunteers and nonprofits need to make pro bono successful--can create the best outcomes. In 2018, Taproot will develop tools and trainings that enhance the volunteer and nonprofit experience, ensuring high-quality results:
Develop a technology intake profile and readiness assessment to support nonprofits and volunteers in quickly understanding the technology infrastructure and constraints of the organization. This assessment will highlight for the volunteer where she can make a realistic and sustainable contribution. For the nonprofit, it pinpoints where they might need an outside practitioner to make baseline investments in technology staffing, budget, or protocols.
 
Empower nonprofit leaders to use pro bono service as a way to practice the critical skills needed in our future workplaces. Using pro bono to develop delegation, vision setting, and the management of a diverse team can develop leaders in a low-cost, innovative way. Tailored to the talent needs of the individual participants, these projects will lead to a high-quality deliverables and stronger leaders.
Resolution 3: Enjoy life to the fullest.
Maybe in 2018 you resolved to take up new hobby or procrastinate less. This resolution helps you grow into a future, improved version of yourself: one that is more musical or artistic, for instance. Pro bono service can help social change organizations grow into their next iteration by becoming more productive and resilient. In 2018, we're helping nonprofits use pro bono service to proactively fortify and equip their organization for future success by:
Building resilient food access organizations who can strategically engage outside experts to help them identify and prepare for future challenges in the food system. For instance, pro bono service can help organizations prepare for how climate change may affect local food production and ultimately the supply of food available for their constituents. 
 
Increasing productivity for social change organizations by engaging experts to deploy technology that automates previously manual processes, more effectively targets constituents, or better protects the digital health and security of the organization's data and personnel.
A new year means new opportunities.  
In 2018, Taproot resolves to create new tools, resources, and projects that maximize the pro bono experience and outcomes for volunteers and social change organizations. Join us to be better in 2018 and to improve our communities with pro bono service.
Interested in connecting expertise to increase food access, build leadership or transform social change organizations with technology? Contact us at externalrelations@taprootfoundation.org
About the Taproot Foundation
Taproot Foundation, a U.S. based nonprofit, connects nonprofits and social change organizations with passionate, skilled volunteers who share their expertise pro bono. Taproot is creating a world where organizations dedicated to social change have full access—through pro bono service—to the marketing, strategy, HR, and IT resources they need to be most effective. Since 2001, Taproot's skilled volunteers have served 4,600 social change organizations providing 1.5 million hours of work worth over $160 million in value. Taproot is a national organization with offices in New York City, San Francisco Bay Area, Los Angeles, and Chicago and is leading a network of global pro bono providers in over 30 countries around the world. 
www.taprootfoundation.org @taprootfound