National Geographic Society Board of Trustees Awards Over $4 Million in Grants to Fuel Work of Scientists, Educators, and Explorers
National Geographic Society Board of Trustees Awards Over $4 Million in Grants to Fuel Work of Scientists, Educators, and Explorers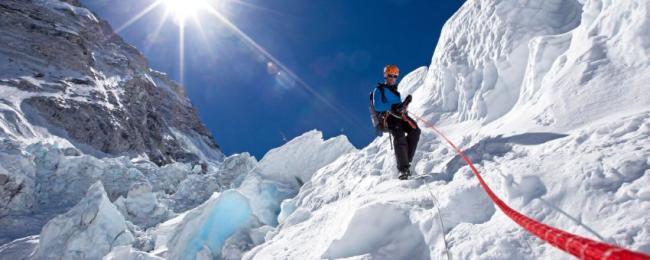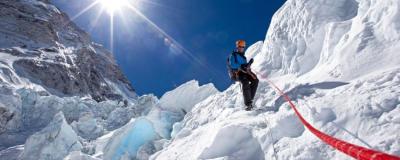 Tuesday, December 19, 2017 - 7:45am
The National Geographic Society recently approved more than $4 million for 111 grants, further strengthening the 21CF partner's commitment to investing in science, exploration, conservation, storytelling, education, and technology. These awards complete the annual grants cycle, with over 600 grants totaling nearly $12 million awarded in 2017 to help address the planet's most critical issues in fighting for a healthier, more sustainable future for all.
"This week's decision by the National Geographic Society leadership demonstrates a historic and continued commitment to understanding the world and all that's in it. The significance of Society funding cannot be overstated. We're making substantial investments to support all those striving to achieve a planet in balance," said Gary E. Knell, president and CEO, National Geographic Society.
Applicants came from the widest range of disciplines and backgrounds yet, including technologists, educators, and storytellers, in addition to scientists, conservationists, and explorers. Over half of the grant awardees are from outside the United States and represent 34 countries, from Argentina to Italy to Rwanda to Indonesia. Grant recipients will employ citizen science to collect data about widespread mangrove die-off in the Caribbean; test innovations to combat illegal sea turtle egg trafficking, coastline degradation and poaching; and build and test long-range, private wireless networks to strengthen the capacity of rangers and managers in protected areas from Malaysia, Burkina Faso, Niger and Benin.
"Our grant recipients are — and have always been — the heart and soul of what we do. When we award a grant, we're not just funding a project. We are also inviting bold individuals from a variety of fields to join a passionate community of like-minded global leaders," said Jonathan Baillie, chief scientist and senior vice president, Science and Exploration, National Geographic Society.
For nearly 130 years, the National Geographic Society has been pushing boundaries to explore and document the world, supporting over 13,000 grant projects along the way. In September 2015, 21st Century Fox expanded its partnership with the Society to create National Geographic Partners, a new for-profit venture bringing together all of National Geographic's media assets, including the channels, the globally circulated magazine, and the popular social media presences. At the new company, 27% of all proceeds return to the non-profit National Geographic Society, supporting their commitment to science, research, conservation and exploration.