MSME Resilience: A New Framework for the New Normal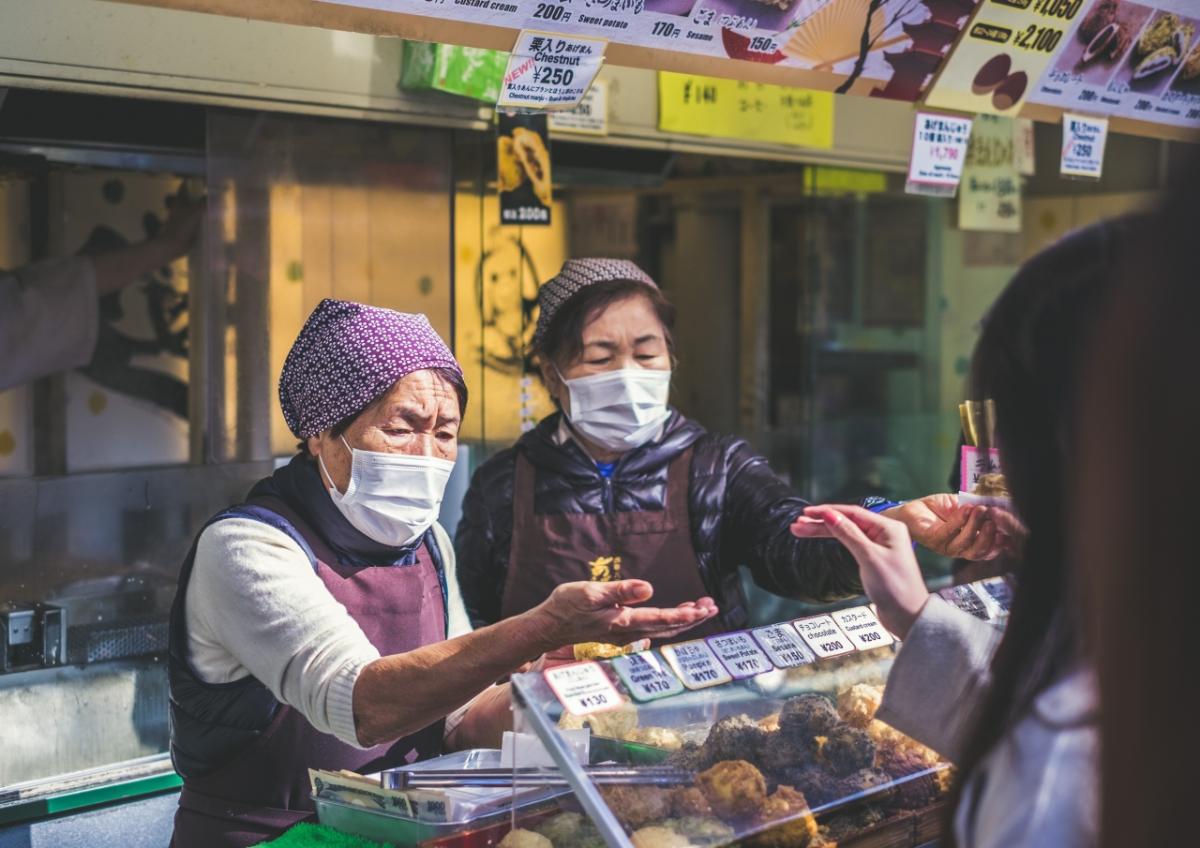 A New Framework for Micro, Small, and Medium Enterprises
MSME Resilience: A New Framework for the New Normal
Micro, small, and medium enterprises (MSMEs), which are the socio-economic backbone of most countries, have been disproportionately affected by the COVID-19 pandemic. 
Governments, development agencies, philanthropic foundations, and corporates have all announced several short-term measures to support MSMEs. Most of these welcome interventions are, however, largely stopgap arrangements at best. For the most part, they do not address the medium-term structural challenges and the fundamental vulnerabilities to future stresses that MSMEs will continue to face.
In this report, we propose a new resilience framework—consisting of eight reinforcing themes that, in conjunction, can support MSMEs to address these medium-term challenges, thrive, and become resilient.
About FSG
FSG is a mission-driven consulting firm supporting leaders in creating large-scale, lasting social change. Through customized consulting services, innovative thought leadership, and support for learning communities, we help foundations, businesses, nonprofits, and governments around the world accelerate progress by reimagining social change. Learn more at www.fsg.org.