Time To Refresh Your CSR Strategy
Three Tools for CSR Professionals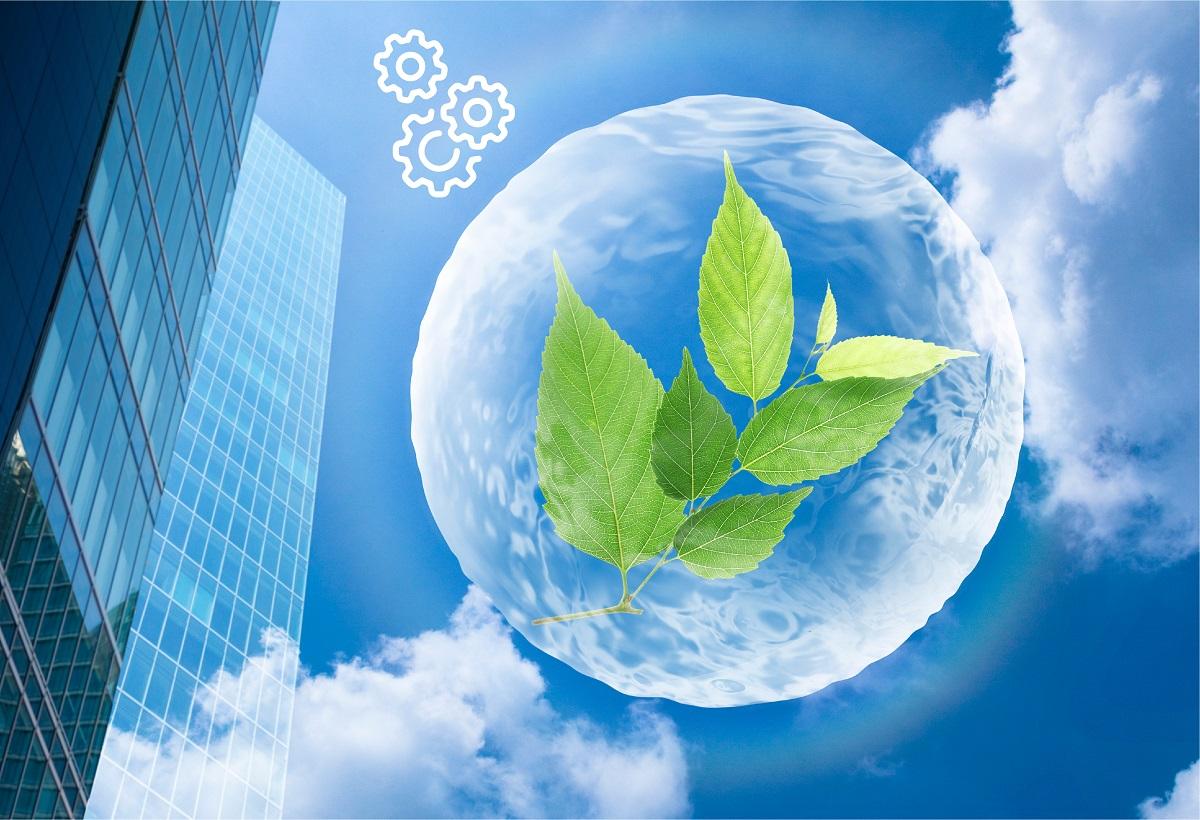 Time to Refresh your CSR Strategy
The face of corporate social responsibility and philanthropy is quickly evolving, and many companies are stepping back to refresh and redefine their social impact strategies.
When we look at recent CSR efforts, we see several habits that corporations should double down on to maximize societal impact and business value: agility, responsiveness, and above all, a clear tie to corporate goals. 
In this piece, we share three simple and effective tools to help your company stay ahead of the curve in an ever-changing world.
Step 1: Confirm why your company engages in corporate philanthropy and CSR (intent matrix)
Step 2: Refine your key issues and what you focus on based on the evolving context of your company's operating environment (issue monitor)
Step 3: Revisit your impact model and how it should evolve in support of the above (impact models)
About FSG 
FSG is a global, nonprofit consulting firm that partners with foundations and corporations to create equitable systems change. Through customized consulting services, innovative thought leadership, and learning communities, we're working to create a world where everyone can live up to their full potential.
Learn more at www.fsg.org.