Leveraging Historic Federal Investment
Roles for Communities, Companies, and Funders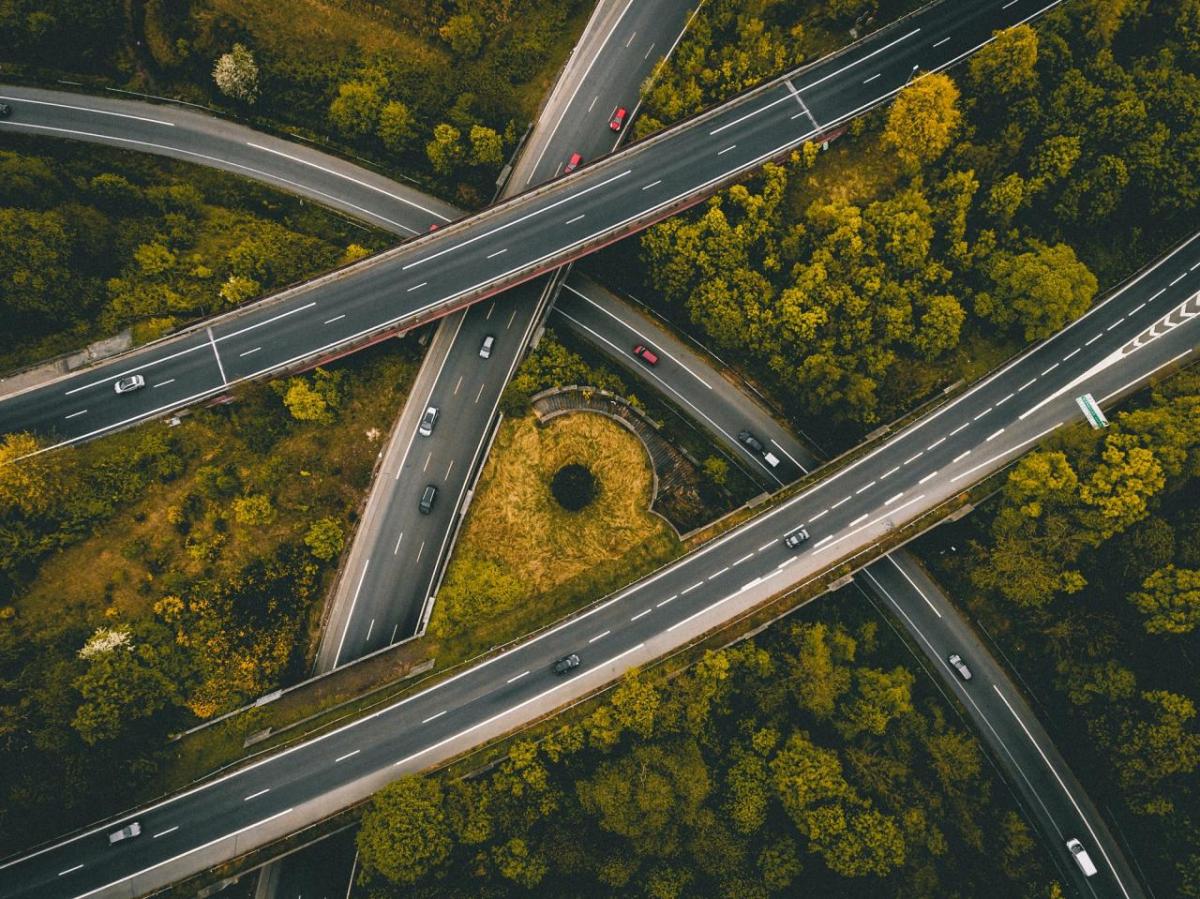 Corporations have a historic opportunity to invest in equitable place-based development through a wave of new federal programs.
Over the last year, Congress has passed the Bipartisan Infrastructure Law, Inflation Reduction Act, and the CHIPS and Science Act, which provide a recently unprecedented level of funding for local economic development. In FSG's work with corporations and foundations, we have seen a flurry of conversation about this influx of investment, accompanied by collective worry and uncertainty about how the funds will be utilized.
In our latest piece, we share how companies can help ensure that these programs reach their full potential. We provide initial considerations for three key stakeholder groups:
Local cross-sector collaboratives and conveners
Corporations
National and regional foundations
Our goal is to spark greater dialogue amongst stakeholders and learn alongside partners who are working actively to ensure that this historic level of funding advances equity and opportunity.
About FSG 
FSG is a global, nonprofit consulting firm that partners with foundations and corporations to create equitable systems change. Through customized consulting services, innovative thought leadership, and learning communities, we're working to create a world where everyone can live up to their full potential.
Learn more at www.fsg.org.