Meeting the Demand for Sustainable Packaging Alternatives
Jose Gorbea, HP's Global Head of Brands explores how, with the right focus, print service providers can react to consumers' search for more sustainable packaging solutions.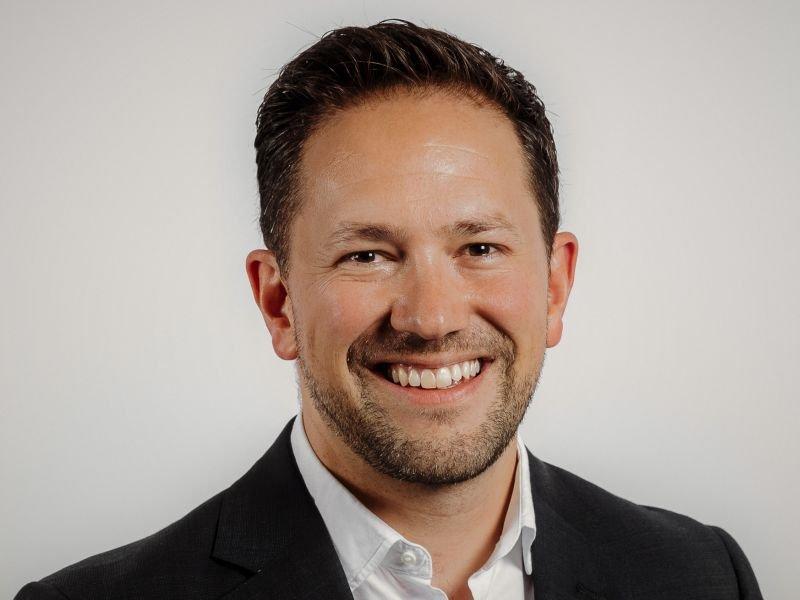 Jose Gorbea, HP's Global Head of Brands
Originally published by Packaging Europe
The impact of pandemic-induced lockdown has undeniably transformed consumer behavior in an unprecedented manner, from driving a spike in ecommerce across the board to a rise in demand for holistically sustainable goods. The need for change is clear, with 2020 setting new records for climate disasters; incidents that also impact businesses and geographies as well as communities of people from workers to customers. A recent study found that almost 60% of consumers want to alter their purchasing habits to be more sustainable . This shift in attitude relates not only to products themselves, but also to packaging, branding and the supply chain journey, and Print Service Providers (PSPs) have had to react accordingly.