The Living Urn: Helping Families Grieve and Grow Tree Memorials for Loved Ones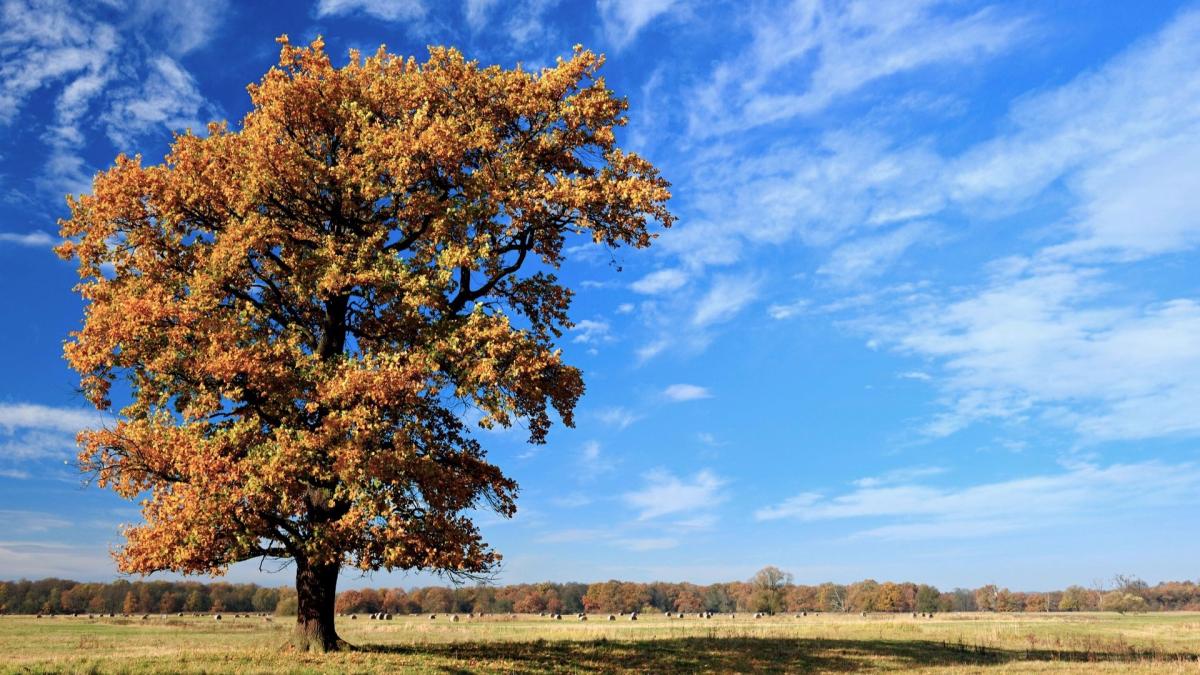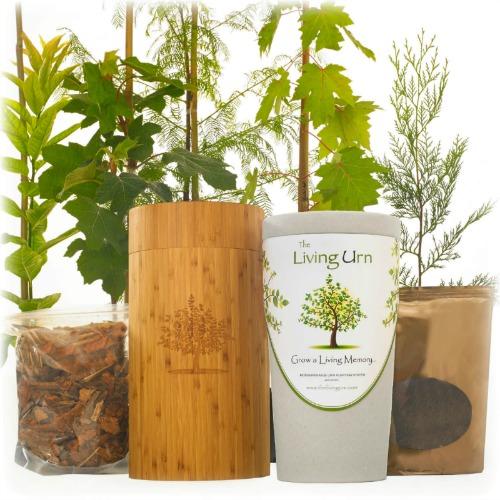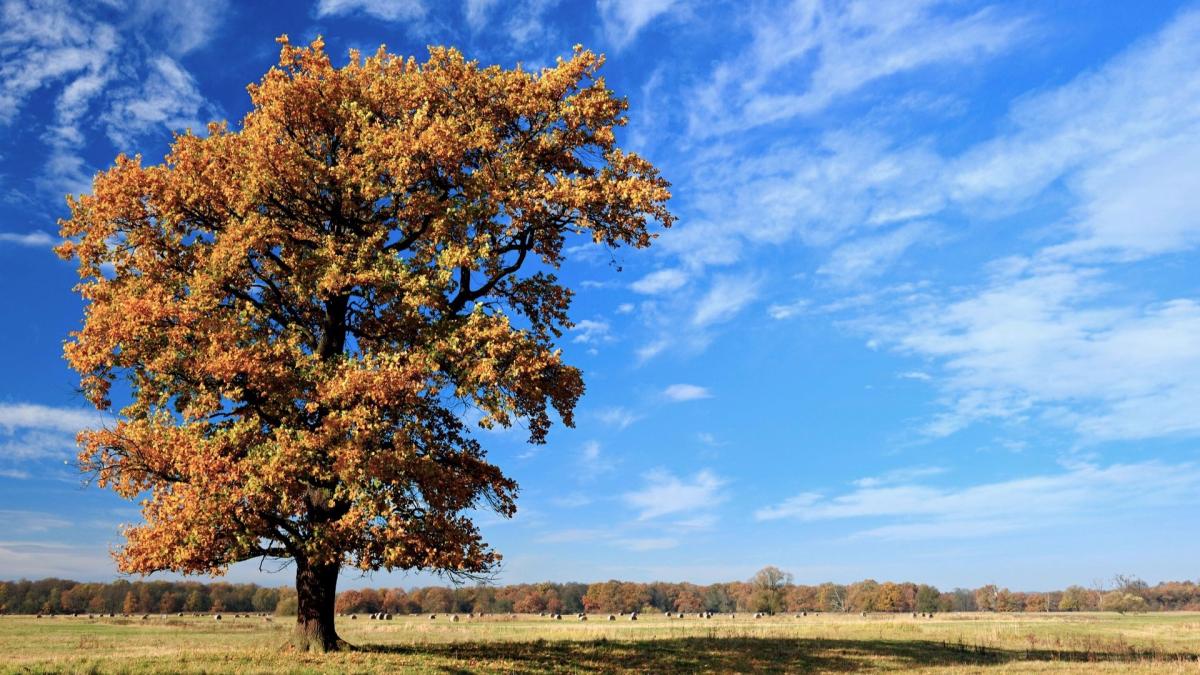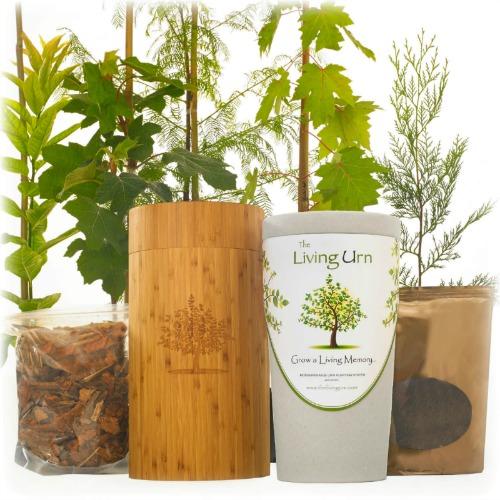 Guest post by Mike Wallace, The Living Urn®.
The practice of planting trees in memory of the deceased dates back thousands of years and is common in many cultures. 
At The Living Urn® , we wanted to take this beautiful practice a step further. We wanted to make a difference in the lives of others while at the same time giving back to nature. We thought, what if we could plant trees with the cremated remains of a loved one. 
After spending years working with leading soil scientists and arborists and multiple eco-friendly manufacturers, we were ready to introduce The Living Urn® .
The Living Urn® is a patent pending bio urn and planting system designed to grow a healthy and enduring memory tree from our proprietary BioUrn® using cremated remains. Our planting systems are made from recycled plant materials and produced only by wetting and drying with pressure — no gluing, no chemicals, no machinery — resulting in a very small carbon footprint.
We partnered with the Arbor Day Foundation to attain trees for The Living Urn® since our launch in 2015. Our partnership has allowed us to offer a wider selection of trees to our customers, with more than 15 tree options available per geographic area. 
The Living Urn®  has connected with people all over the world with a passion for trees and interest in giving back to future generations. Mark Brewer, President and Co-Founder of The Living Urn® commented, "In just two years since we started, The Living Urn® has led to the planting of thousands of trees all over the U.S. and throughout the world.  The idea of honoring a loved one and giving back by growing a memory tree with The Living Urn has taken off.  We are already in more than 500 funeral homes in the U.S. and growing. It has been really amazing working with The Arbor Day Foundation and we look forward to continuing and growing our relationship to reach our shared goals."
Most customers plant The Living Urn® on their property, in their yard, or at a local church or park. But what if you don't have a yard and these other options aren't available to you?  What if you end up moving?  We have recently developed a solution. We have just launched a new venture called Memory Forest™ and have partnered with more than 30 cemeteries and memorial gardens nationwide to offer tree planting services using The Living Urn® and a lost loved one's cremated remains, along with long-term care of the tree memorial.
In addition to our Bio Urn and Planting System, we launched another program to help plant trees in forests of need as part of the Arbor Day Foundation's reforestation efforts. For every Living Urn® planted, we plant a second tree in one of America's forests in need. This program allows families to plant one tree with The Living Urn®, and a second tree with The Arbor Day Foundation in honor of the deceased. Now, each Living Urn® planted has twice the impact. Two mature trees can provide enough oxygen for a family of four. We are currently planting trees on Tahoe National Forest in Nevada and the Chippewa National Forest in Minnesota with the Arbor Day Foundation.