KIND Humanizes the Act of Kindness
KIND Humanizes the Act of Kindness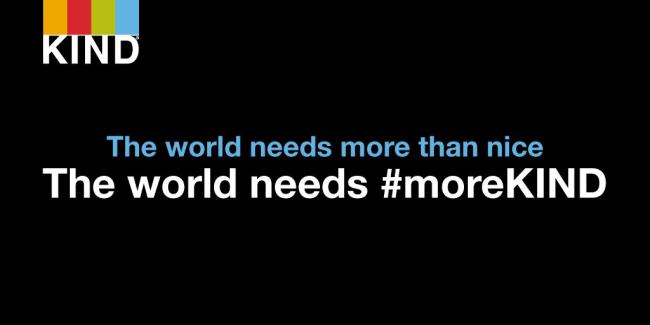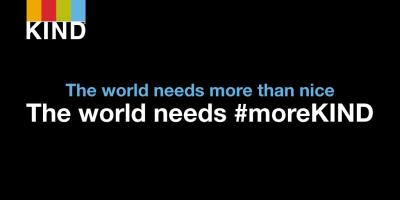 Friday, December 15, 2017 - 5:15pm
During 2017, we have seen many brands stepping into divisive conversations sharing different perspectives, spreading inclusivity and attempting to offset unkindness. Acknowledging the divisiveness that our nation faced this year, KIND has launched a storytelling campaign to counter the negativity and unite the country despite opposing opinions we all may have.
In its new #moreKIND campaign, KIND Healthy Snacks is inviting consumers to partake in the brand's mission of creating a kinder world by pointing out the difference between just being nice and being kind. Founder and CEO of KIND explains, "We've all been overwhelmed by the historic rifts tearing our country apart. For years, KIND has explored how difficult it is to step out of one's comfort zone and practice kindness — especially towards someone with whom you disagree. Now, more than ever, that extra effort is required to rediscover our shared humanity and tackle challenges related to misunderstanding and intolerance." To showcase what it takes to truly be kind, the snack maker has created a video series, More Than Nice, in which viewers are introduced to No More Deaths, a group who leaves gallons of water for those trekking across the desert attempting to cross the border. 
To continue reading, please click here.