Kimberly-Clark Guatemala Benefitting from Solar Power Switch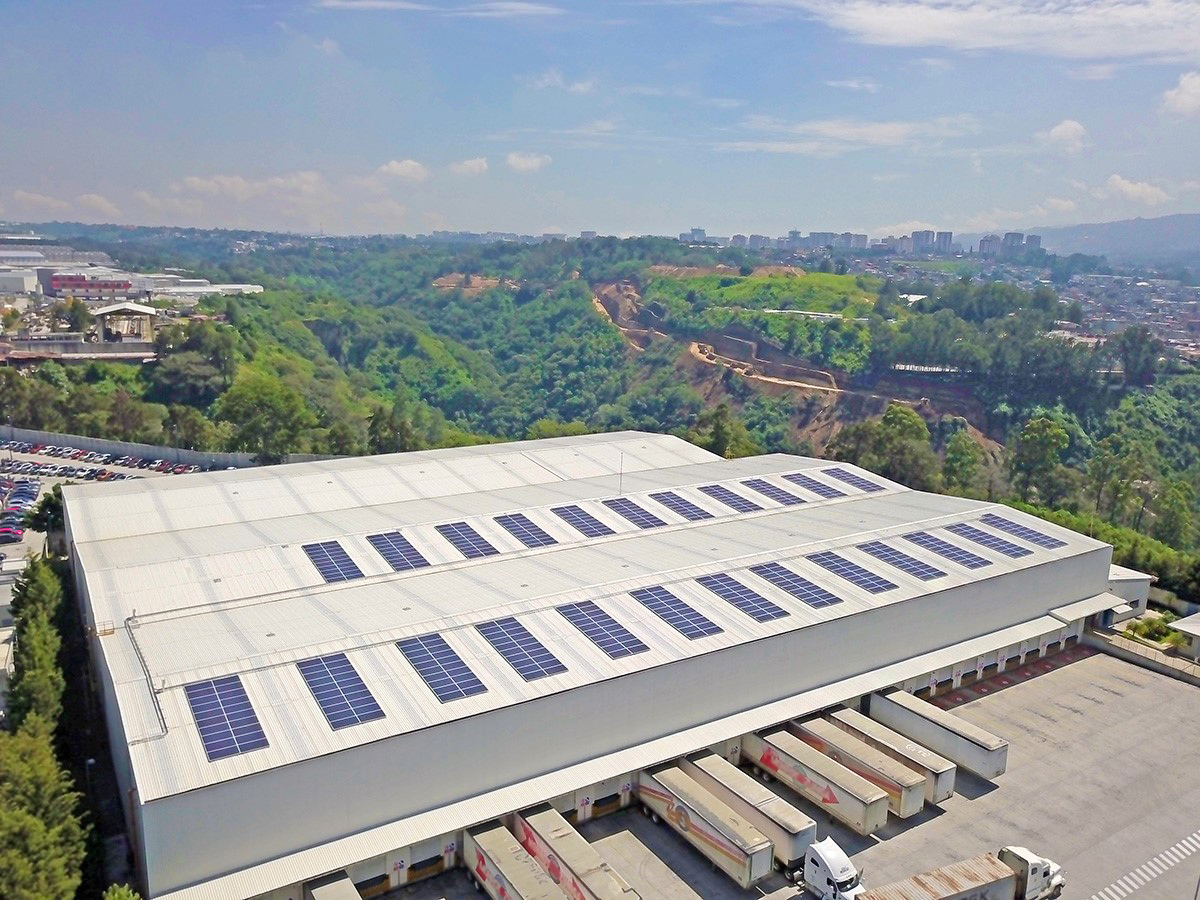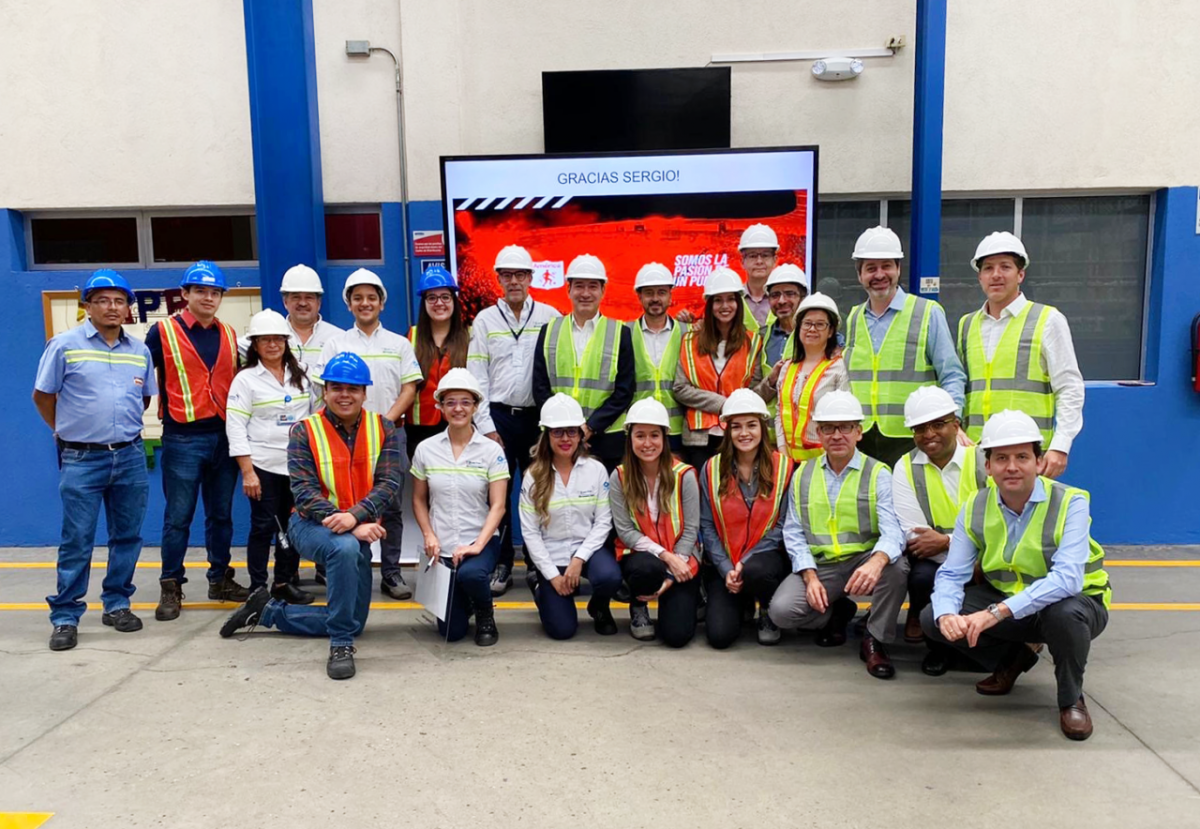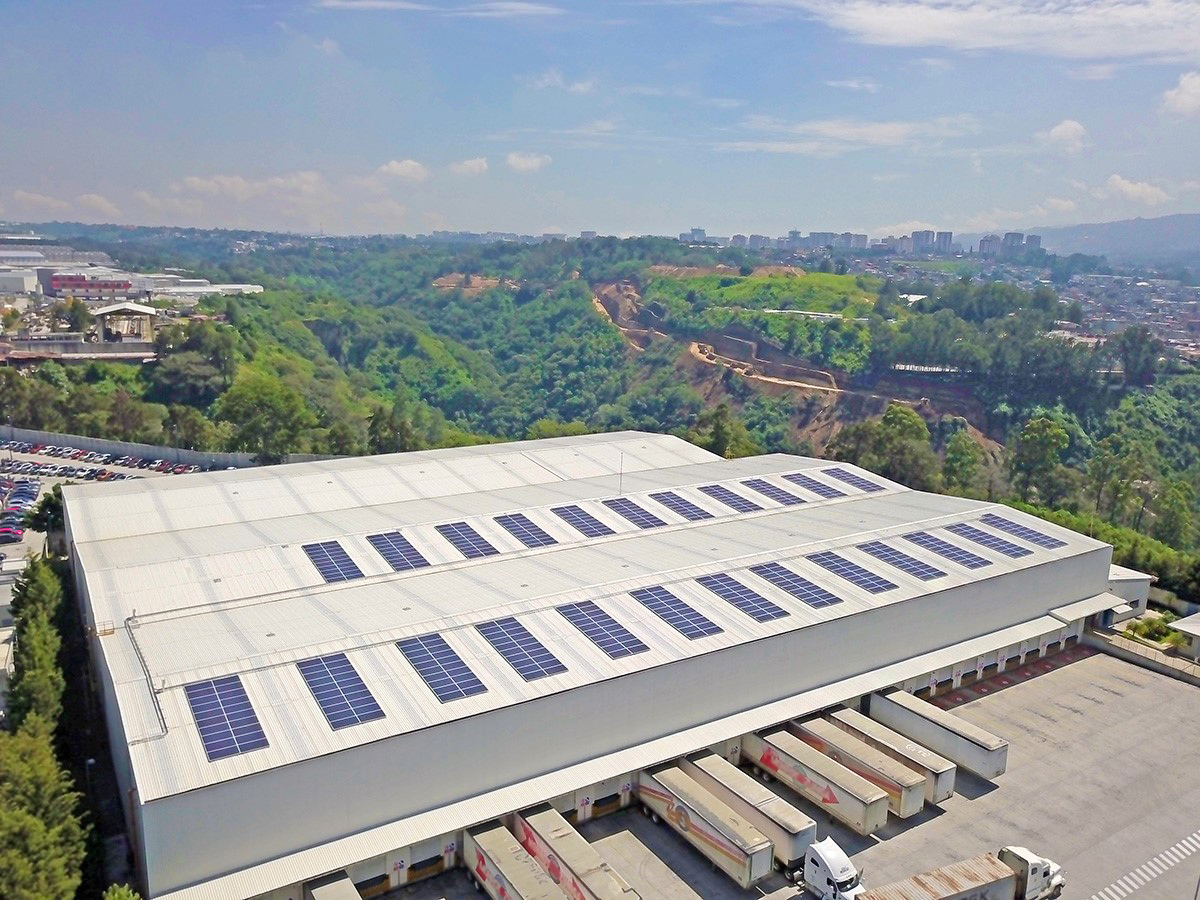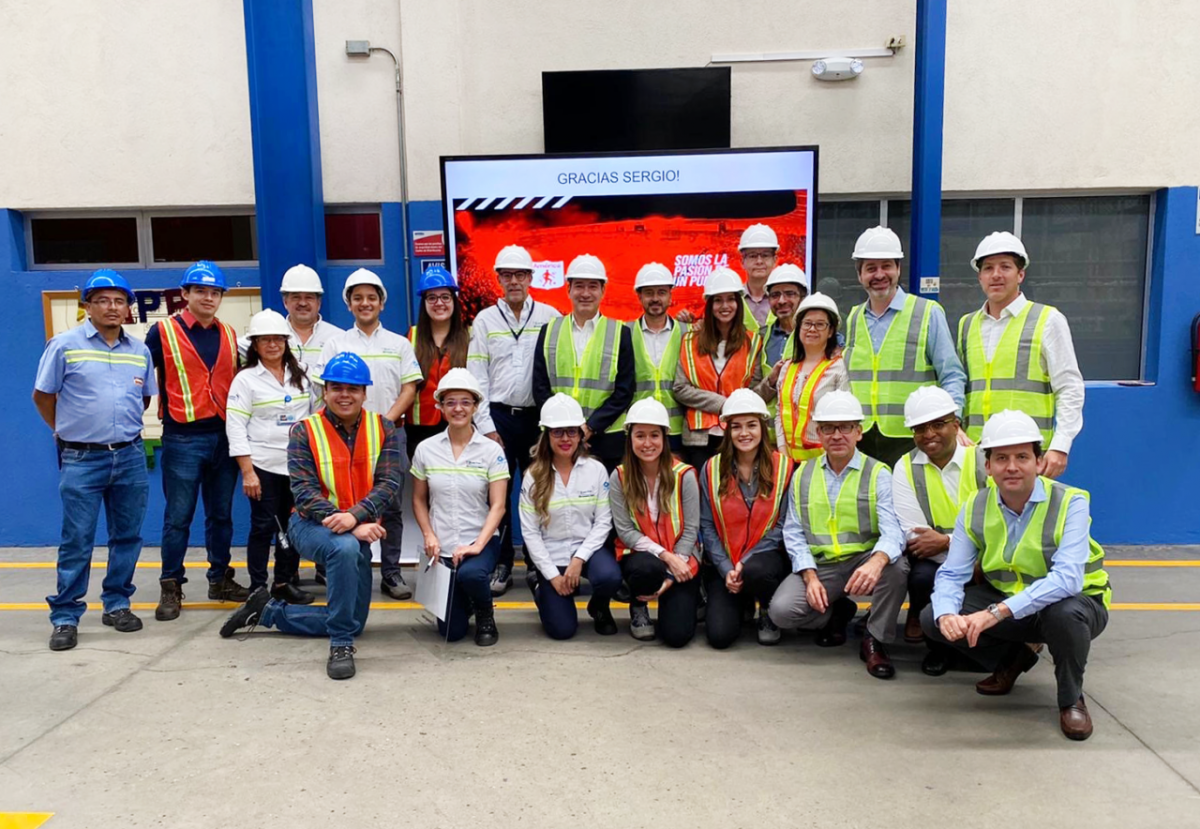 Kimberly-Clark Guatemala's solar panel installation is invisible from the street, but the 461 rooftop solar panels are producing benefits for the company and the environment.
The Guatemala solar project will power operations for the company's distribution center as well as administrative offices and is set to produce 250.6 megawatt hours per year – the equivalent to the annual consumption of 70 homes in the country. It's estimated that the project will save 127 tons of carbon dioxide annually.
While Kimberly-Clark Latin America has biomass boilers as an environment-friendly alternative for energy conservation in El Salvador and Brazil, it is the company's first solar panel project in Latin America.
"Our team Guatemala was motivated by our sustainability platform to positively impact the environment and the communities where we have operations. We have a big global goal to reduce emissions by 40% globally and it makes me proud that we are playing a part in meeting that goal," said Gonzalo Uribe, Vice President, Kimberly-Clark North Latin America.
Guatemala is an ideal country for solar energy generation due to its geographical location and, working with partners and the Kimberly-Clark global sustainability team, the facility was deemed a perfect match for a solar power switch.
"As a leader in our industry, it's our responsibility to continue making positive changes that improve the world around us," said Sergio Cruz, President, Kimberly-Clark Latin America. "Investing in solar power and other energy conservation initiatives are another step in making that a reality."