IWBI, USGBC & GIGA Announce Collaboration to Integrate with Material Databases to Help Project Teams and Product Manufacturers
LEED Online, Arc, and WELL Online will tap into GIGA's ORIGIN data hub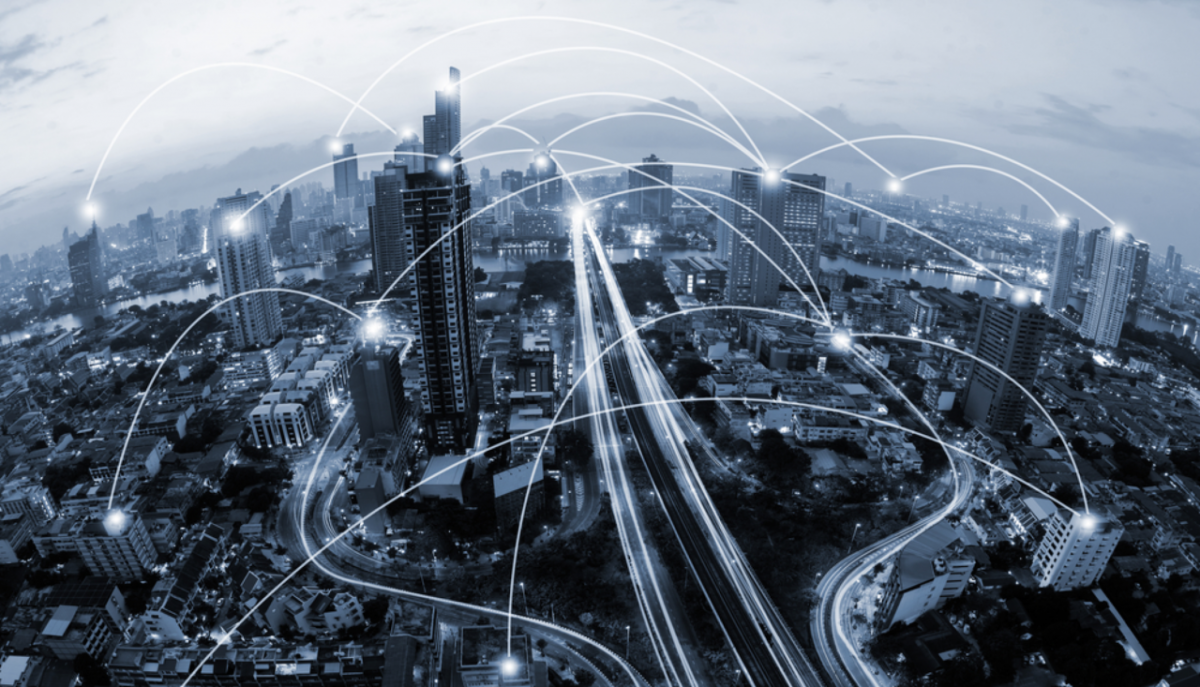 NEW YORK, December 4, 2017 /3BL Media/ -- The International WELL Building Institute™ (IWBI™), the U.S. Green Building Council (USGBC), Green Business Certification Inc. (GBCI), and GIGA have announced a strategic collaboration to usher in a new era of materials focus, enabling and supporting the further development of performance-driven, healthy, green buildings.
Integration of ORIGIN, the hub of connected building material data developed by GIGA for RESET, will integrate with LEED Online, Arc and WELL Online to help drive better collaboration between projects and product manufacturers by facilitating the submittal of product data.
"Achieving market transformation requires increased transparency and accessibility of building material data," says IWBI Chairman and CEO Rick Fedrizzi. "It also requires the entire ecosystem to be connected so that data can easily flow between manufacturers and project teams. This is a necessary next step in that process."
"We believe the next phase of market transformation for the built environment is going to be led by material performance", said Peter Templeton, SVP, USGBC. "Connecting ORIGIN to LEED Online, Arc, and WELL Online simplifies workflows, helping the broader market to design, build and operate healthier, greener buildings at scale."
"The complexity, incompleteness and lack of accessibility to building material information has hindered the building industry for decades," says GIGA CEO Raefer Wallis, "ORIGIN aims to solve this by connecting data that is currently fragmented across thousands of databases and enabling that data to flow seamlessly to project teams."  The integration will be implemented throughout 2018.
By transparently mapping the sources of data, ORIGIN provides a framework that supports the growth of all participating databases and software tools. Suppliers, industry databases and Testing, Inspection and Certification (TIC) groups interested in participating in ORIGIN can contact r.best@giga.build.
About GIGA
GIGA is an independent third party which combines the development of building standards with cloud software, enabling healthy buildings to be affordable and scalable. GIGA has prioritized health as the most effective way of regenerating the triple top-line since 2009: when people are healthy, so are the ecology and the economy. GIGA develops and administers RESET, a technology driven standard and certification program for healthy buildings.
About the International WELL Building Institute™
The International WELL Building Institute (IWBI) is a public benefit corporation that is leading the movement to promote health and wellness in buildings and communities everywhere.  IWBI delivers the cutting-edge WELL Building Standard™ and the WELL Community Standardä, performance-based systems for measuring, certifying and monitoring features of buildings and communities that impact the health and wellness of the people who live, work, and learn in them. It also supports the growing number of professionals who seek WELL accreditation, as administered by GBCI.