Interview: Science Engagement Research Partner Tina Blackmore
By Mariah Loeber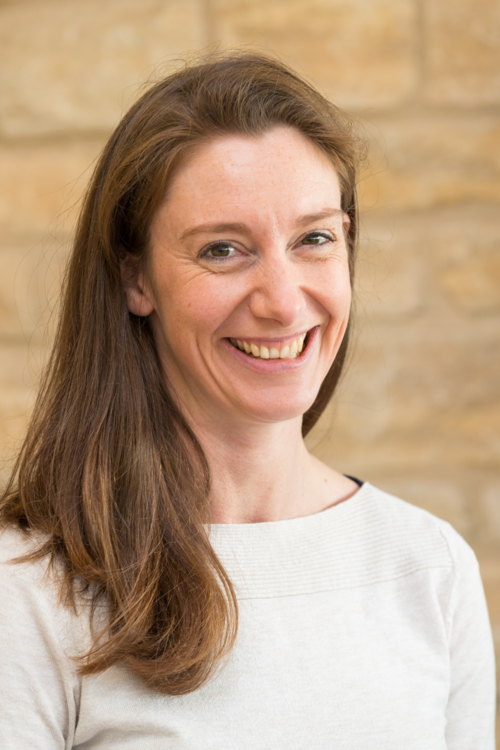 Q:  Hello, Tina!  First of all, I want to thank you for taking time out of your day to answer some questions for our readers!
My first question has to do with how you got to where you are today – the basics. I was told that you wanted to be a veterinarian as a teenager!  What sparked your love for animals and inspired you to try to get into veterinary work?
A: Although I only had pet hamsters as a small child, I used to have horse riding lessons, and with that also came frequent contact with all the dogs and cats that were residents at the riding school.
I have always loved solving problems and think that is why, in part, I enjoy science so much. Veterinary science seemed the obvious way to link the two by providing an ill animal treatment after diagnosing them. However, whilst my original desire was to pursue a career in veterinary science, I decided to re-think my career following a couple of weeks of work experience at different vet practices. So, I continued to follow my love of science through academia, which led me to research. When I was younger, it was never suggested that I could combine animals and science through research, yet it is due to this that I am in my current role.
Click here to continue reading on FemSTEM.