Integrating Health & Wellbeing into the Foundation of the Built Environment (IDCEC)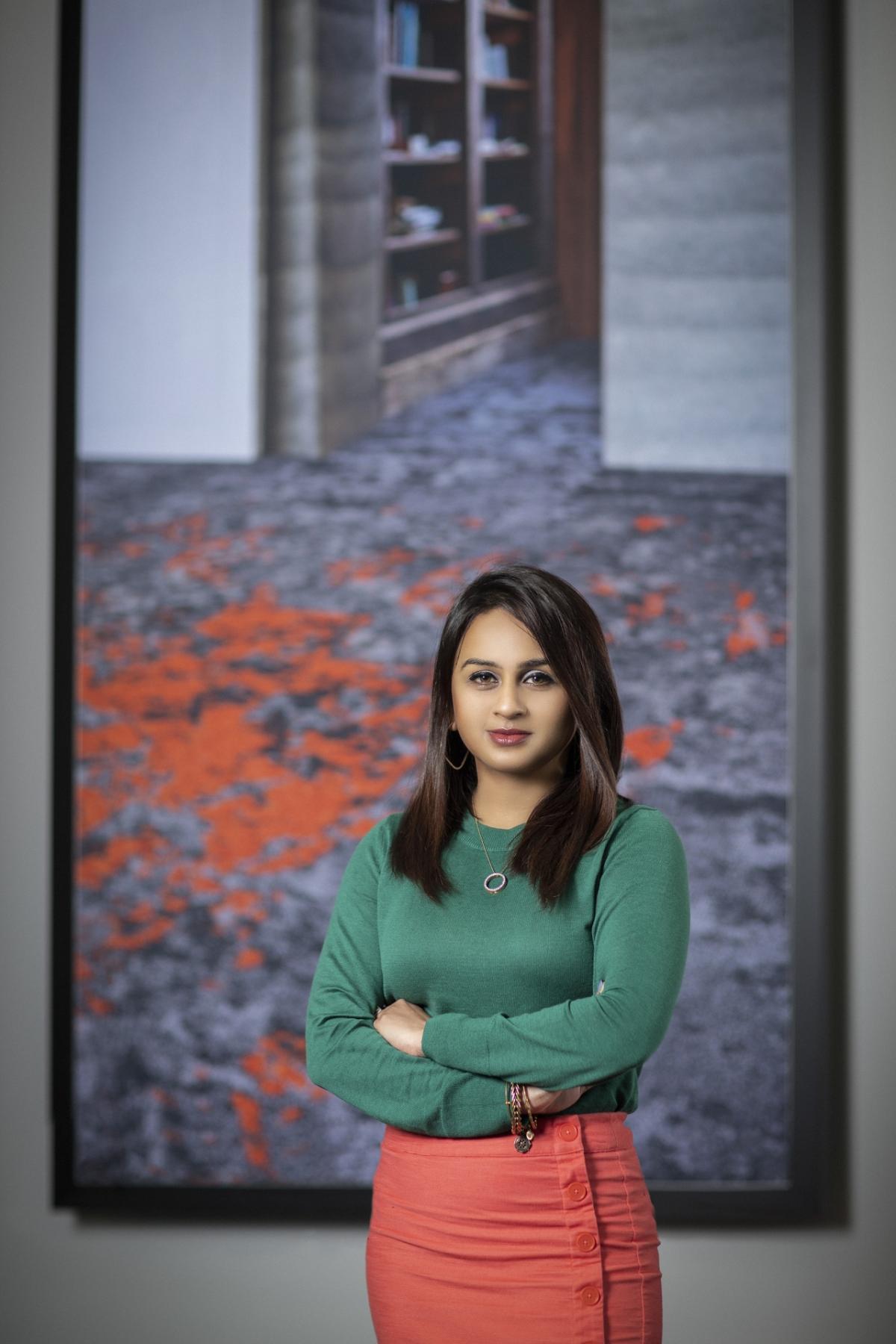 Course Summary
This course discusses built environment and its impact on human health and wellbeing. With the increased awareness and rapidly growing focus on health and wellness, there is data and research that proves the impact buildings can have on human health. It is also important to understand the true meaning of overall wellbeing. Using the WELL building standard as the main catalyst, this course examines the number of ways buildings have an impact on occupant wellbeing through design, quality of space, products as well as the benefits and the types of effects it creates. It also addresses the 10 new concepts of the WELLv2 and how those patterns are incorporated into products and architectural design. Additionally, the course focuses on understanding how green building and healthy building complement each other and are important to realize true benefits of holistic sustainability.
Explain what constitutes to overall wellbeing of individuals and community and summarize the multiple factors associated with it.
Identify the relationship and impact of the built environment on health and wellbeing.
Describe the 10 concepts of WELLv2 and apply the pre-conditions and optimizations in each of them towards their projects.
Compare and explore how green buildings and healthy buildings complement each other and explain the importance of them to coexist, to include LBC, LEED and WELL.
About Ramie Vagal, WELL AP, LEED AP BD+C
Senior Sustainability Manager
Ramie Vagal is a multi-disciplinary professional with strategic expertise in sustainability and the built environment. At Mohawk, Ramie primarily supports the Mohawk Group commercial division in integrating sustainability in key business planning and operations. She is responsible for development of aligned objectives, maximize value-based work and enhanced brand reputation by collaborating with the sales and marketing organization.
With a strong ability to take complex, technical concepts and translate them into actionable items, she acts as a catalyst and subject matter expert of the commercial market expectations, marketing content creation and internal/external strategy for sustainability. Ramie has significant knowledge and understanding across the gamut of topics including carbon, human health and well-being; social impact and more. She additionally has very strong understanding of the requirements of multiple green product and building certification programs in the industry. Ramie thoroughly enjoys being a strategic business enabler with customers, sales and marketing functions to create winning strategies driving environmental, economic and social impact.
Ramie holds a bachelor's degree in architecture from Sir JJ College of Architecture (Mumbai), and a master's degree in architecture from Illinois Institute of Technology (Chicago). Through her professional experience in India and the U.S., Ramie brings with her in-depth knowledge of architecture, engineering systems and sustainability, along with her diverse cultural background. She is a LEED and a WELL AP and is an ambassador for the Living Building Challenge. She currently serves as a member on the LEED Materials and Resources Technical Advisory Group and the Mindful Materials Manufacturers working group.
Additional resources: