Inside VMware's Inaugural Sustainable Software Development Workshop
By Meriem Bekka, Zhelong Pan, Chani Modi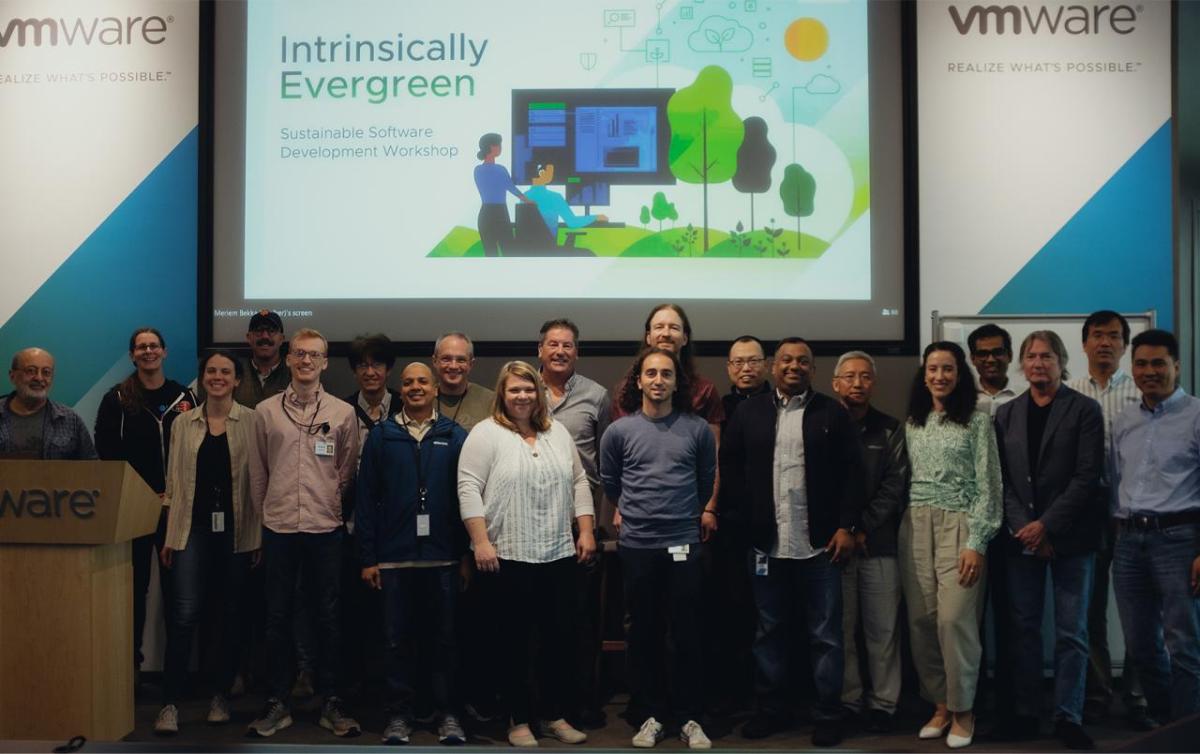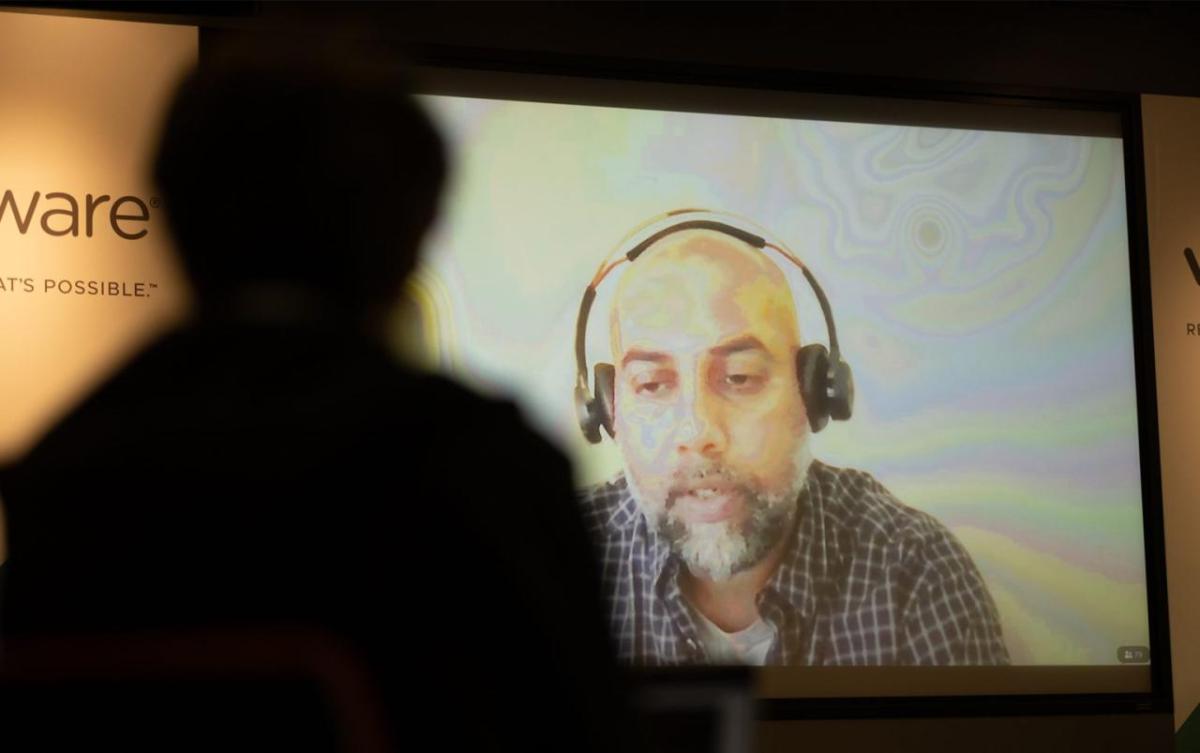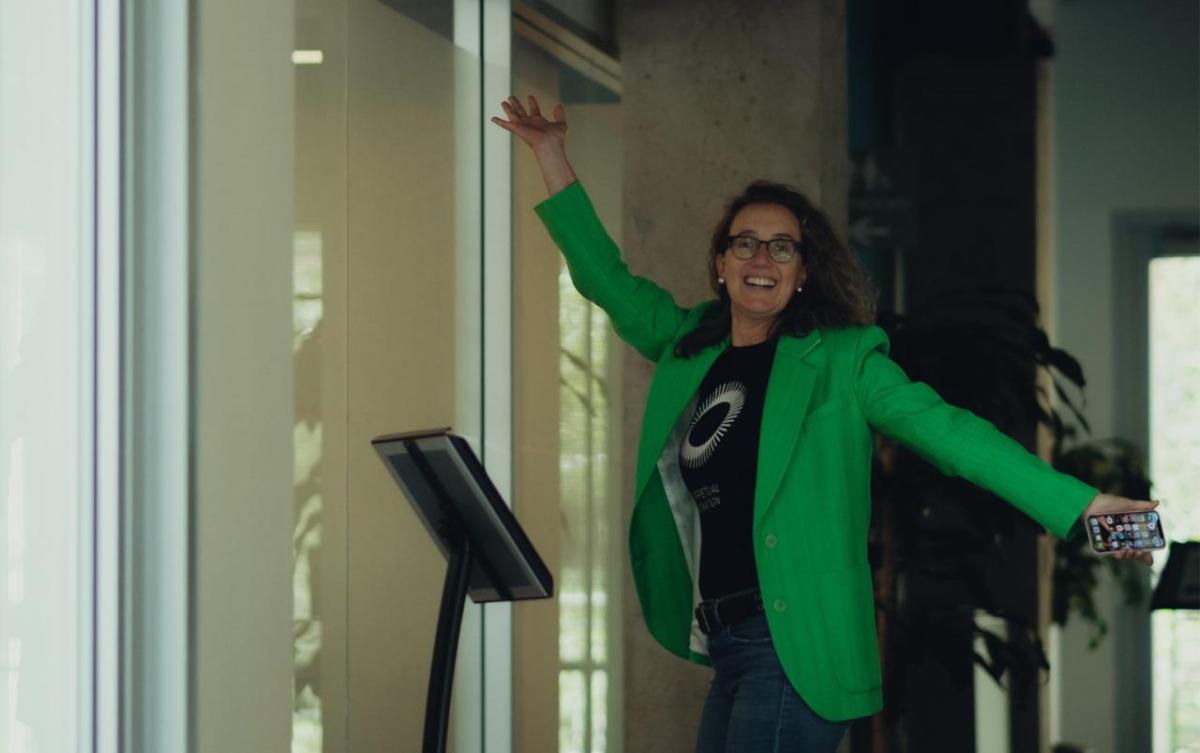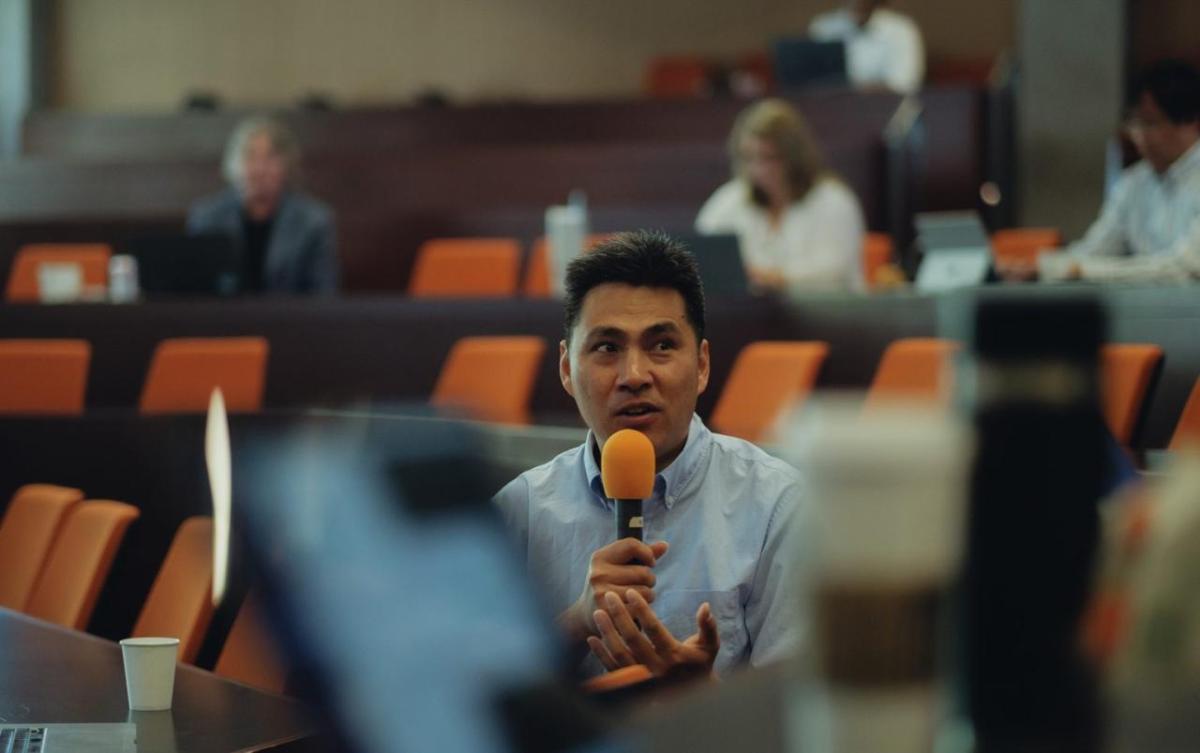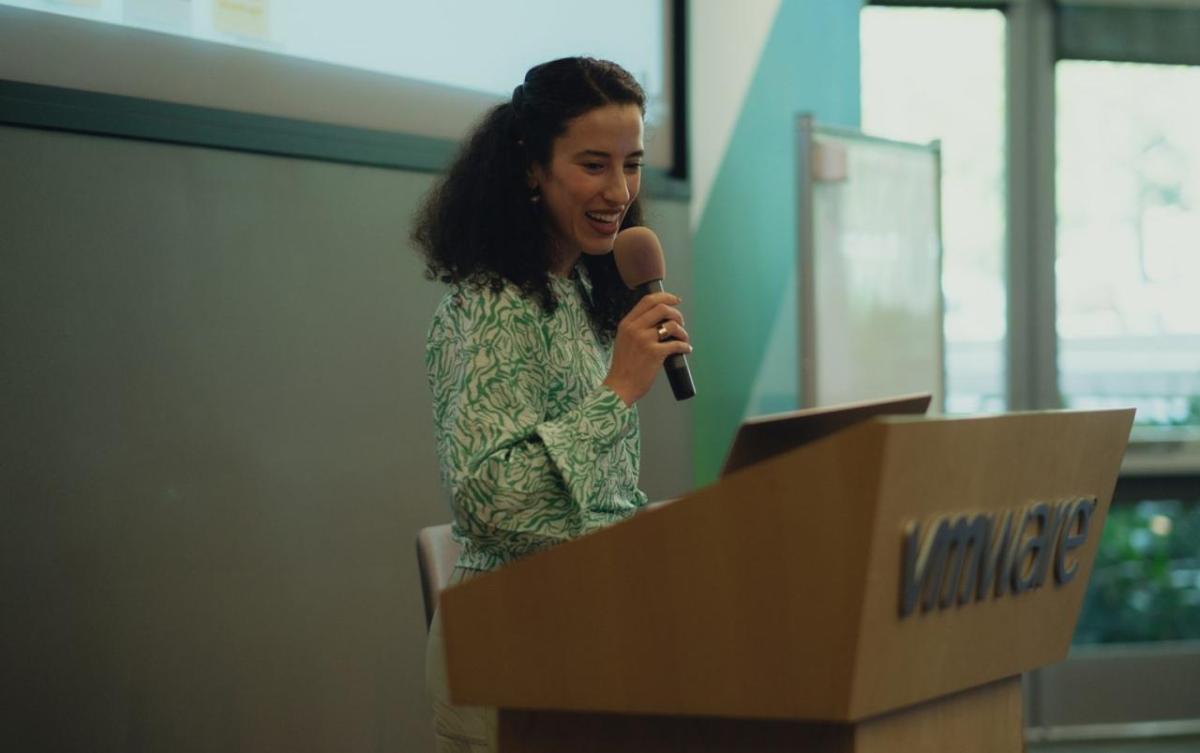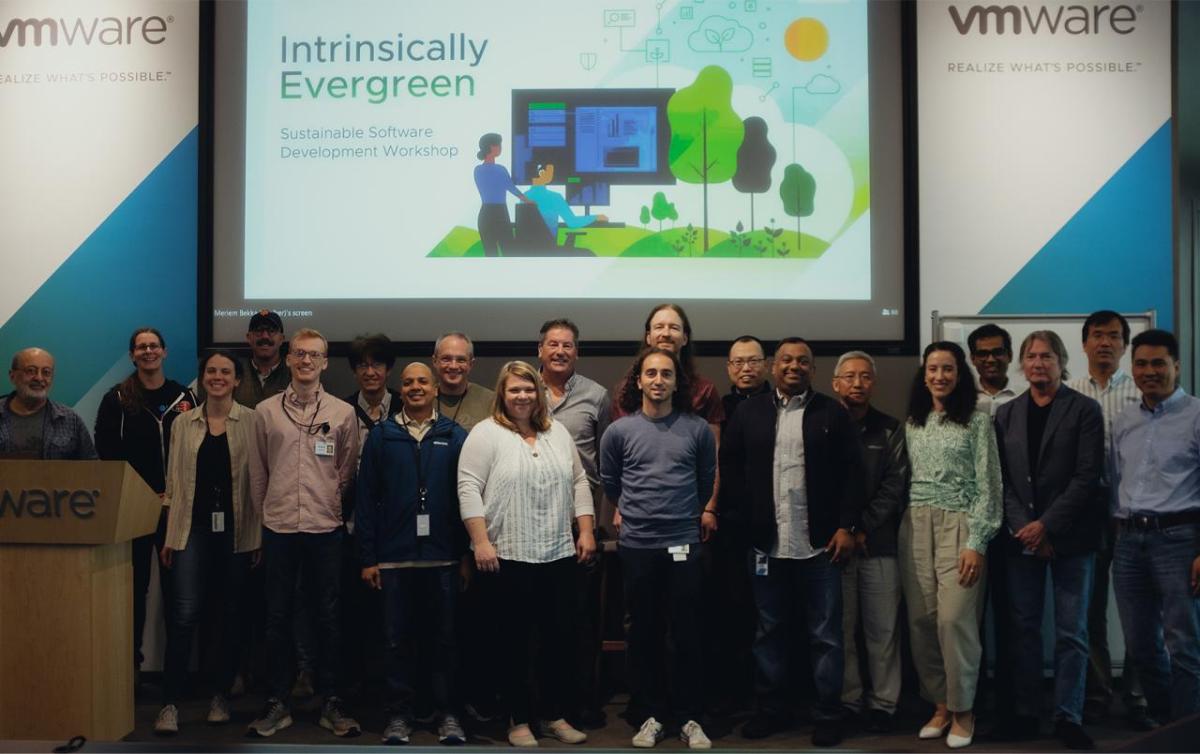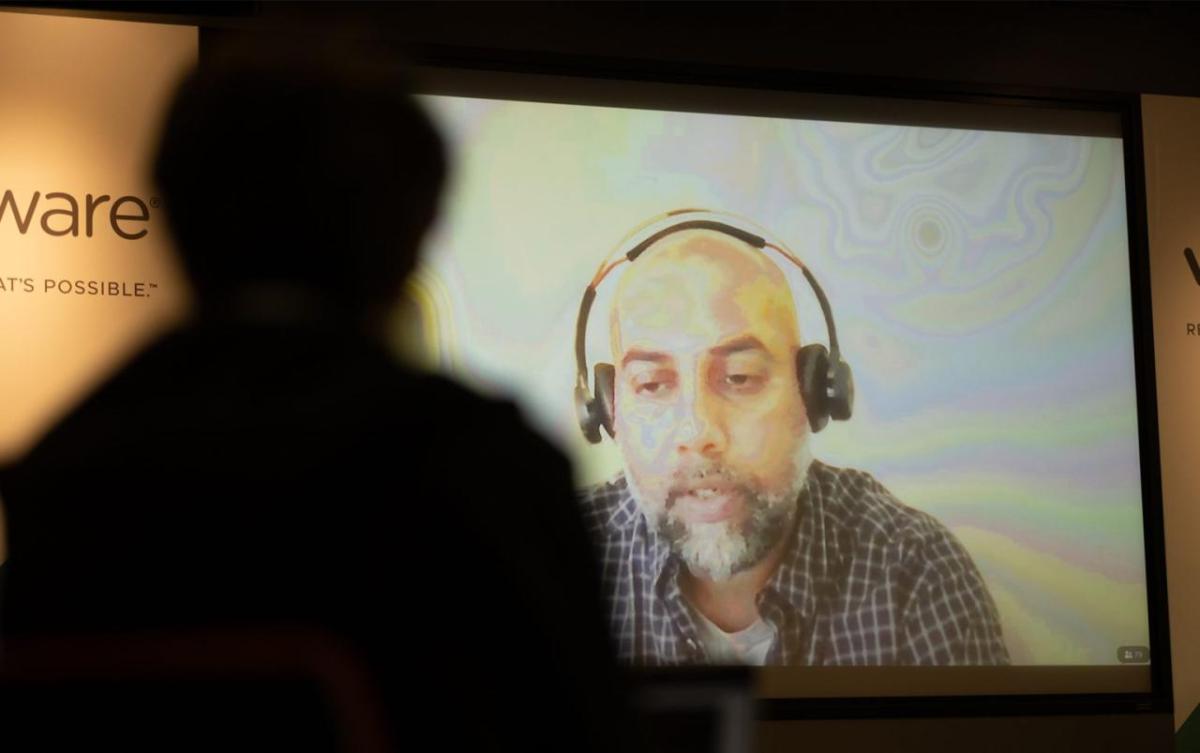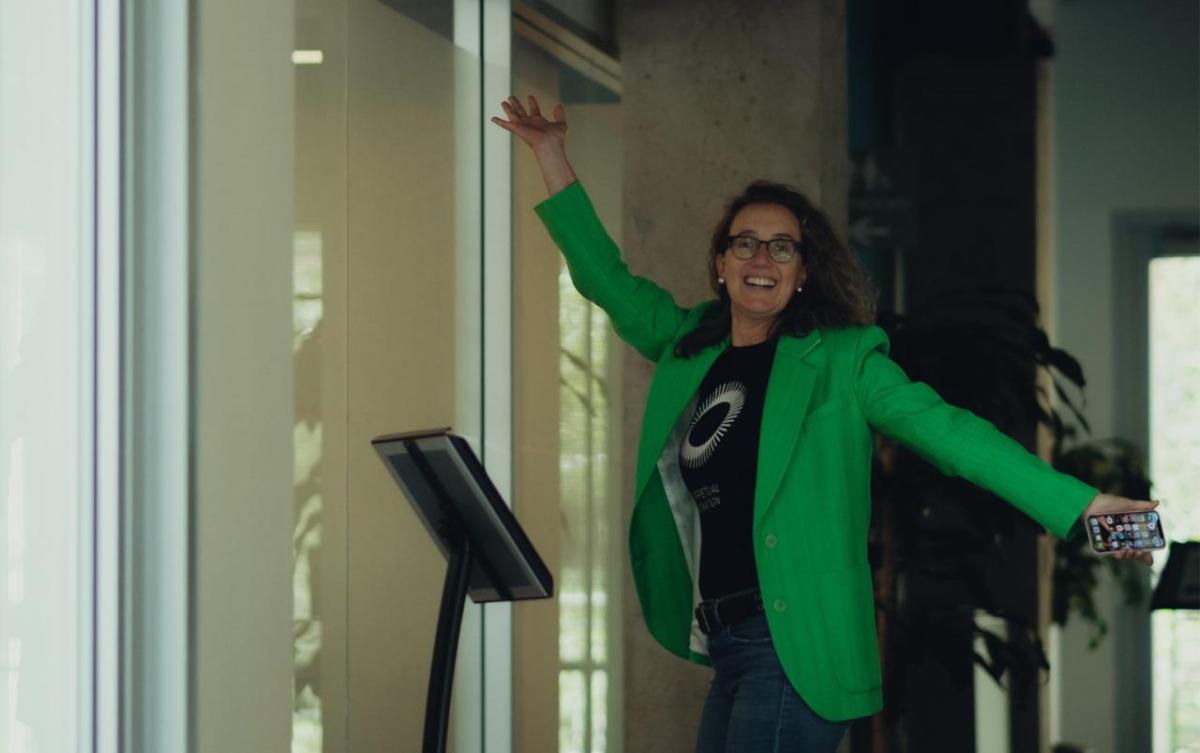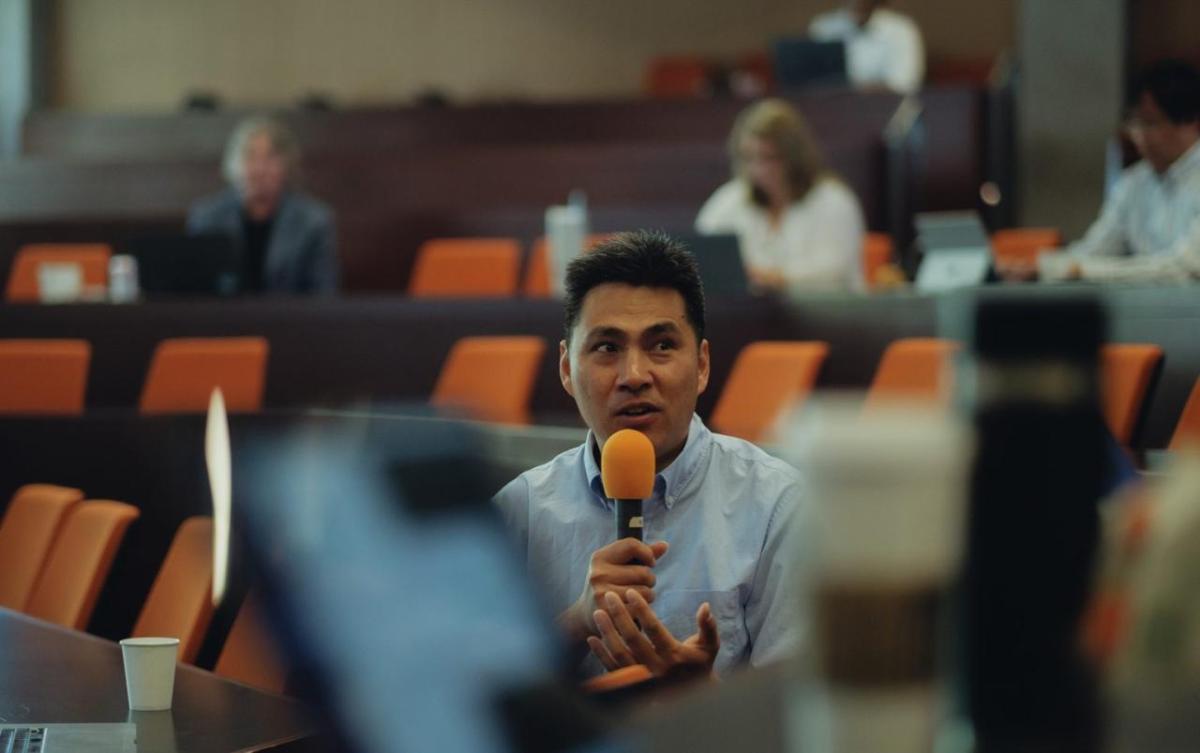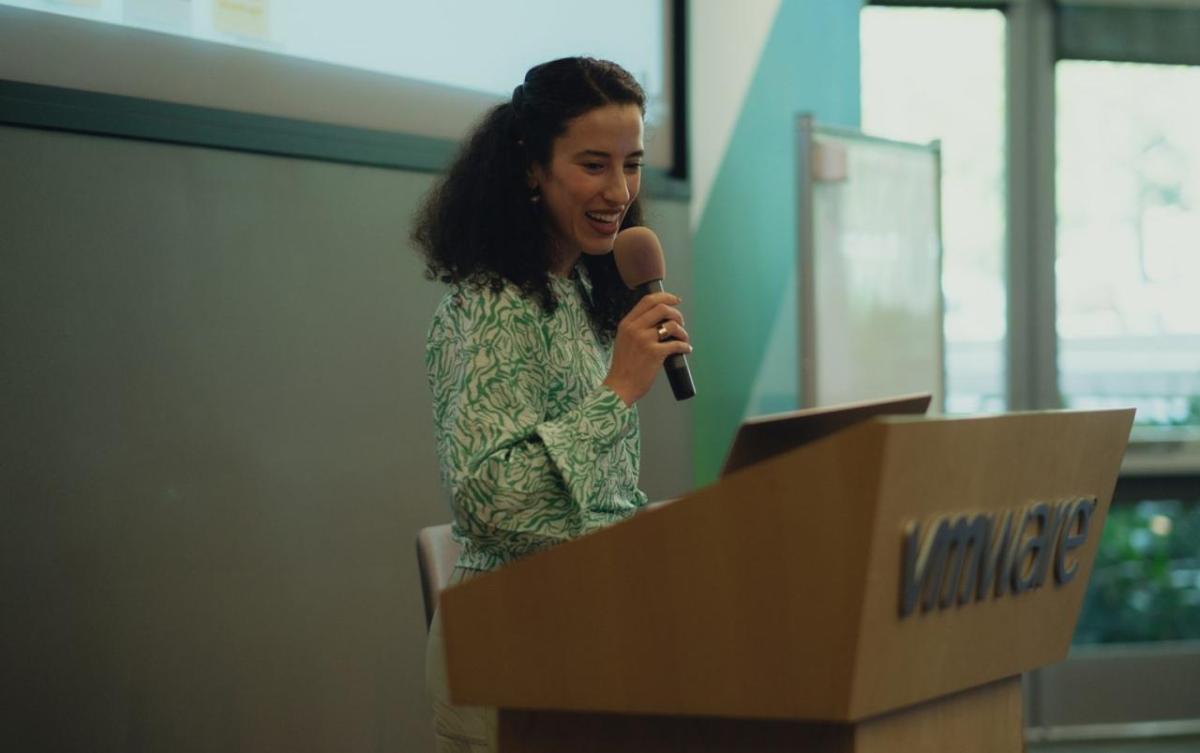 VMware solutions have offered intrinsic sustainability since the company's inception. Virtualization is known for reducing the infrastructure needed to run workloads along with the energy and carbon footprint of the data center. Today, sustainability is a long-term commitment at VMware and a top priority for our customers. While we're proud of the progress we've made, we need to do more, especially to meet the growing demand for compute-intensive technologies like machine learning.
At the end of Earth Month and just before the annual R&D Innovation Offsite (RADIO), 300 individuals from across VMware came together for the company's first-ever Sustainable Software Development Workshop (SSDW). The Sustainable Software Development Workshop (SSDW) was created to bring together individuals from different areas of the company to explore how VMware can further integrate sustainability into its products and services. This is a rapidly growing space, and together, we not only explored the challenges and opportunities that exist today but laid the foundation for impactful and innovative progress toward future sustainable software development.
First, defining sustainable software
To VMware, sustainable software is about building, managing, and running any workloads (on-prem, multi-cloud, telco cloud, or edge cloud) in a way that minimizes the environmental impact. Examples include:
Core solutions that can help customers advance their decarbonization goals by reducing per workload power consumption. This can be achieved by implementing vSphere host power management, enabling migration to a more energy-efficient data center, reducing the number of physical servers, and reclaiming unused virtual machines (VMs) with Aria Operations.
The Green Score, a metric introduced last year in Aria Operations, was introduced to assess the environmental impact of VMware infrastructure in a data center. The Green Score considers various factors such as workload efficiency, resource utilization, virtualization rate, power source, and hardware efficiency, delivering a score ranging from 0 to 100, with higher scores indicating greener supply, learner operations, and cleaner demand. This allows data center administrators to identify areas for improvement and optimize their infrastructure for sustainability.
Deep Cooling is a software solution that uses AI and big data to optimize cooling in data centers. By analyzing operation metrics, data from the dynamic environment, and energy usage, Deep Cooling dynamically adjusts cooling parameters to reduce energy consumption and costs, saving 18% – 25% of electricity for cooling. In addition, the system requires minimal changes to data center hardware and does not negatively impact normal production during the implementation process.
"It's not just enlightening to hear the collective voices and ideas from this event, but inspiring to know that sustainability innovation is so important, to so many at VMware"

Nicola Acutt, Chief Sustainability Officer, VMware
Workshop structure and highlights
The Sustainable Software Development Workshop featured 32 speakers across our Cloud Management, Cloud Infrastructure, Customer Experience, Platform Services, Research & Innovation, and Sales groups. The workshop began with an opening address from Kit Colbert, VMware's CTO, and closed with reflections from Nicola Acutt, VMware's Chief Sustainability Officer who said, "It's not just enlightening to hear the collective voices and ideas from this event, but inspiring to know that sustainability innovation is so important, to so many at VMware."
Throughout the day, there were 21 lightning talks covering four themes:
Product-led growth & productization: One of the core focuses of the workshop was product-led growth. Speakers emphasized the importance of developing sustainable software products that meet customers' needs and minimize their environmental impact. They discussed strategies for creating energy-efficient applications, optimizing resource consumption, and designing software focusing on longevity and scalability. By aligning business objectives with sustainability principles, organizations can drive growth while minimizing their carbon footprint.
Platform thinking: The workshop delved into the concept of platform thinking, which promotes the development of open, extensible software platforms. Speakers explored how building modular, interoperable systems enables collaboration, innovation, and long-term sustainability. They shared best practices for creating developer-friendly platforms, leveraging open-source technologies, and fostering ecosystems that encourage the reuse and sharing of software components. Platform thinking encourages a collective approach to software development, enabling organizations to build on each other's work and reduce redundancy.
Advanced Technology: The event showcased cutting-edge technologies that can revolutionize software development and contribute to sustainability. Discussions revolved around emerging trends such as artificial intelligence, machine learning, blockchain, and edge computing. Experts highlighted how these technologies are harnessed to optimize energy consumption, enhance resource allocation, automate processes, and mitigate environmental impact. By leveraging advanced technology responsibly, we can drive sustainable digital innovation and positively impact the world.
From the Field: Real-world experiences shared by industry experts were a vital component of the workshop. Speakers from VMware's Cloud Management, Cloud Infrastructure, Customer Experience, Platform Services, Research & Innovation, and Sales Business units shared their insights, success stories, and challenges in implementing sustainable software development practices. These firsthand experiences provided valuable insights and inspiration on the need for evolution around sustainability development.
The event was hybrid, with presenters online and in the room. After each session, we facilitated individual reflections and group discussions to share takeaways from the topics covered.
What's next
VMware's inaugural Sustainable Software Development Workshop was a resounding success, bringing together VMware's global community of software developers, thought leaders, and industry experts. This event served as a catalyst for VMware, galvanizing its commitment to sustainability at every layer in the stack. By fostering a culture of sustainability, VMware aims to empower the future of digital innovation, enabling organizations to create software solutions that not only drive growth but also contribute to a greener and more sustainable world. As we reflect on the valuable learnings from the event, we are energized to take the next steps and continue driving positive change across VMware and our ecosystem.
Here are a few key areas we will focus on to build on the momentum: By cultivating partnerships, harnessing feedback, scaling initiatives, and fostering continuous learning and innovation, we are poised to make a lasting impact in the field of software development. Together, we will drive positive change, lead by example, and shape a more sustainable future for the industry.