How VMware Customers Challenge Expectations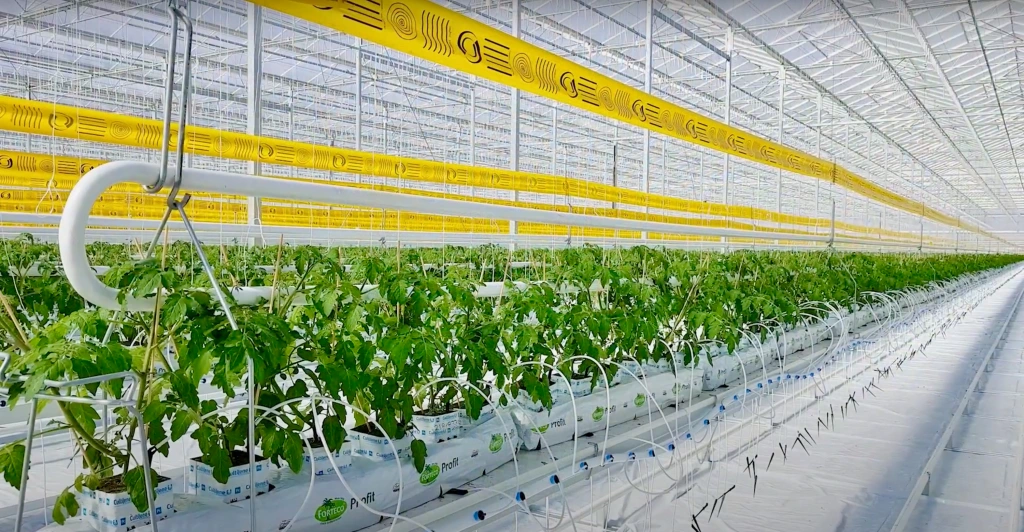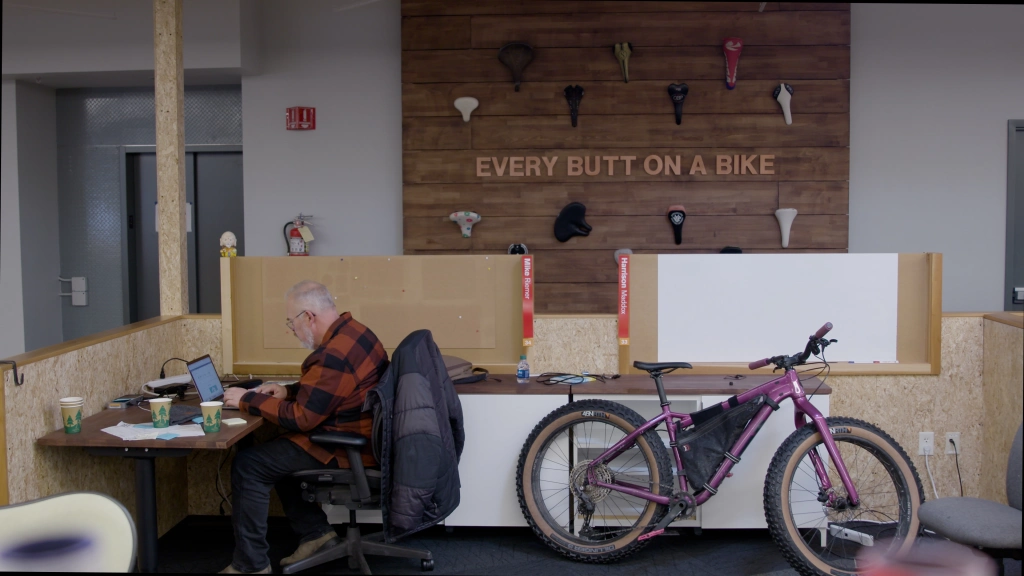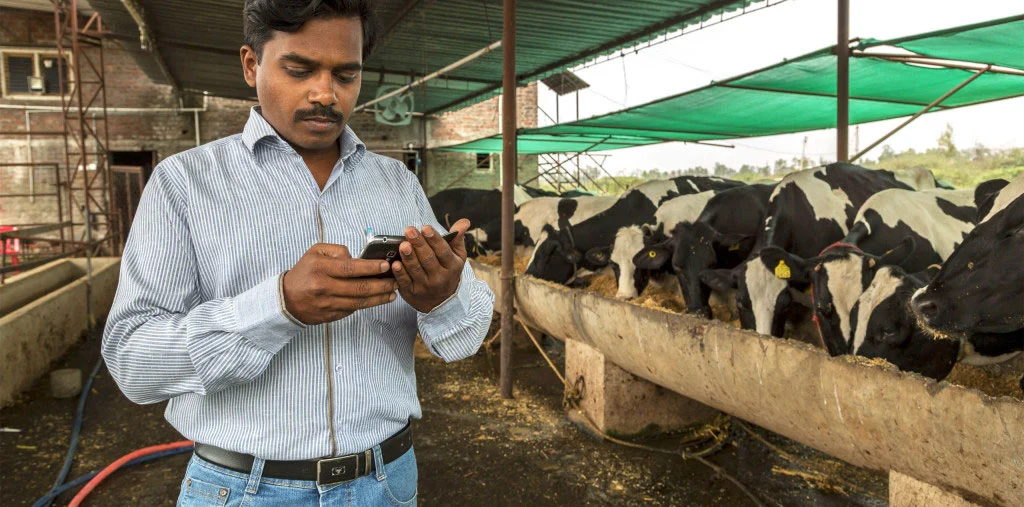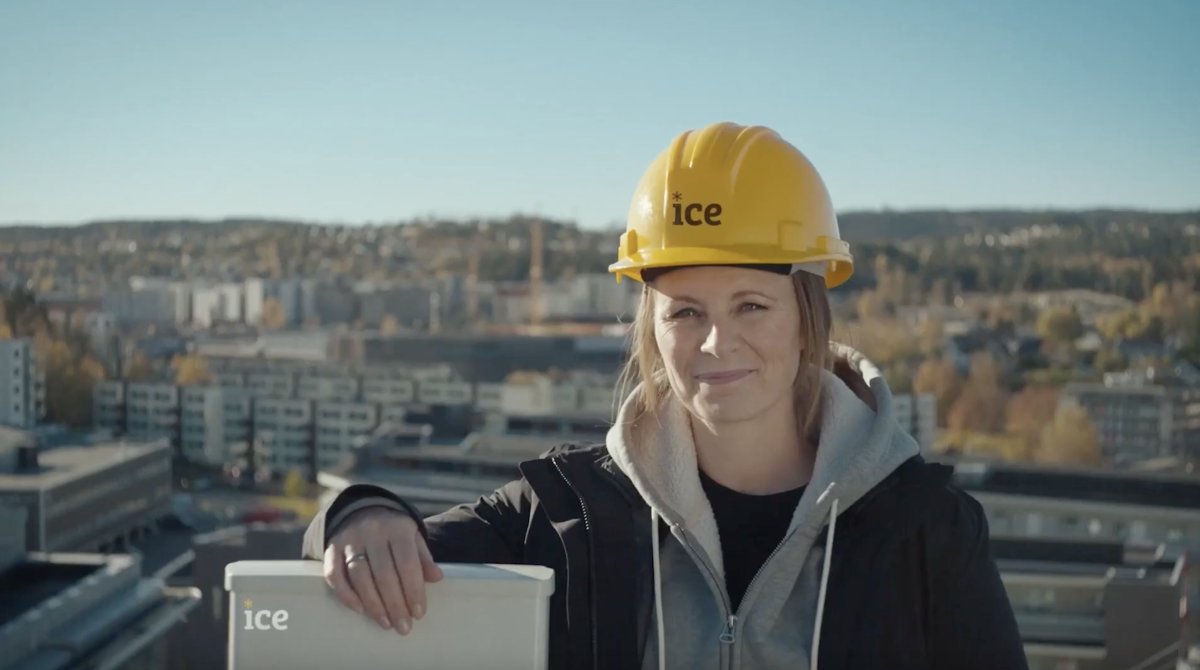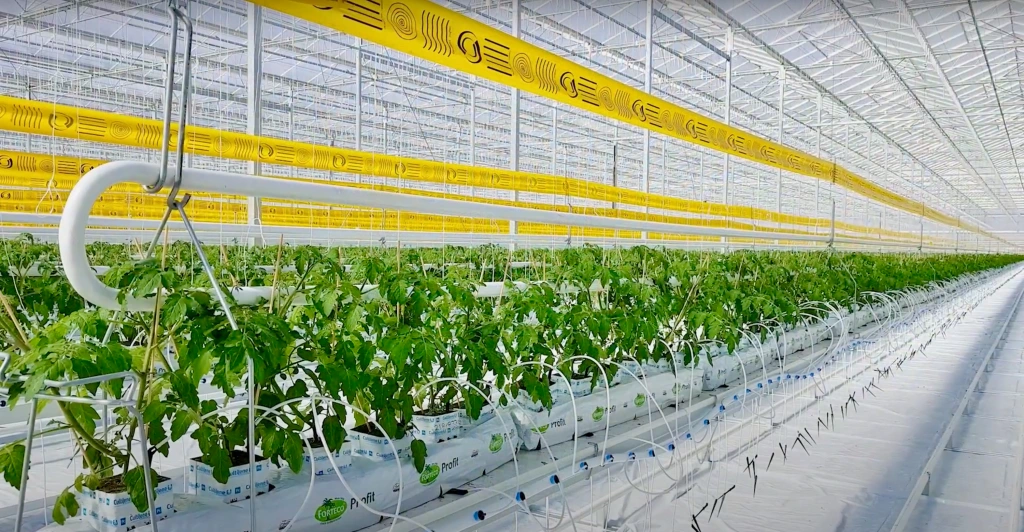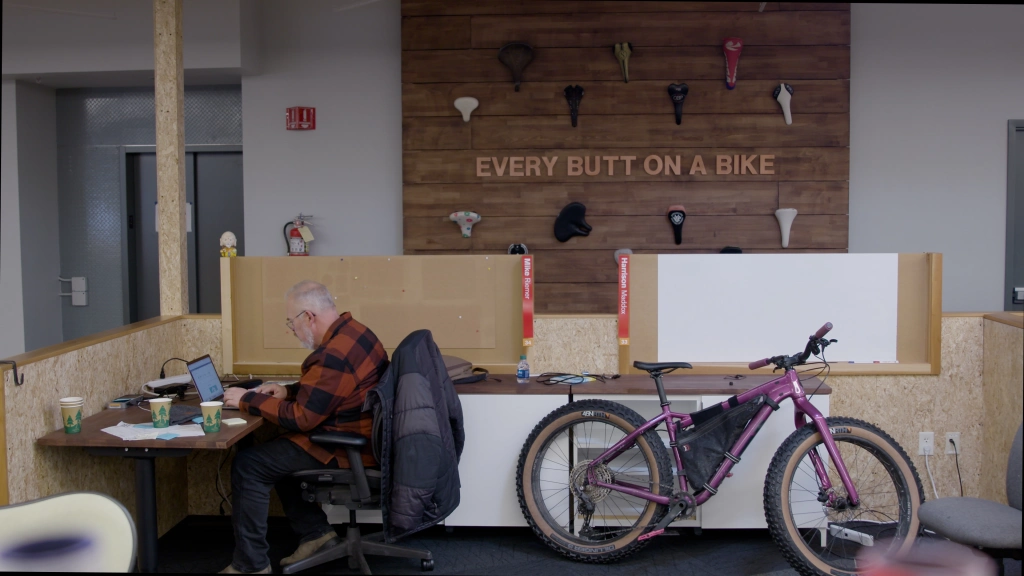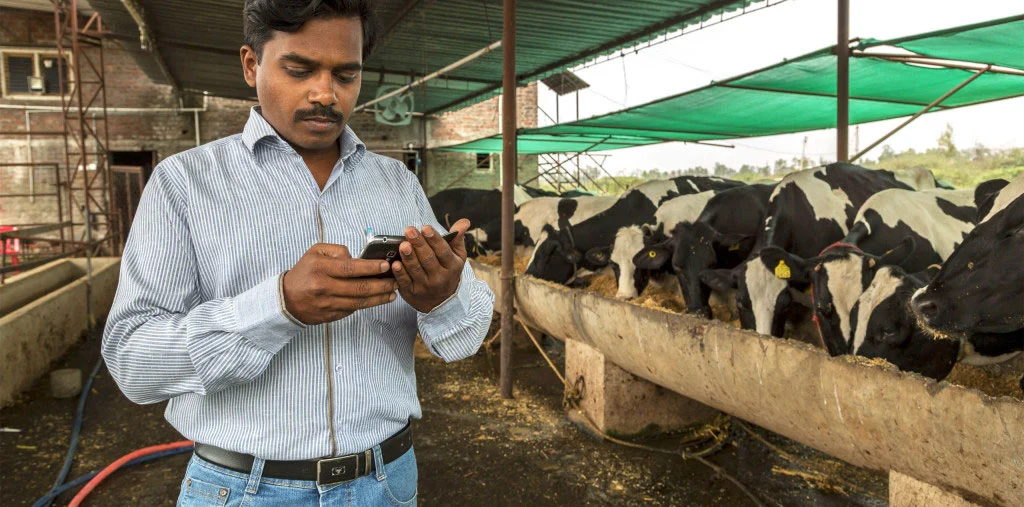 It's fun to be a challenger—to spark innovation, invite change, operate sustainably. VMware customers see possibility where others see problems, transform obstacle into opportunity, face difficulty with determination. VMware customers challenge expectations.
Seizing opportunity at the 5G edge
The telco industry is poised to seize the tremendous potential of 5G technology—unprecedented levels of connectivity, ultra-dependable low-latency, and efficient energy use, including exponentially greater connection density and the capability to support mind-boggling levels of network traffic. But the eventual market leaders may not be the traditional heavyweights. Up-and-comers are making their mark on the market in a big way.
The smallest wireless provider in Norway—with a workforce of fewer than 300 people—is one of these upstarts, daring to compete against the country's two market leaders. Less intrepid entrants might take one look at this scenario and walk away. Not Ice Norway. Since signing its first customer in 2015, the company now serves more than 700,000 customers. This rising star carved out a market by building its own 5G platform. To support its operations, the company developed a multi-cloud infrastructure incorporating telco, AWS and Azure cloud and on-premises resources, all supported by VMware Cloud Foundation. By creating a shared, flexible, scalable infrastructure across multiple environments—managed by only two people—this high-flying wireless challenger is edging to lead in the wireless market in Norway.
Setting the green standard for high-tech agriculture
Anyone who grows basil on a windowsill knows the challenge of keeping one small plant alive and thriving. But keeping millions of growing plants healthy, productive and producing a year-round harvest demands careful orchestration. An innovative greenhouse grower of cucumbers, peppers and tomatoes, Nature Fresh Farms harnessed an extensive suite of VMware technologies—VMware Horizon, Workspace ONE, SD-WAN, Edge Network Intelligence, vSphere and Carbon Black Cloud—to unite geographically dispersed operations and a workforce distributed across three countries.
"We have to monitor, in real time, about 1.7 million plants," says Keith Bradley, Vice President of IT and Security, Nature Fresh Farms, "and each of those we control at the micro level, down to the milliliter of water, and any time that process is disrupted, it affects our growing cycle, and our quality." By maximizing every square inch of its operations, Nature Fresh Farms has set the green standard for sustainable, climate-controlled farming. "We use technology to know exactly how produce is doing, from the time it's picked from the vine, to when it needs to be packaged, and how quickly we can get it to your store."
"We want to ensure our produce is the highest quality, freshest and most flavorful," says Bradley. "And as odd as it may sound, we use technology to do just that. With these technologies, we have improved our farm-to-fork time, giving you a better pepper that tastes better and lasts longer."
Rolling forward with sustainable purpose
At Quality Bicycle Products—known by fans as QBP—everything revolves around one gutsy phrase: "Every butt on a bike." QBP aims to get everyone rolling. "We think the bike is a method of transport everyone should use," says Joe Van Ert, systems architect, QBP. "And your local bike shop is our number one customer."
A Certified B Corporation since 2021, the company's core values advance sustainability and bicycling communities. "At QBP, we aim to be the common thread that weaves together retailers, suppliers, industry partners and riders," says Van Ert. "All our warehouses and distribution centers use solar power," says Van Ert. "Domestic operations are currently 52 percent solar powered and will reach 100 percent by 2029. All our distribution centers are electrified—we use no gas. And our main facility is a Gold LEED certified building, with all materials responsibly sourced."
QBP walks the talk and encourages employees to do the same. "We pay our employees to bike to work—six bucks a day—and pay them to do errands by bike, both at work and at home," says Seth Nesselhuf, director of Corporate Social Responsibility, QBP. "The folks who design the bikes ride the bikes. Our proprietary products allow us to engineer sustainable materials into every part of our manufacturing."
As an environmentally conscious company, vendor flexibility allows QBP to align with vendors with genuine green commitments. "If a company we're working with doesn't have a carbon neutral policy, or they're not making efforts in that direction, we want the ability to move," says Van Ert. "As a Certified B Corporation, we don't want that tarnishing our record. That's one reason we chose VMware."
Confronting challenges courageously
With its ancient history of dairying, India understands milk. And nowhere is this expertise more evident than at Chitale Dairy, one of the country's most respected brands. The family-owned company traces its roots to 1939, with a family-owned local operation that now, seven decades later, comprises a network of state-of-the-art facilities processing half a million liters of milk a day.
Chitale Dairy eagerly embraced technology from its earliest beginnings. Adopting modern dairy processing technology enabled the company to qualify for one of India's earliest ISO certifications for food science management. And its "cows to cloud" solution, developed in concert with VMware and Dell Technologies, uses IoT solutions to help farmers improve the health and productivity of cattle.
"We use technology to help farmers become more efficient and productive," says Vishvas Chitale. "By monitoring the health and reproductive cycles of the animals we can help our farmers maintain their economic viability."
The company's ongoing commitment to innovation emerged in a big way during the COVID-19 pandemic when lockdowns prevented consumers from visiting newly shuttered shops. Chitale Dairy redesigned operations to include a business-to-consumer delivery model. Shifting to direct-to-consumer delivery rapidly and at scale might have discouraged some, but this company confronts challenges courageously. "If you are not agile enough to provide modern apps to consumers," says Chitale, "you'll be out of business in a short span of time. With VMware, we have progressed quickly on that journey, and transforming our software has helped us become a more agile business moving in the direction consumers want."