Ingersoll Rand CTO Sheds Light on Innovation and Global Macro Trends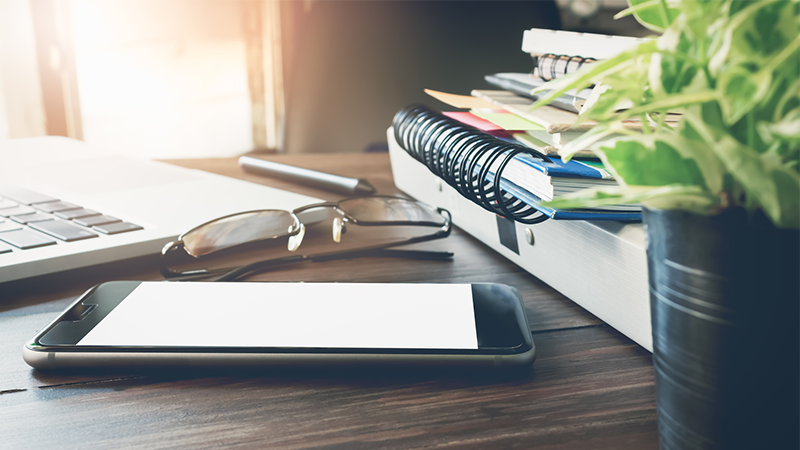 As a global provider of energy-efficient technology solutions, Ingersoll Rand is positioned to pursue opportunities that arise from the nexus between energy efficiency and climate change mitigation. While energy resource demands and climate change represent great risks for society and the planet, we recognize that the innovation that addresses these issues is a potential growth driver for our business.
To be a great company is to be a sustainable company. We believe that innovation will continue to drive our success, as well as the world's success, in achieving resource efficiency and sustainable design.
Learn more about Ingersoll Rand's sustainability journey in our 2016 sustainability supplement.