How Qualcomm Gives Back to the Communities Where We Live, Work and Do Business
How Qualcomm Gives Back to the Communities Where We Live, Work and Do Business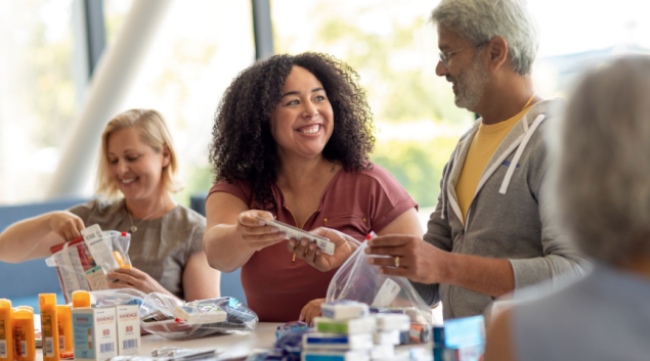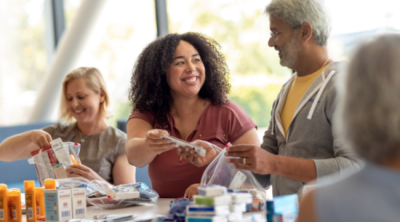 Tuesday, April 26, 2022 - 9:30am
We engage with local community leaders and organizations through our corporate citizenship programs to focus on areas where we can have the greatest impact.
Our corporate citizenship initiatives are designed to:
Giving back to the communities where we live, work and do business is central to our culture. We engage our employees in supporting and enriching our communities through volunteering and community outreach efforts. In 2021, we supported more than 1,600 nonprofits through our employee-driven grant programs – matching grants, community service grants and board service grants. And through our employee-directed local giving committees, which are in more than 25 locations globally, employees get a voice in determining how our philanthropic funds are distributed in their communities.
Learn more in Qualcomm's 2021 Corporate Responsibility Report