How Dell Is Addressing Responsible Mineral Sourcing
by Jennifer Allison, Vice President, Supply Chain Sustainability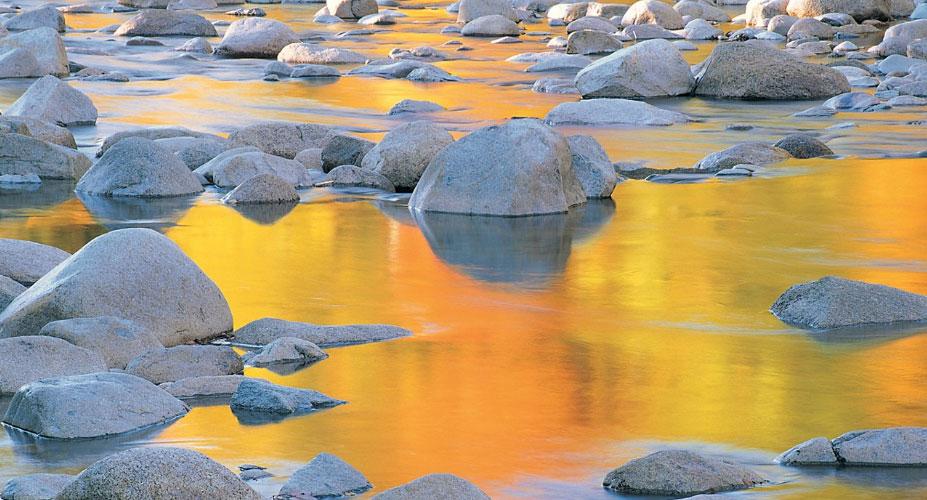 Originally published on Direct2Dell
If you're a frequent Direct2Dell reader, you've likely heard about Dell's 2020 Legacy of Good Plan and our mission to use our technology and expertise to improve our communities and planet.  You've maybe even read about our recycled carbon fiber initiative or our new program to intercept ocean-bound plastics for use in our packaging.
The backbone of so many of these innovations powering a circular economy is a sustainable supply chain.
As the United Nations reminds us, supply chains have enormous potential to advance economic development around the world. And Dell believes a sustainable, ethical supply chain can also uncover tremendous innovation and efficiencies that transform business for the better.
Since 2009, Dell has been actively working to address a key industry issue affecting the electronics sector: responsible mineral sourcing. We were a leading voice in the industry wide collaborations that led to the formation of the Conflict Free Smelter Initiative (CFSI) in 2011, which established a global framework for sourcing tin, tungsten, tantalum, and gold (often referred to as 3TG or "conflict minerals").
Aligned with CFSI, we implemented a management system for conflict minerals based on the OECD's five-step framework for due diligence in the mineral supply chain. We mapped our supply chain for 3TG and published our conflict minerals policy and smelter list on our website. We also incorporated conflict minerals reporting into our contracts with suppliers, setting up a robust process to identify risks and remove smelters from our supply chain.
But even with the progress the industry has made around 3TGs from conflict-afflicted areas, there are still broader social and environmental challenges related to the sourcing of other minerals. Similar to CFSI, a global framework is needed for sourcing these minerals – and work is underway. In 2016 Dell joined the Responsible Raw Materials Initiative (RRMI), which seeks to build the infrastructure necessary to accurately identify smelters and mining companies that do not conduct proper due diligence to safeguard human rights where they operate.
One of the minerals that is a key priority for the RRMI is cobalt, which is commonly mined from the Democratic Republic of the Congo (DRC) and used in the production of lithium-ion batteries. As much as 20 percent of the cobalt sourced from the DRC may be mined by companies that do not have responsible sourcing programs that meet our standards, and the DRC produces roughly 50 percent of the world's cobalt.  As an active member in the RRMI's Cobalt Working Group, we are working to map the cobalt supply chain and improve traceability.
In a parallel effort, Dell joined the Responsible Cobalt Initiative (RCI).  Through RCI, we aim to improve visibility into the cobalt supply chain and monitor where cobalt is coming from, the conditions under which it's being mined, and engage with the DRC government and local NGOs to address risks and challenges on the ground. We are actively engaged across industries and sectors to protect human rights and address behaviors at all levels of the cobalt supply chain
Dell's goal is to continue developing our due diligence systems for the sourcing of other minerals, like we have done for 3TG. While the work to build traceability infrastructure for cobalt is underway, Dell has taken steps to broaden our responsible raw material management system to include cobalt. In January 2016, we surveyed our battery suppliers and other key suppliers to understand their cobalt supply chain, current traceability, and sourcing policies. This year, we expanded the survey and began to collaborate with the RRMI to develop an industry-standard cobalt sourcing reporting template. We also launched a continuous improvement pilot project with battery suppliers to build their capabilities to follow the OECD's responsible sourcing due diligence and help create awareness on cobalt sourcing in their supply chains.
Addressing these challenges is a very complex endeavor that requires cross-industry collaboration. We do not yet have all the answers, but we are committed to transparency and open dialogue as we seek solutions. It's through candid discussion that we'll find shared interests that will make a positive difference in business and communities around the globe.