Podcast: Combining Technology & Creativity…for Social Good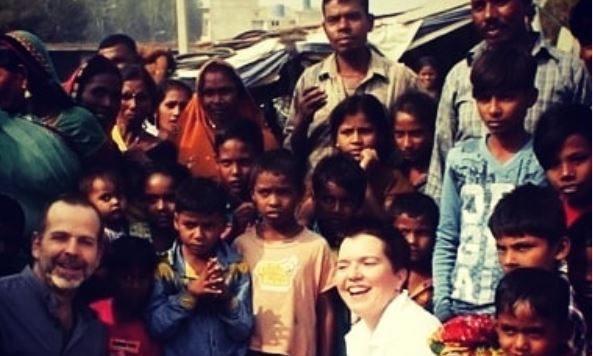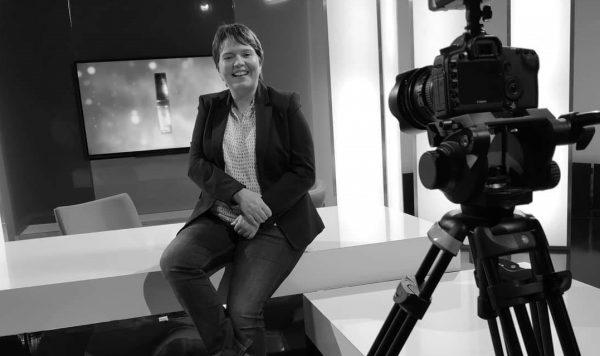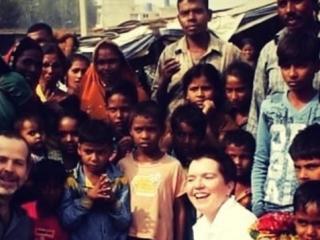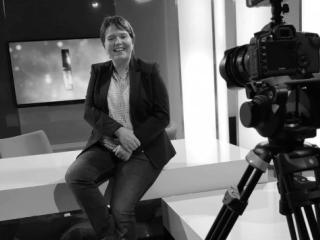 Listen to the Luminaries podcast on Dell Technologies Perspectives
Listen In To Learn
How STEAM (Science, Technology, Engineering, Arts and Math) education can elevate under-served populations
How technology can make a sustainable, scalable social impact around the world
How to promote a productive cross-conversation between science and the arts
Reshaping the World through Technology, Science, and Art
We often hear about the specific ways technology will either save or end the world. AI is going to revolutionize how we work! Or, it's going to lead an army of killer robots to our doorstep. Should we embrace the latest technological advancements, or run screaming? The truth is, the future will be shaped not by the technology itself, but by the way humans choose to use it. To make these choices wisely, we need people who are educated, scientific-minded, and engaged – but who also have creativity and ingenuity to spare.
For Sally Eaves, the key to unlocking a healthier, more prosperous future is that fusion of humanity, creativity, and technology. Sally is an emergent technology expert, CTO, public speaker and author. In this episode, she shares how her organization is bringing technology and arts education to underserved populations around the world. Listen in and catch her enthusiasm for how transformative the right tech with the right mindset can be.
Featured Luminary: Professor Sally Eaves, CEO and Founder of Aspirational Futures
Prof. Sally Eaves has been described as the 'torchbearer for ethical tech'. She is an international advocate for opening-up access to opportunity and has founded Aspirational Futures to help skill, empower and support the next generation of interdisciplinary talent into careers yet to be conceived, alongside scaling the application of emergent technology as an enabler for business transformation and social good. Sally is also the Social Impact lead for the UK Government Blockchain Association and contributes to parliamentary policy thought leadership. She was an inaugural recipient of the Frontier Technology and Social Impact award, presented at the United Nations in 2018 and is now leading major initiatives in this area, including presenting at Davos and leading events worldwide.
Sally also brings a depth of experience from both Chief Executive Officer and Chief Technology Officer roles, as a Professor in Advanced Technologies and as a Global Strategic Advisor. She specializes in the application and integration of Blockchain, Artificial Intelligence and associated emergent technologies for business and societal benefit. Sally works globally with bleeding-edge disruptors, governments, academia and leading corporate institutions to apply her expertise for achieving sustainable competitive advantage alongside purpose-driven change.
A member of the Forbes Technology Council, Sally is an award winning international keynote speaker, author and influencer with globally leading rankings across all advanced technology disciplines, digital transformation, future of work and social innovation aligned to the United Nation's Sustainable Development Goals. She has recently been ranked 8th in the World in Blockchain impact and is continually ranked in the top 10 for digital disruption and across frontier technology subjects by leading bodies such as Onalytica.