How Can I Help?
Making a meaningful impact how and when our communities need it most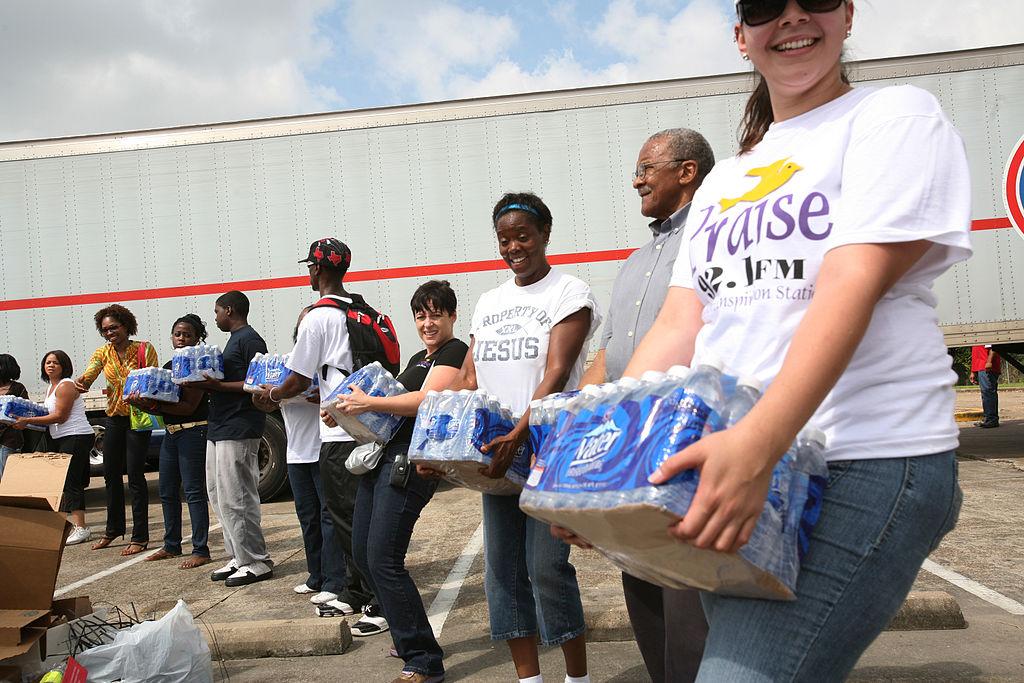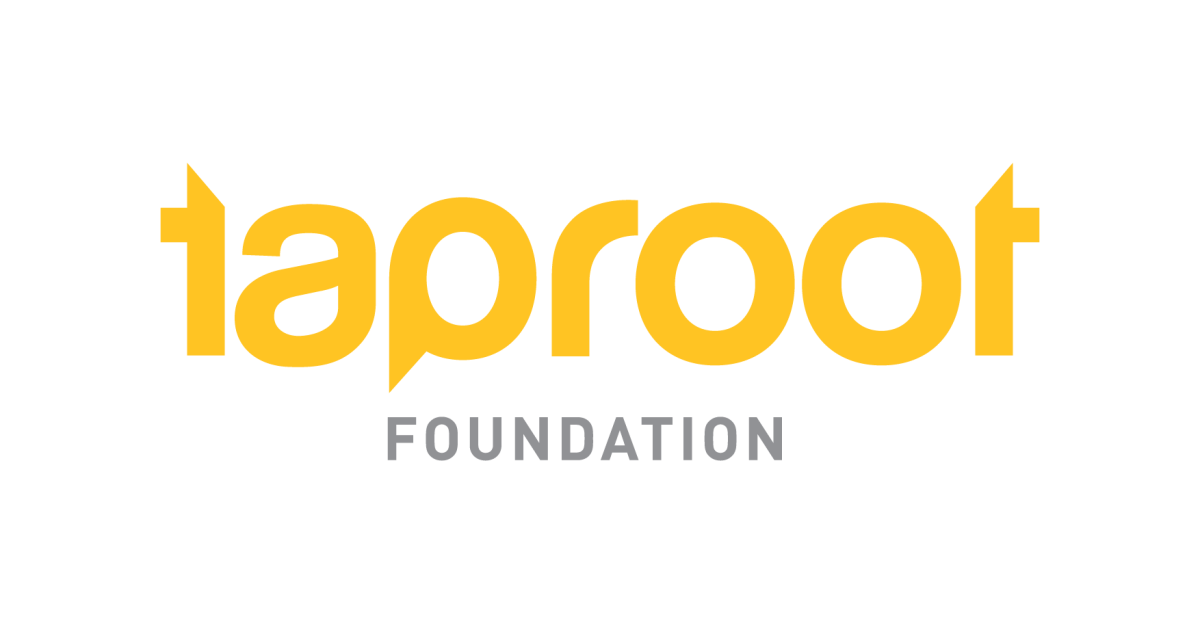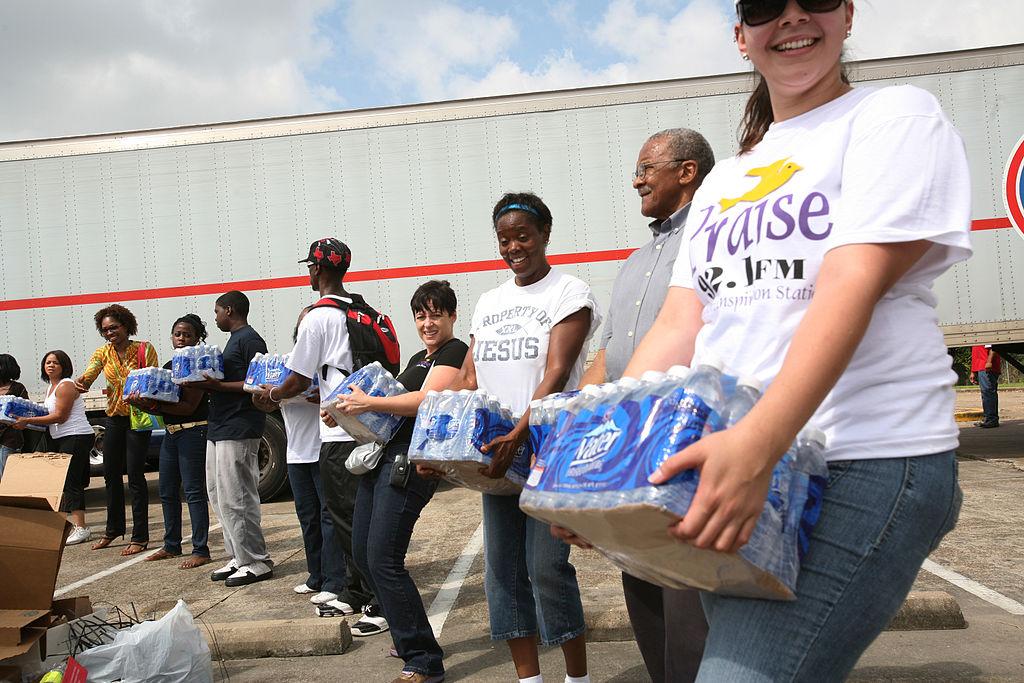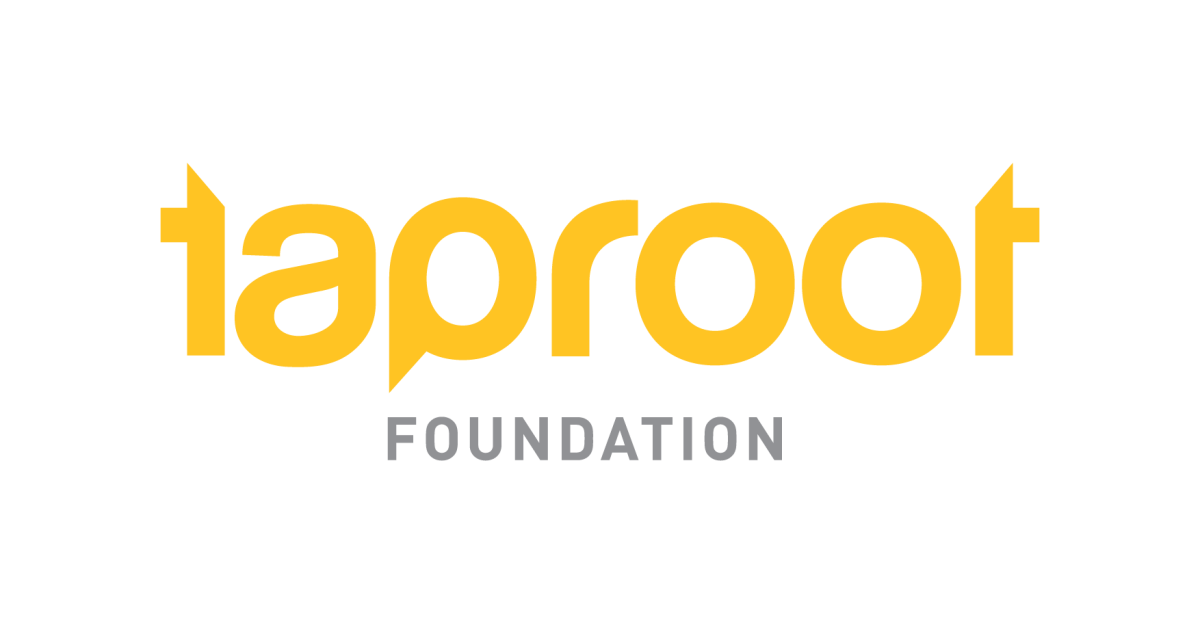 By Elizabeth Schwan-Rosenwald, Chief External Relations Officer, Taproot Foundation
Flooded streets, collapsed buildings, growing inequality, healthcare, citizenship and more. Of course we're all wondering how we can help and wishing we knew precisely how and where to show up. Our hearts break for families who have lost and suffered so much, for lives forever changed. We learn of the devastation and we pause to think "that's awful, I want to make it better" and hope that by sending money, clothes, diapers, we are offering solutions. Our motives are genuine in our desire to help those struggling, often to the point of willing our help to be the magic wand that will make life durably better for those in need.
Our help, however, only has meaningful impact when it's directed where people need it and how they need it. Help isn't universal. In fact, unwanted or misdirected help can prove a burden for struggling communities. Our first thought is usually to give our family's clothing and food because we have plenty, or to follow the new headline calling on us to donate, but in doing so we risk a mismatch between our instinct to give and the reality of what is needed. We risk layering on additional burdens despite our initial good intentions. Real help means listening to what is needed and responding with only what is asked. Real help means accepting that what's easy to give might well be unnecessary - at least right now - and being willing to wait a week, a month, even six months and then stepping up. When we look at help as a way to make ourselves feel better, we disrespect the trauma those in need face daily.
I know precisely what it feels like to want to act to right a wrong, address inequality, solve a problem, do something! I'm a career professional in the nonprofit sector, so wanting to say "ok, let's go; let's solve this" is what drives me. I walk into work at the Taproot Foundation every day ready to "make it matter."
Lately, and in the face of so much tragedy and devastation, I've struggled. Oh, I've done some giving, but in the face of so much tragedy and devastation, I want to be a bigger part of the solution. It's not time for that though, so mostly I'm waiting. The types of solutions I know how to offer are still months away from being useful. At Taproot we develop and implement ways for corporations and professionals to use their talents to help nonprofits and social impact efforts. We're not ready for this type of help right now. There are a few exceptions: UPS used their executive logistics staff to coordinate the donations for Houston and other flooded areas. Comcast's technicians were on the ground setting up hotspots in areas without power or cell service so people could contact their families and friends. I can conceive of a myriad of ways that corporate talent can be used to help local nonprofits, but that's not help that's wanted right now.
True civic engagement means waiting until our communities are ready - truly ready - for the type of help we're most suited to provide and then stepping up. The impact that professional and corporate talents and assets - pro bono support - can have when leveraged correctly is enormous when the moment is right. Currently, we need to listen, give all we can financially to those organizations who are on the ground right now, and wait to be invited to be part of the solution. It'll be time to help when our communities lift their heads up and see us ready to hear them when they say "Here's what we need." 
About the Taproot Foundation
Taproot Foundation, a U.S. based nonprofit, connects nonprofits and social change organizations with passionate, skilled volunteers who share their expertise pro bono. Taproot is creating a world where organizations dedicated to social change have full access—through pro bono service—to the marketing, strategy, HR, and IT resources they need to be most effective. Since 2001, Taproot's skilled volunteers have served 4,600 social change organizations providing 1.5 million hours of work worth over $160 million in value. Taproot is a national organization with offices in New York City, San Francisco Bay Area, Los Angeles, and Chicago and is leading a network of global pro bono providers in over 30 countries around the world. 
www.taprootfoundation.org @taprootfound