Helping Employees Feel Connected in Large Organizations
By: John LaVeck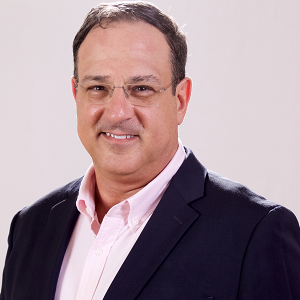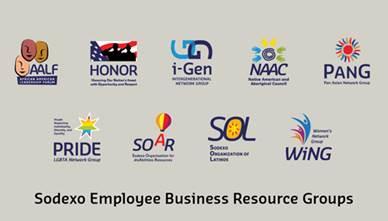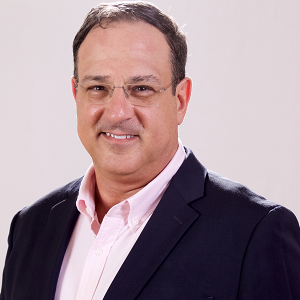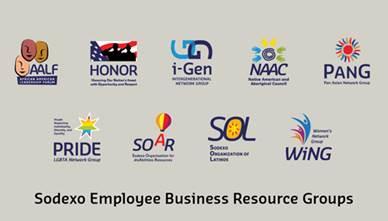 Helping Employees Feel Connected in Large Organizations
In large organizations, it can be easy for employees to feel a little lost. Among dozens, hundreds, or even thousands of people, employees can lose a sense of individuality, and that can lead to a feeling of disconnection and a lack of engagement at work.
To combat this, it is important for large organizations to create opportunities for employees to make human connections. It's common for large companies to slice the organization into smaller groups and teams, which can not only help create a logical organizational structure, but also allow employees to feel like part of a smaller group within the organization. But organizations should go further than that, creating multiple ways for employees to engage with smaller, more human-centered groups within the organization. These groups should go beyond work teams to allow employees to connect with others who share similar interests.
Our groups offer many benefits to employees and the broader organization:
They help employees create meaningful connections with others in the organization
They offer opportunities for career growth through mentoring and professional development programs
They hold events and meetings that educate all employees on topics relevant to their particular group purpose
They provide the company with advice and insights for reaching out to prospective customers or new hires
Our nine EBRGs touch many parts of the organization. Take, for example, our EBRG for military veterans and families, which is called HONOR (Honoring Our Nation's finest with Opportunity and Respect), is a powerful resource for new employees who have a military connection. Those who are making the transition to civilian life can find mentors or colleagues who have been through a similar experience. In addition, employees without a military connection are welcome in the group and have found it's a wonderful resource to understand their coworkers who are veterans or have family serving overseas. The group also makes an impact on how we run our business. For example, HONOR works closely with our Talent Acquisition Group to recruit high-caliber talent with military experience.
That's only one example. Other EBRGs include the Native American and Aboriginal Council, the Sodexo Organization for Disabilities Resources, Sodexo Organization of Latinos, and People Respecting Individuality, Diversity and Equality. All of them welcome any and all Sodexo employees and offer a way for them to feel more connected to the company. They promote employee engagement and make a huge contribution to Sodexo.
What opportunities does your organization offer to allow employees to feel connected? Tell us your answer in the comments.