Harvesting Rainwater, Serving Meals to Children and More Social Sustainability in India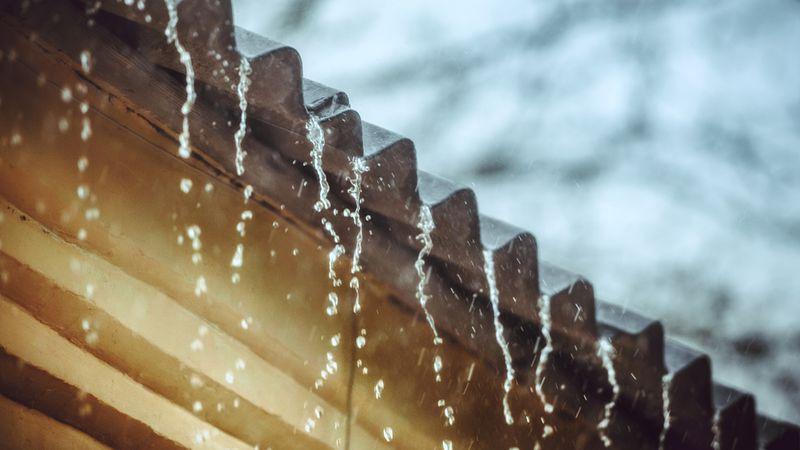 Harvesting rainwater in Sahibabad
In the midst of a water crisis in India – where 77 million people don't have access to safe drinking water – the Green Team at the Ingersoll Rand Sahibabad facility built a rainwater harvesting system to collect and filter rainwater before putting it back into the water table. This restores about 1.2 million gallons of rainwater annually, offsetting 75 percent of the water the plant uses in its operations. In addition, the Green Team reduced the facility's water consumption by 43 percent by implementing standard work and making important upgrades to its wastewater treatment plants.
Ingersoll Rand is committed to making the world a better place to live through sustainability and energy efficiency. The video series, "Sustainability in Action," shines a light on the many ways in which the company uses creativity, engagement and works with customers to deliver on its global climate commitment.  
Serving mid-day meals to children in Sonarda
Team members at the Naroda facility pair birthday celebrations with acts of service. In the spirit of celebrating team members' October birthdays, the team visited Sonarda Kumar Primary School and helped serve the children's mid-day meal.
The initiative is through our partnership with Akshay Patra, the world's largest nongovernment-run mid-day meal program serving wholesome school lunches to more than 1.6 million children in nearly 14,000 schools across 12 states in India.
Leading vocational training in Gurgaon
The Ingersoll Rand team in India partnered with the National Skill Development Corporation (NSDC) to provide vocational training at two centers in Gurgaon. The team worked closely with the NSDC team to help 245 students prepare for careers in manufacturing and automotive sectors; 30 percent of participants were female.
In addition, team members from the facility in Sahibabad volunteered their time to introduce students to Ingersoll Rand and share details on the company's manufacturing processes. Students gained practical knowledge on CNC machine operations and learned about quality tools for problem-solving, and methodologies like Kaizen and Poka-Yoke.
Volunteering at Parikrama School
Ingersoll Rand colleagues in Bengaluru led a learning session on public speaking and mentorship with the students of Parikrama School at Jayanagar in Bangalore.
"The Parikrama visit was a great life-changing experience, and an extremely gratifying moment," said Irine Raju, executive assistant at Ingersoll Rand in Bangalore. "The school officials suggested we stay in touch and mentor the kids to help them achieve great heights in their careers. We look forward to continuing this satisfying experience."