Gildan Invests Over $120,000 in School Construction and Infrastructure Improvement in Rivas, Nicaragua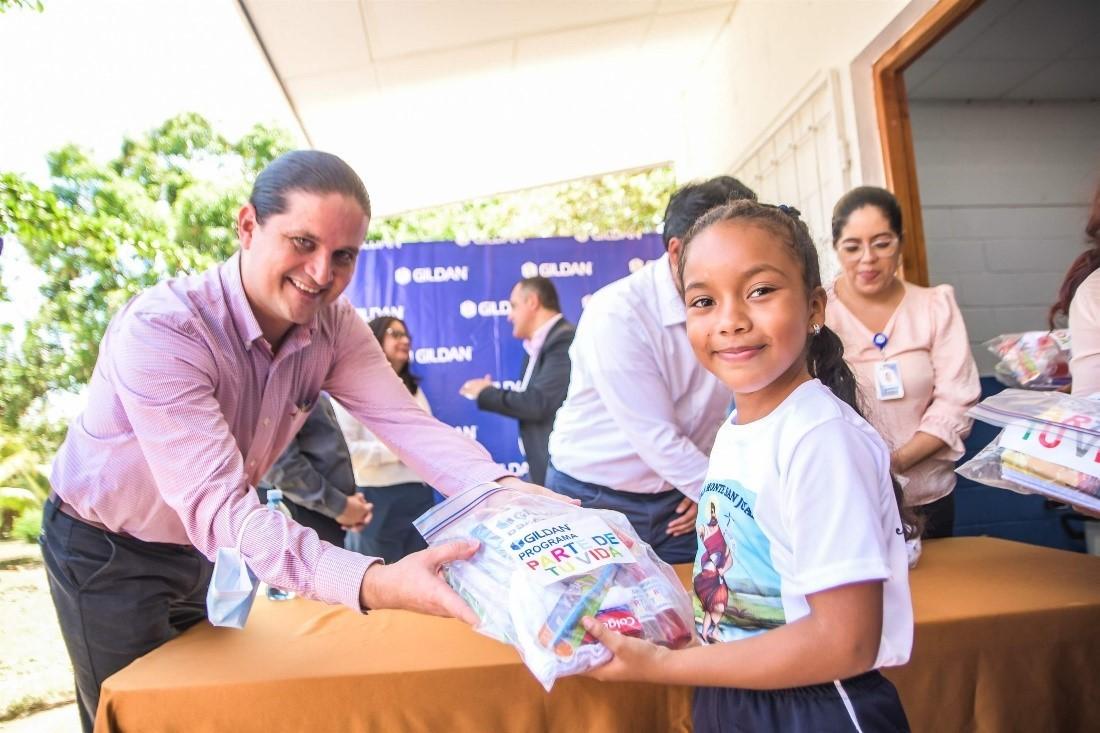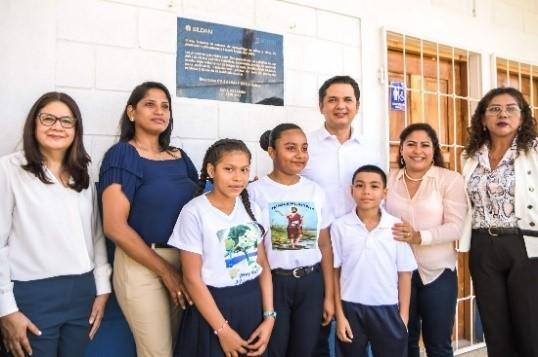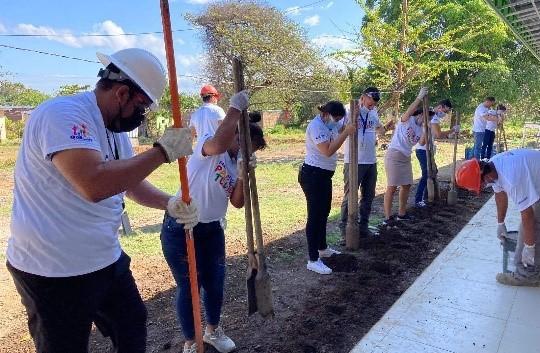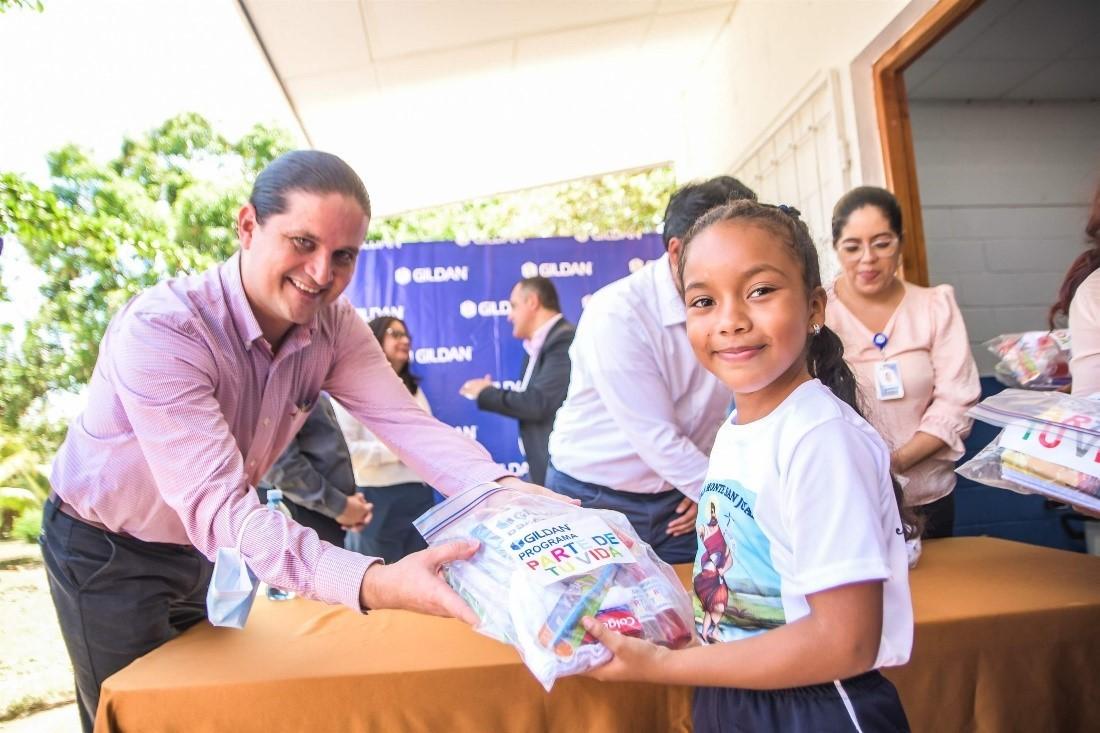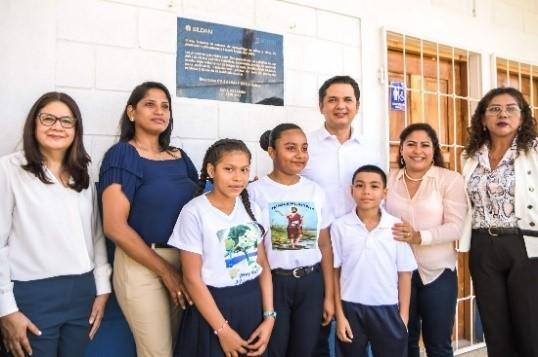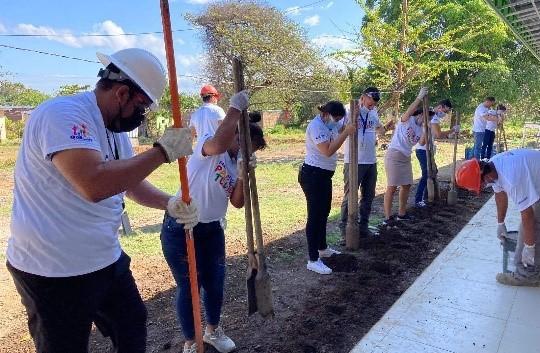 As part of Gildan's unwavering commitment to its communities and in alignment with the Company's Next Generation ESG strategy, Gildan is pleased to share that it has recently completed the construction and furnishing of the Monte San Juan School in Rivas, Nicaragua. With Gildan's investment in the project totaling USD $128,000, the Company has funded a collection of initiatives with the express objective of strengthening the educational infrastructure for children and teenagers in the region.   
The project, which began in July 2022, included the construction of two new classrooms and accompanying restrooms, drinking fountains, a school pantry, a water tank, and the installation of a perimeter fence surrounding the school. Additionally, the existing preschool classrooms, which were outdated, received essential maintenance. With these updates, Gildan continues to underscore the value it places on furthering education in its communities by improving the classroom environment and promoting the well-being of youth in the Rivas region. 
Gildan's contributions to the Monte San Juan School were prompted by multiple suggestions from employees through the Company's Part of Your Life program, which invites workers to propose projects in the community that they would like Gildan to invest in.  
"Gildan is committed to being a responsible corporate citizen, and one of the ways we ensure this is by encouraging our people to speak up about the needs in their community and recommend ways to address them," says Claudia Sandoval, Vice-President, Global Social Compliance and Environmental Affairs at Gildan. "This way we know that the projects we implement are adding real value to our workers lives." 
The school was inaugurated by esteemed guests, including representatives from the Ministry of Education and Rivas city hall, as well as administrators, teachers, students, parents, and Gildan representatives. The success of the Gildan Rivas worker's proposal and the enthusiastic support for the project from local officials demonstrates the collaborative effort invested in shaping a brighter future for communities in Nicaragua.  
"Gildan is very grateful to Rivas' Ministry of Education for granting us the opportunity to carry out construction on the Monte San Juan School. As an organization, we are always striving to find new initiatives that embody our core values and benefit the people and places that our operations touch, and there is no better way to do this than by furthering the success of the community through education," finishes Claudia.  

Find out more about Gildan's respect for communities here.