Freeport-McMoRan Invests in Indigenous Communities by Supporting Organic Coffee Cooperative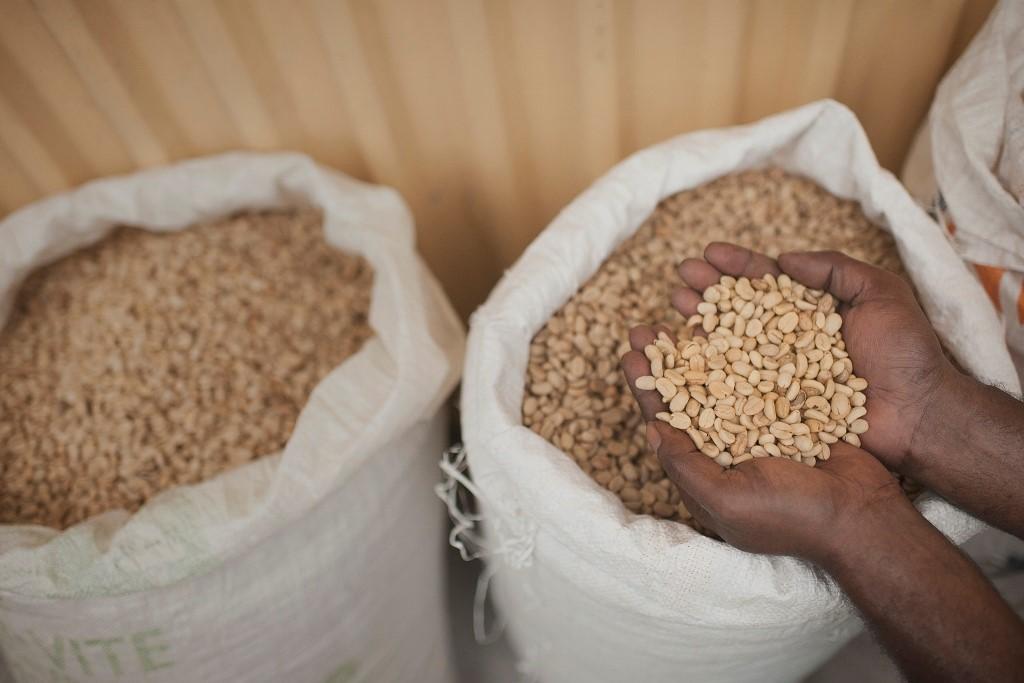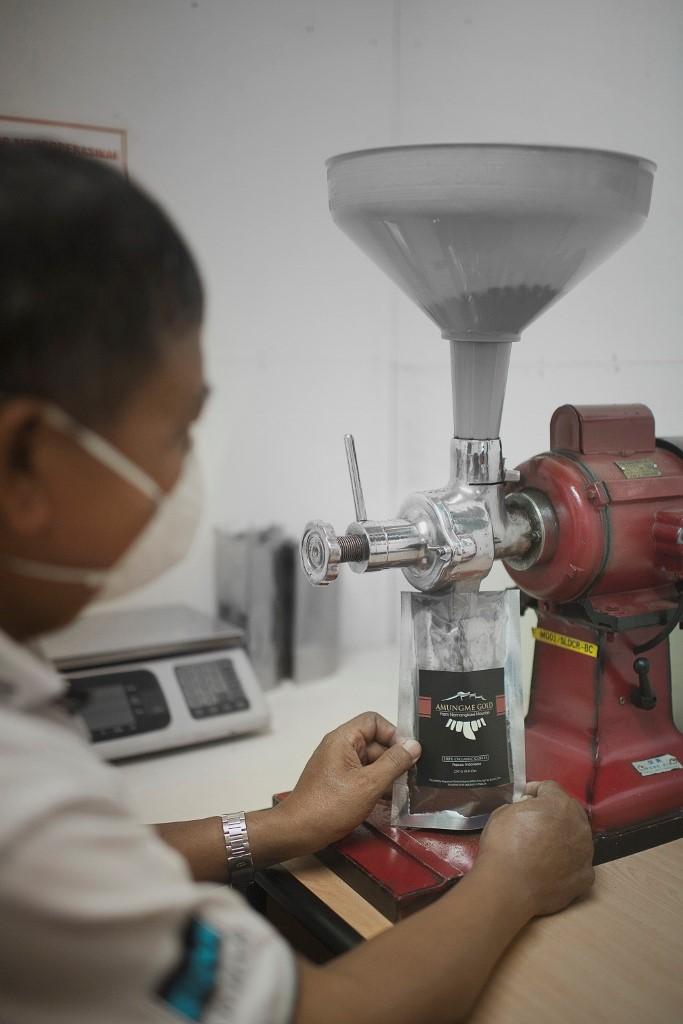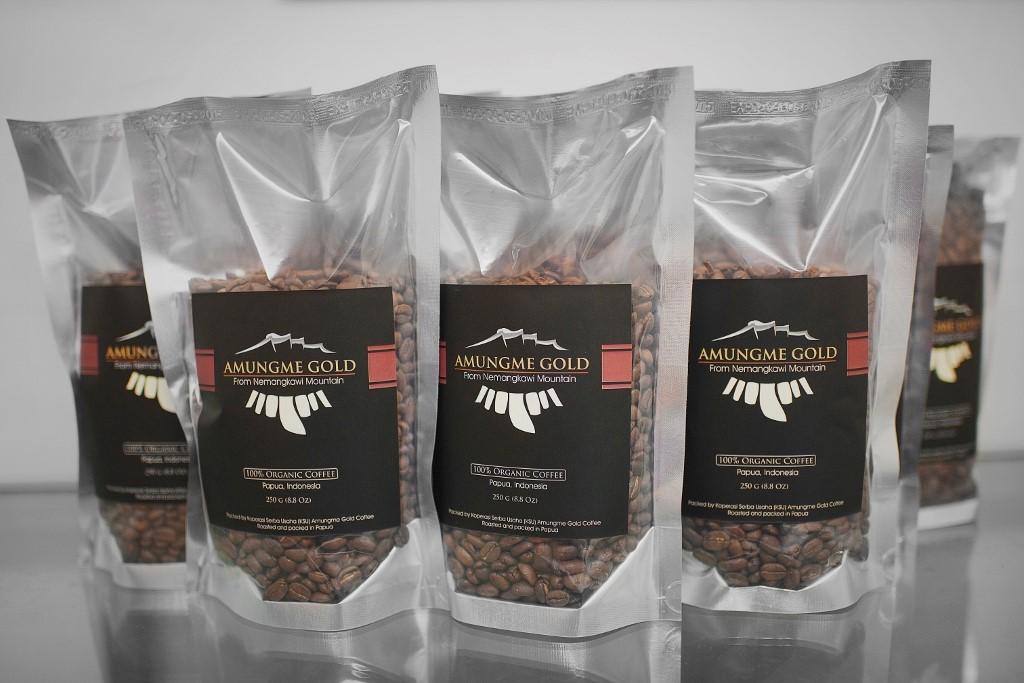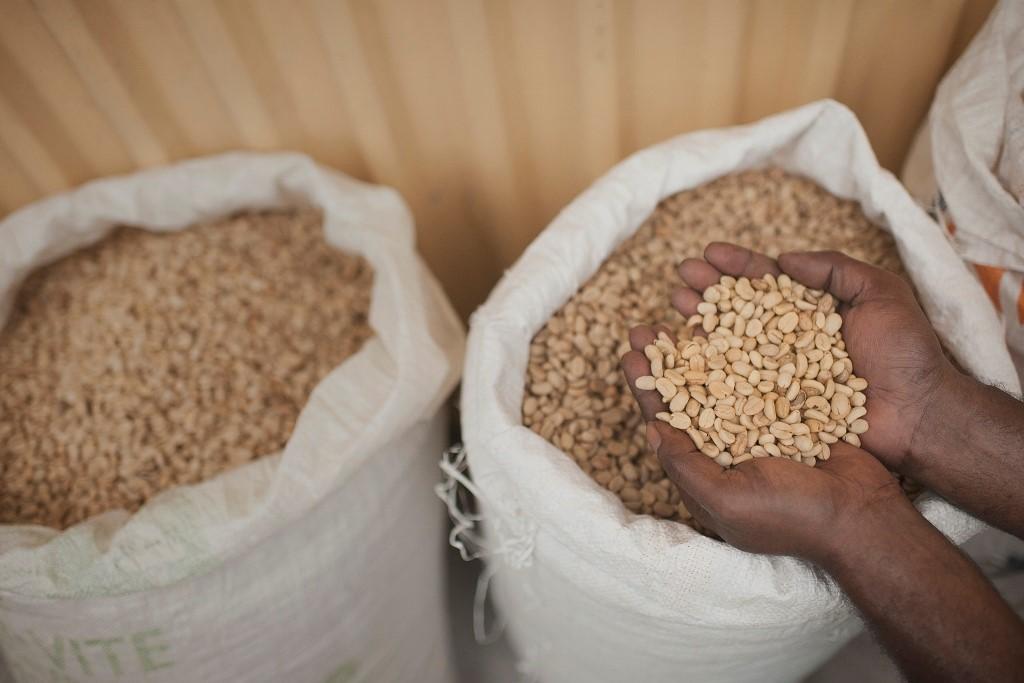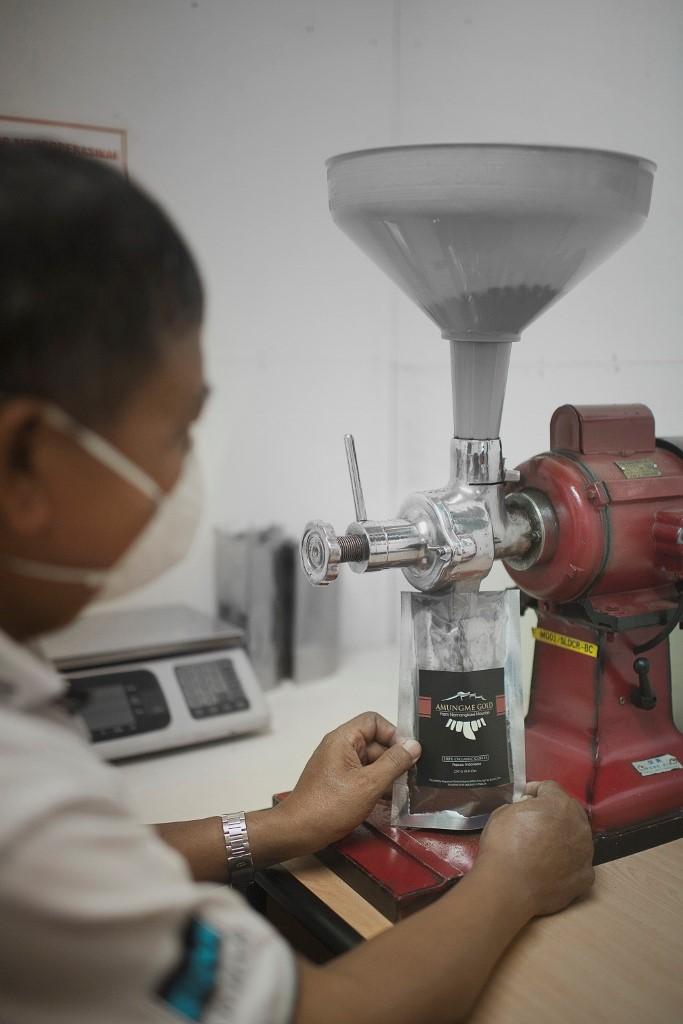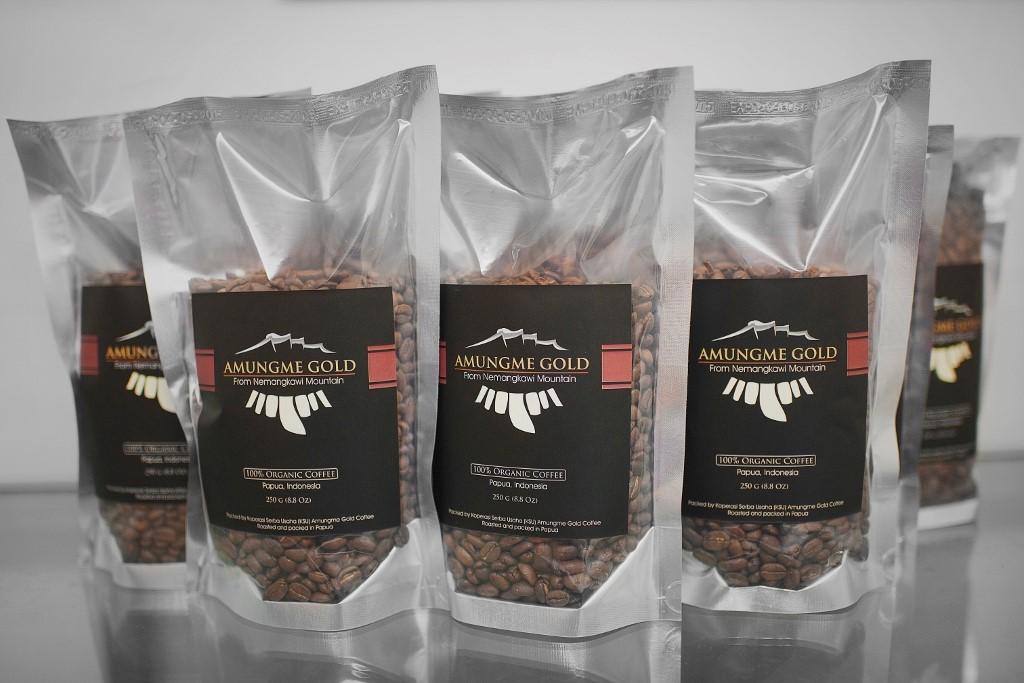 December 15, 2017 /3BL Media/ - PT Freeport Indonesia, a Freeport-McMoRan company, has sponsored a coffee farmer collective in Papua, Indonesia since 2000. For 17 years Amungme Gold coffee has been farmed and processed by indigenous Amungme farmers under the guidance of Freeport's entrepreneur business program to meet growing demand from consumers.
PT Freeport Indonesia, through its Community Affairs Department, has a Highland Agriculture Development program through which the Amungme Gold Cooperative is managed. The organic coffee beans are cultivated using chemical-free fertilizers. Once the beans are harvested in the mountainous highlands of Papua they are flown to the lowlands for processing. Harvest yields have been increasing annually: in 2014 harvests amounted to 1,278 kilograms; in 2016 they had increased to 3,478 kilograms; and by 2017 they surged to 4,248 kilograms. Monthly revenue is also steadily rising.
The cooperative increases the income and welfare of its members and provides low-interest loans, financial education and management skills to coffee farmers and processors. The coffee is marketed and sold in Papua, Indonesia.
To learn more about Freeport-McMoRan's investment in indigenous communities, please visit fcx.com.
Please see the 2016 Working Toward Sustainable Development Report for more information on all of their social, economic and environmental efforts.