Freeport-McMoRan United Way Campaign Tops $10 Million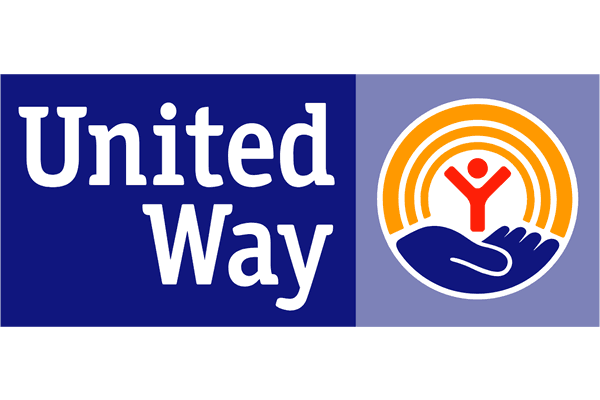 Freeport-McMoRan and its employees continued the tradition of giving back to the community by pledging more than $3.8 million in 2021, which raised more than $10 million when combined with the company's matching funds.
Each year, the company partners with United Way to raise funds for a vast network of nonprofit agencies working to advance the common good, with a focus on education, health and financial wellness. To support a wider array of nonprofits impacted by the pandemic, this year, employees had more giving options that included nonprofit hospitals, environmental organizations and cultural institutions.
As in past campaigns, the Freeport-McMoRan Foundation double matched employee contributions of $25 or more up to the first $1,000 contributed and single matched any amount exceeding $1,000.
To learn more about how Freeport-McMoRan works in partnership with local communities, please visit www.fcx.com/sustainability and read their 2020 Annual Report on Sustainability or visit www.FreeportinmyCommunity.com.