77 Receive Scholarships From Chile's Minera El Abra Indigenous Scholarship Program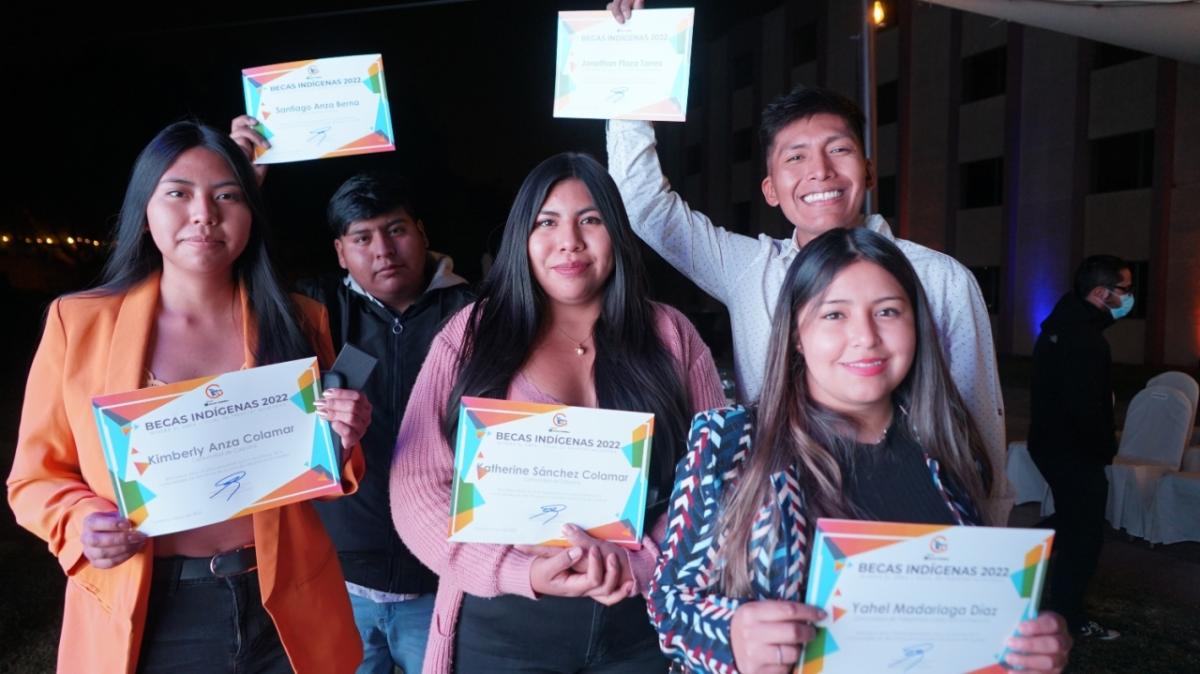 Chile's Minera El Abra recently awarded 77 scholarships through its Indigenous Scholarship Program that funds university students and technical professionals from Indigenous communities in the Province of El Loa.
The program has provided scholarships for more than 600 students since its inception in 2003, providing tuition, books, and other required materials.
To learn more about how Freeport-McMoRan works in partnership with local communities, visit www.fcx.com/sustainability and read the 2021 Annual Report on Sustainability.